|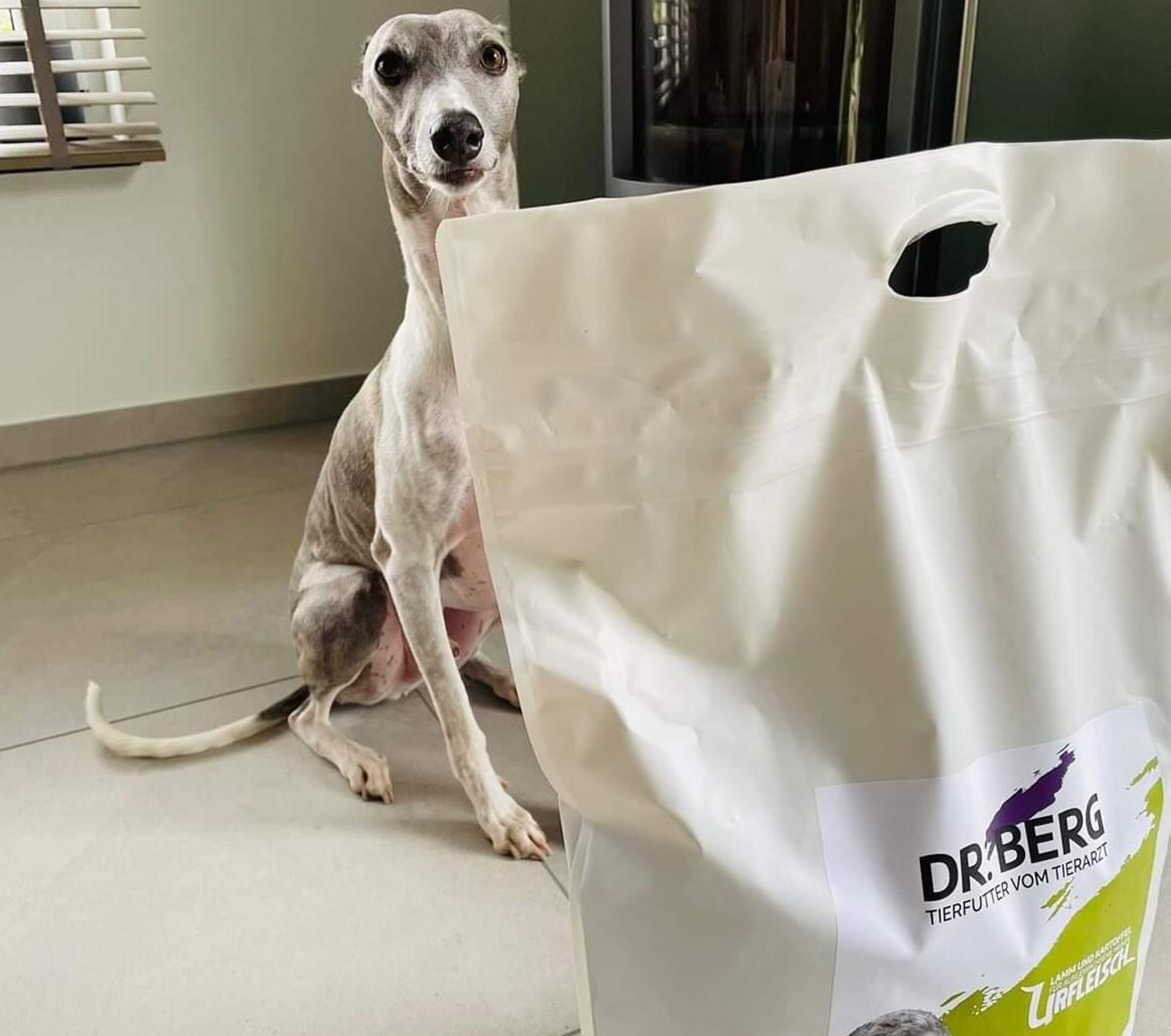 Linda with dog Colin
22.08.2022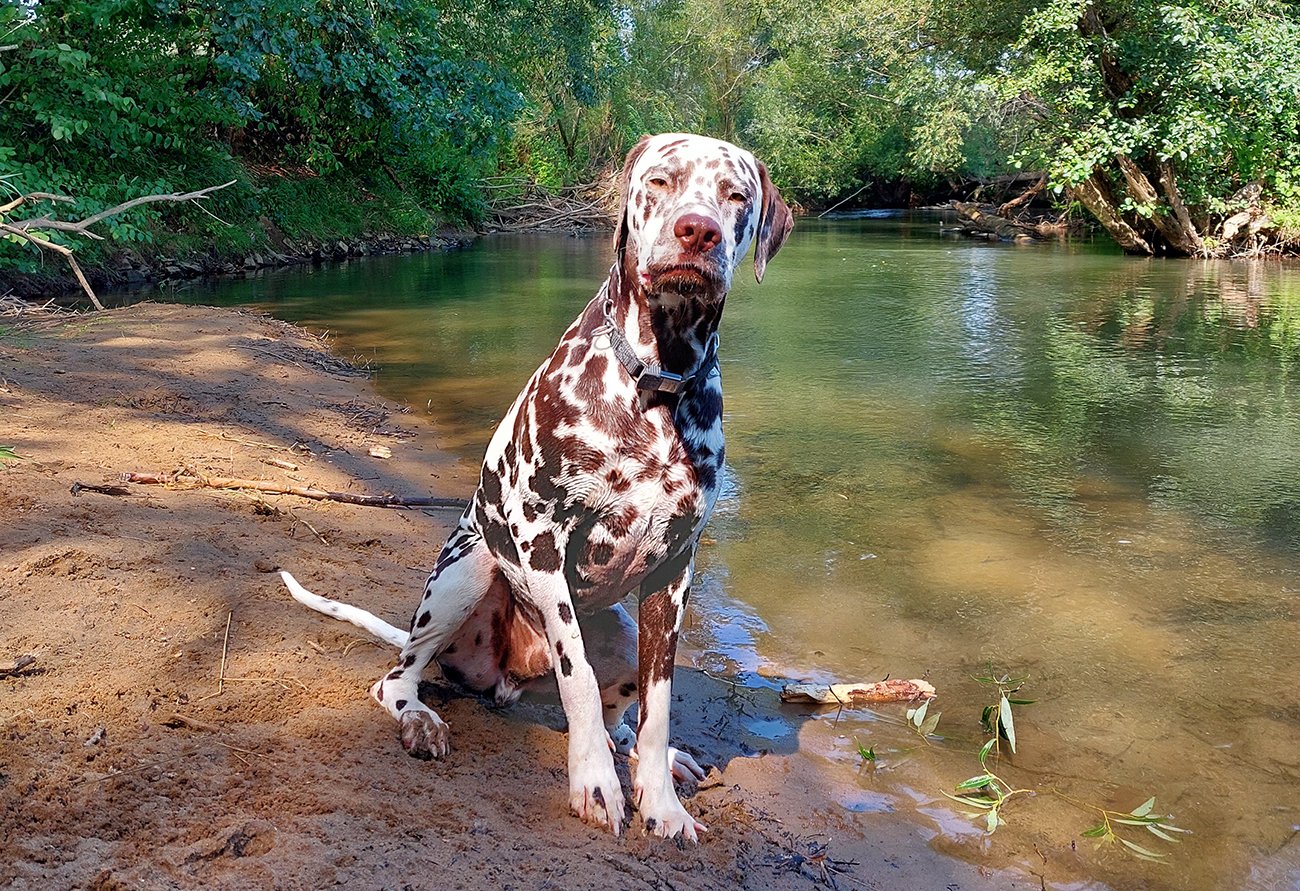 Katrin Pensel with dog Moreno
11.08.2022
Moreno, an 18-month-old
Dalmatian male
, is now getting the
URFLEISCH
.
Conclusion so far: the switch to Dr. Berg dog food is successful. Our Moreno gained exactly 2 kg within a month - we are
very happy
! At first, the poop was rather soft, but now it is getting better and he is defecating less than before.
Many greetings,
Katrin Pensel with Moreno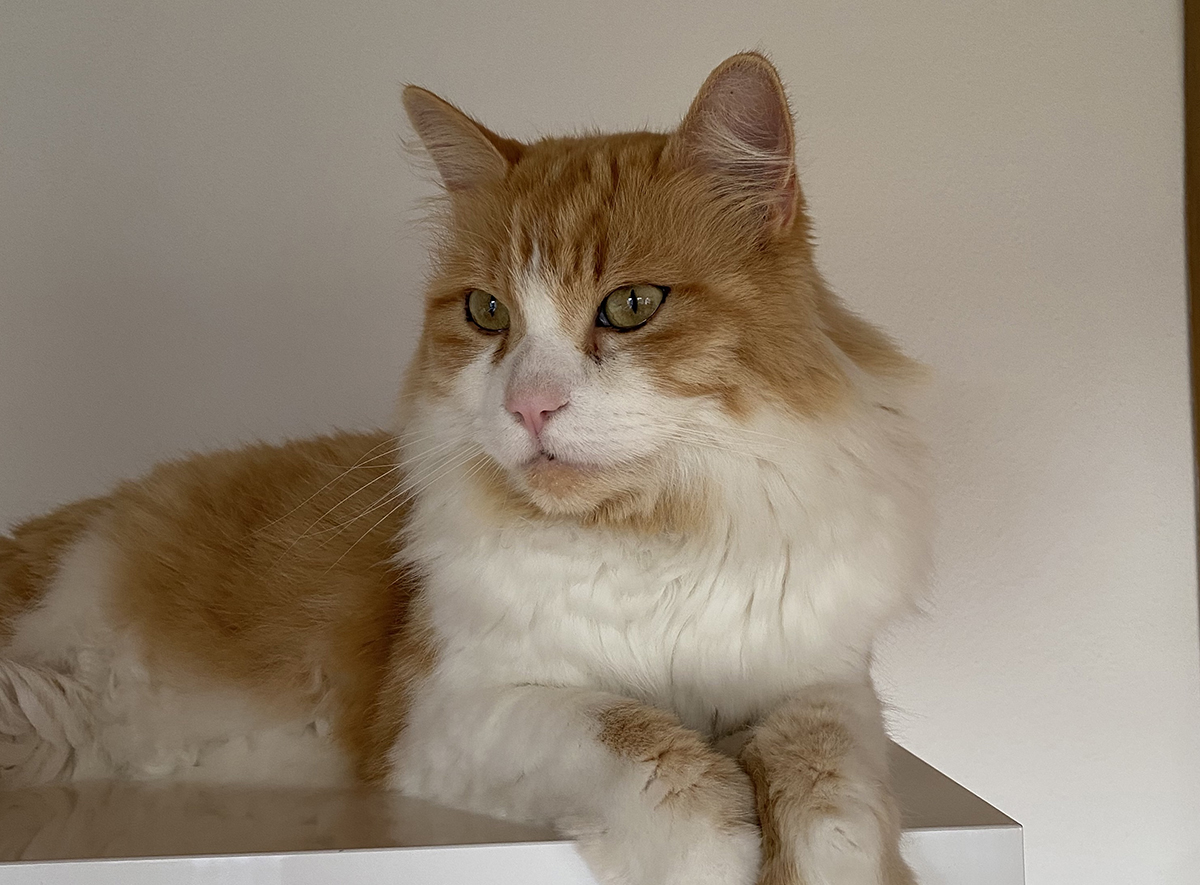 Cat Bärli with family Müller
13.07.2022
I'm 9-year-old Bärli. 4 weeks ago I felt really bad and my mistress had to take me to the vet. Then it was determined that my liver values ​​are bad and I have to go on a diet.
I didn't really like the food from the vet and then my can-opener searched the internet for a suitable food for me. Then she found Dr. Berg and wrote to customer service asking for help. There she was recommended the pro-BLEND DIET for cats and it is really tasty.
A few days ago I went back for a check-up and all my values ​​are back in the green. Since I liked the food so much, I will continue to eat it. Can now also try the two FELlKATESSEN wet food for cats.
Thanks for the great support!
Bärli with mistress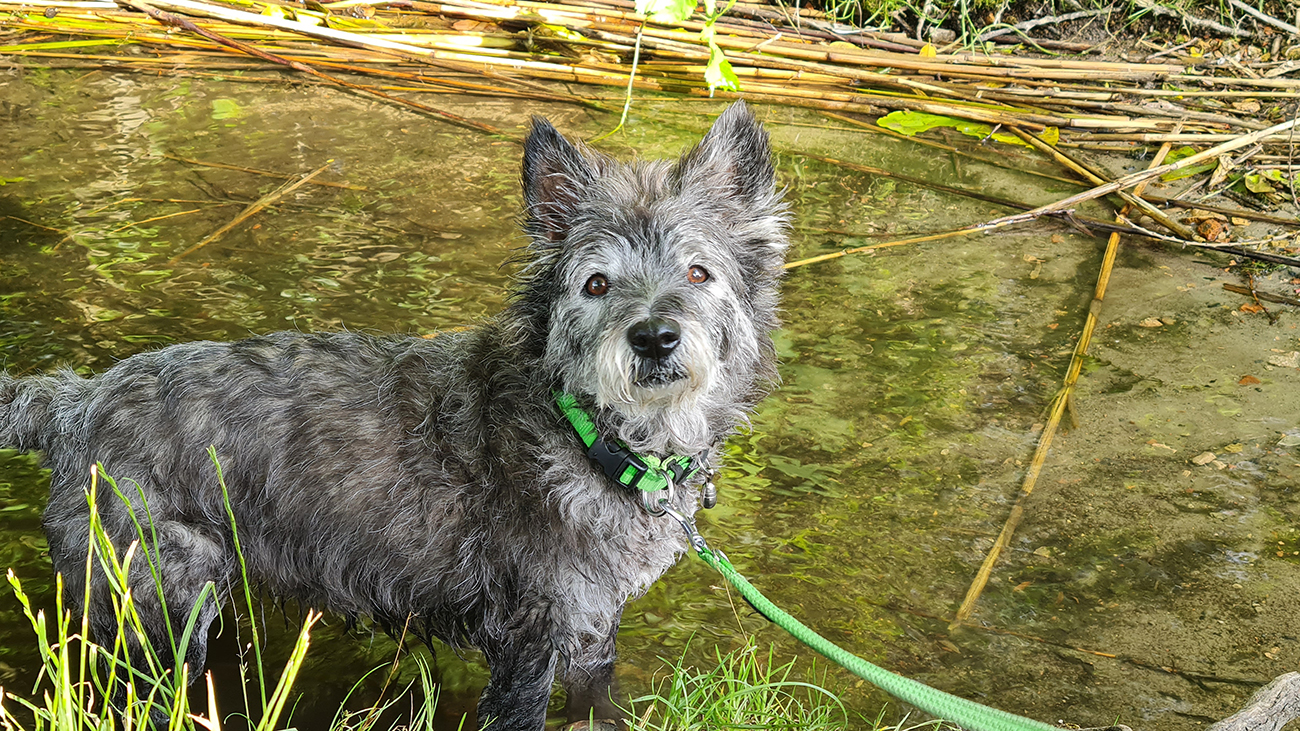 Dog Jette with Ilona
05.07.2022
Hello,
I'm JETTE and I'll be 15 years old in October. A checkup found my kidneys to be bad. My can-openers were very worried and tried everything to help me. The kidney food just didn't taste good to me. Nobody could help.
My mistress is really busy on the internet and then wrote an e-mail to the nice team from Dr. Berg. They had a sympathetic ear and advice for us. Questions were asked and answered via email. My wife is very persistent!
Long story short: I'm feeling much better again, the blood values ​​are also a bit friendlier and the people at Dr. Berg have contributed to this with their advice and many tips. Many thanks to all!
If you don't know what to do, get in touch!
Jette with mistress Ilona
PS: In the photo I'm taking a dip in the lake.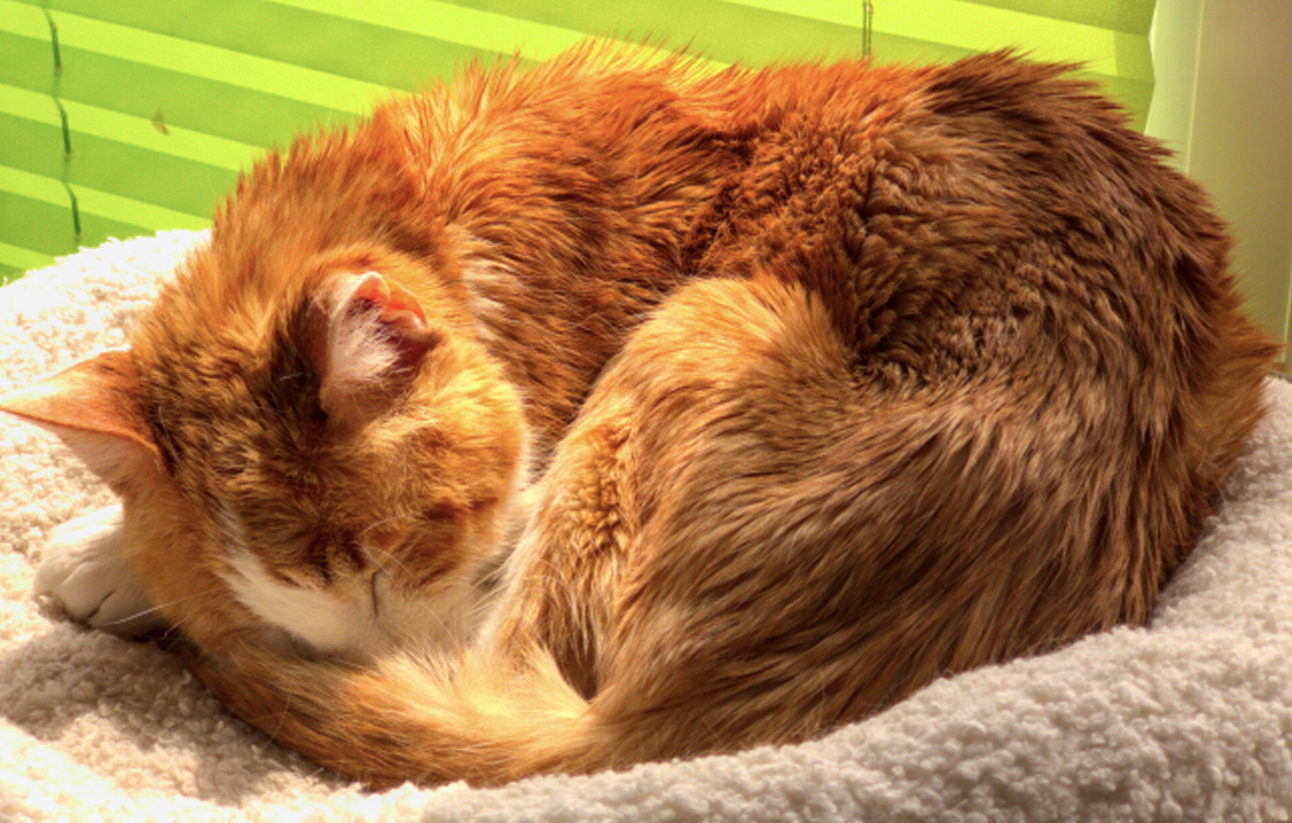 Cat Findus with family Jäger
03.05.2022
Dear Dr.-Berg-Team,
I would like to thank you very much - since my people serve me your pro-RENAL
kidney food
, there is finally food again that
tastes good
to me and is also good for
my renal insufficiency
. I made it back to a good and
healthy body weight
in one month and regularly order my
replenishment
.
And that's why I would like to explicitly thank you that you personally brought me my food to the post office on Friday and it was already on Saturday with me.
Fully best regards,
Your Findus with family Jäger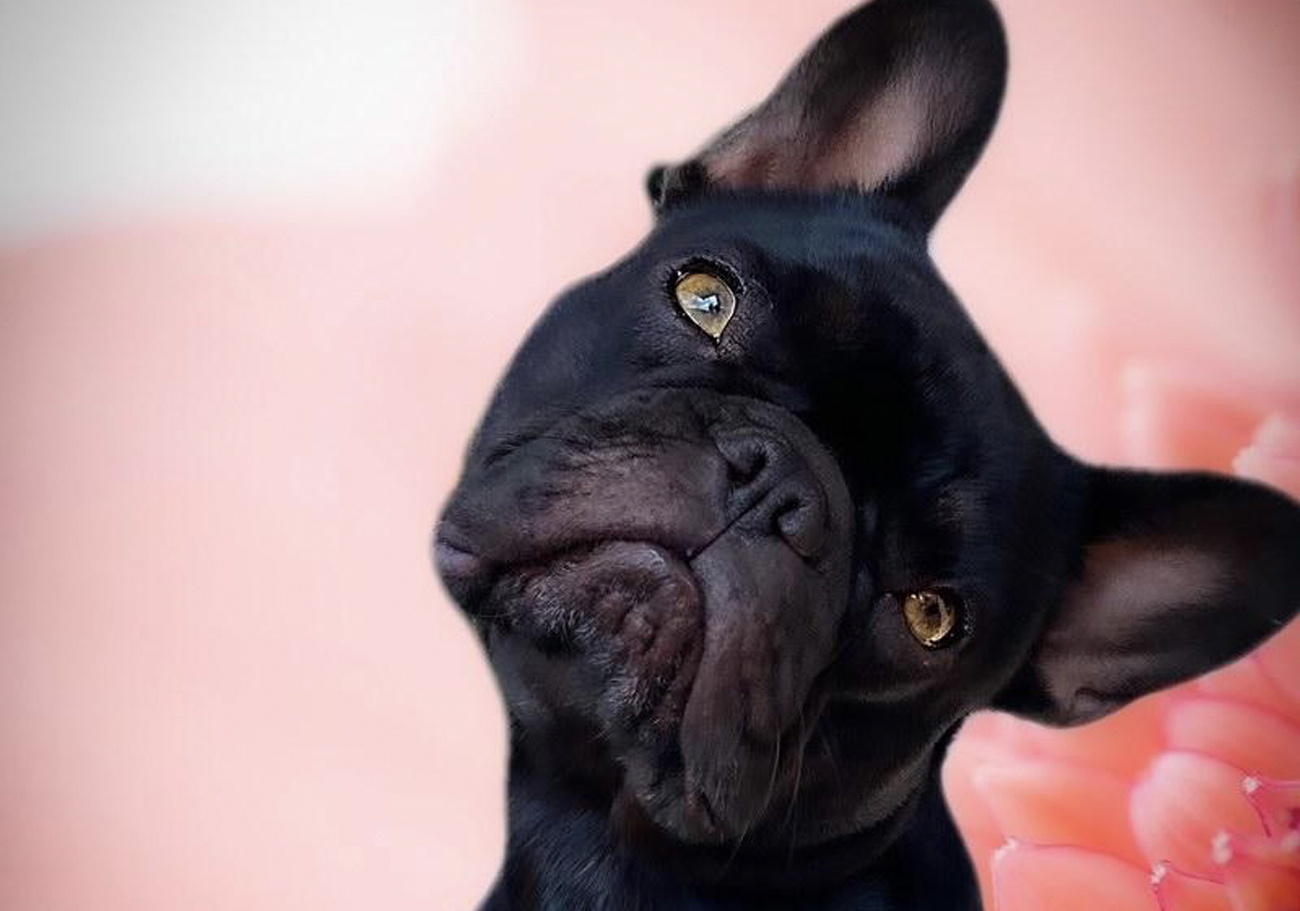 Sarah with dog Zoe
02.05.2022
Hello!
We are so happy to have come across your
pro-RENAL kidney food
. Our Zoe has
only one kidney
and her
values have not been good
, since we switched to your kidney food, her
values have become great
!
Thanks!
Love greetings,
Sarah with Zoe