| 
Dog and cat food from Dr. Berg
Dog and cat food from Dr. Berg
No frills pet food and advertising trends
On the page "We do it differently" we told you something about us, about our motives and values. It is clear that these are reflected in our feed.
Our feed varieties therefore have these characteristics:
They are needs-based, meaning they contain all the nutrients a dog or cat needs.

They all have simple recipes with fewer ingredients.

They are made from simple and understandable raw ingredients.

They are simply made like a high-quality steak with herb butter, potatoes and salad.

They do not contain any exotic meat, only meat from animals, that are available to us at sufficiently high quality.
If you choose Dr. Berg Pet Food, then you are not opting for hip, trendy products that appear on the market and make exaggerated health promises, but for solid, unadulterated food, so you can be sure that your animal gets everything it needs!
Because: Marketing and oversimplification obscure actual quality!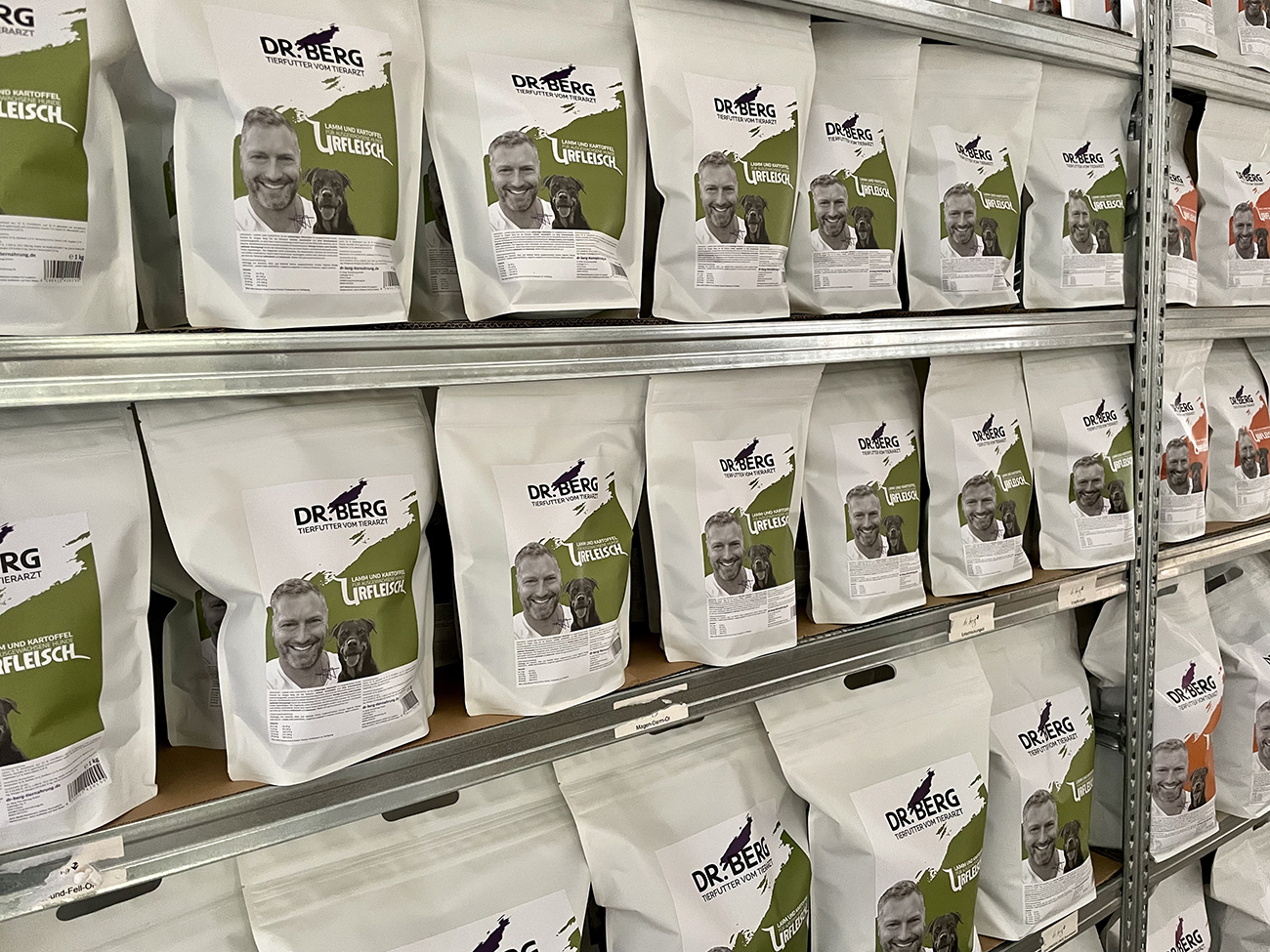 Remain skeptical of the many "marketing manufacturers" who are currently springing up like mushrooms and claiming that they have processed this or that special ingredient in their feed. As an example, we always mention the ominous "alpine chicken". If you are interested in this, then take a look at the video Gregor once made: VIDEO: About year-round April Fools' jokes such as alpine chicken, pasture cattle and Yeti! In the food sector, such statements on husbandry are largely regarded as (inadmissible) advertising statements. Do not make your decision for a food dependent on buzz words that you think you have to read on the label. On closer inspection, many things often don't hold up and, are nonsense. Remember: A complete food is supposed to feed your animals completely and must be able to do more than just taste good.
In truth, it is not so easy to judge what is "good quality" and what is not. Here is an example and the question of which meat you would choose?
Meat from a small, family-run farm in Bavaria, less than 10 cattle, the farmer still personally takes care of the animals and brings them himself to the artisanal slaughterhouse. Sounds good? We think so, too. But behind it is sometimes this:

Meat from foreign factory farming, i.e. a farm with almost 1,000 fattening bulls, the animals are transported to Germany in large semitrailer trucks and then slaughtered in large slaughter factories. The attitude could look like this:
Be open, but remain critical
The reality does not always look like the example above. But all the veterinarians in our team, i.e. Gregor, Steffi and Jasmin, have worked for years in slaughterhouses and monitored slaughter, animal welfare and meat hygiene. And we can tell you from our own experience: The pictures above are always there! For example, the overwhelmed farmer who doesn't properly care for his animals, who delivers animals in the rickety, completely dirty trailer that are sore, emaciated and sick. On the other hand, there are large cattle farms (so-called factory farming), for example in the neighboring country of the Czech Republic, which has huge pastures on which the animals stand all year round and which are bursting with health and strength. On paper, however, both companies could be described as above. That paints a very different picture than reality, doesn't it?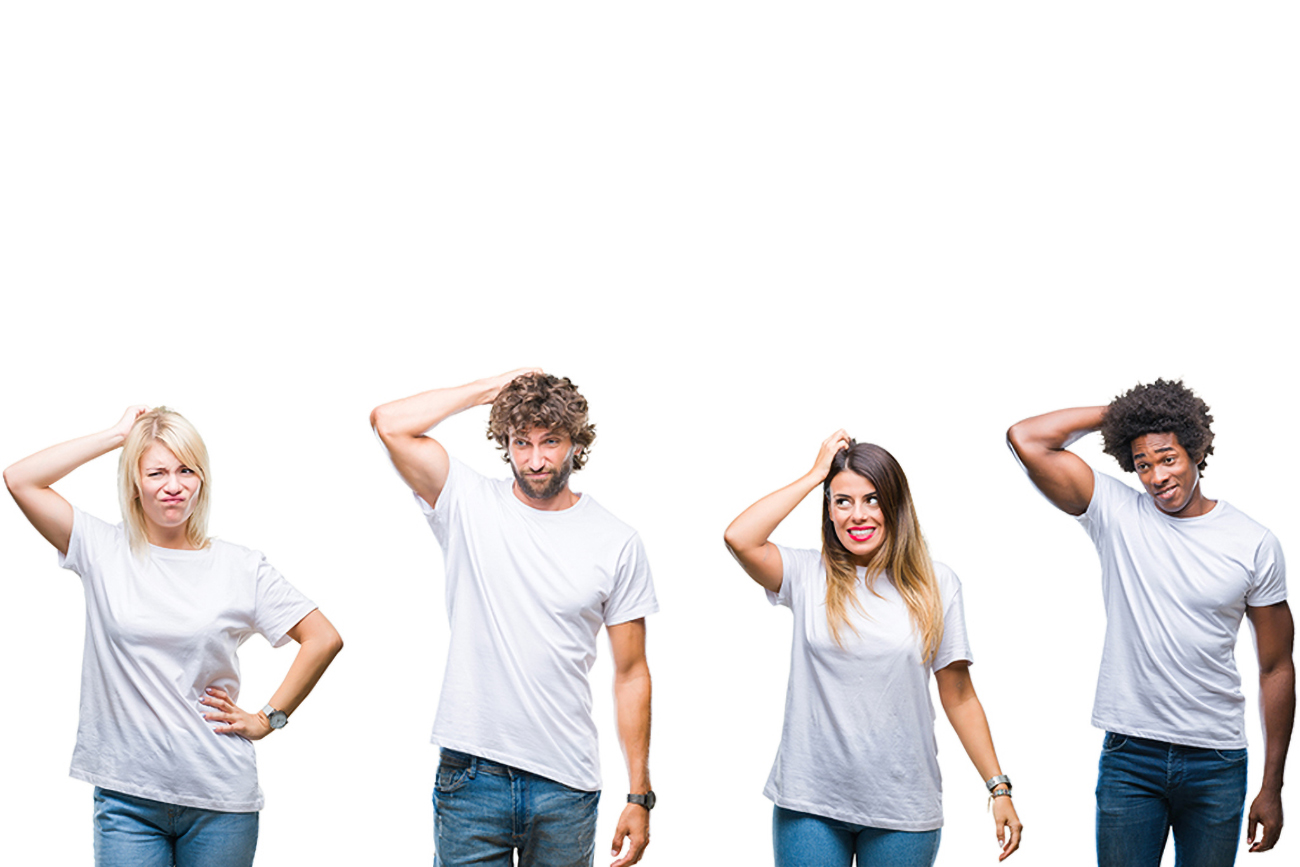 Even the best food can be unsuitable for your pet
Now you have chosen a great food from a great manufacturer, have ordered a bag on the Internet and now your dog has got diarrhea from it, or your cat does not like to eat it. What now? Were you wrong and the food is poor quality? Not necessarily. Just as a roast pork is not suitable for you in every situation, also a feed is not suitable in some situations, that often doesn't have so much to do with the food. Sometimes, of course, it does.
A puppy, for example, needs a different composition of food than an adult animal – at least in the case of a dog. "Why, only with the dog?" you may ask, "I often see puppy food for cats" Yes, that's right, that's what the manufacturers call "kitten food". But nutritionally, this makes no sense at all. A kitten already has a slightly different nutrient requirement compared to the adult animal – it wants to grow and needs building blocks (proteins) and enough fuel for the metabolism. But the food does not have to be composed differently because even adult cats need a very high-quality, rich food. A good cat food is therefore suitable for all ages, forget kitten food. Why do some manufacturers offer this? Ask them, not us...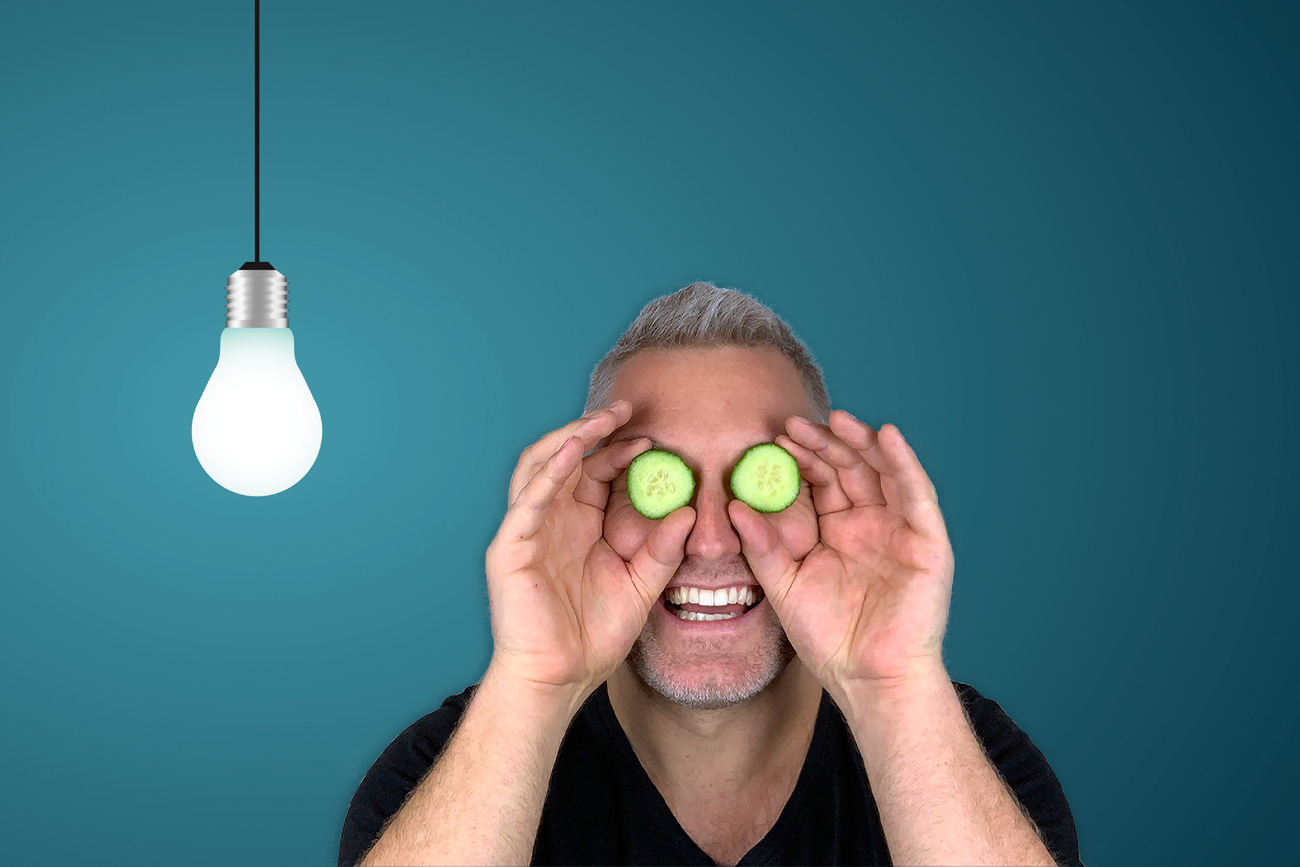 Manipulation? No thanks!
Pseudo-quality features are often used in the sale of animal feed, e.g. "sustainable" or "species-appropriate". However, these statements usually have nothing to do with what you imagine them to be. Who doesn't want to live in a world in which nature is managed with consideration and fair trade? We do! But these are major socio-political issues that can only be changed gradually and with great difficulty. The status quo is certainly far from that. So, if you read "species-appropriate" on a food, it is only there to make you feel good. This is nothing more than manipulation. We don't think that's ok. On the other hand, you should be interested in the competence and qualifications of the person who makes the food. Yes, it is nice when a food is advertised as "by animal lovers for animal lovers", but this does not guarantee a good product. Do you have an "enthusiastic driver" check the engine of your car, instead of driving to a qualified mechanic? If your child is sick, do you go to someone who has taken a course on "teething troubles" on a weekend or do you take him to the pediatrician?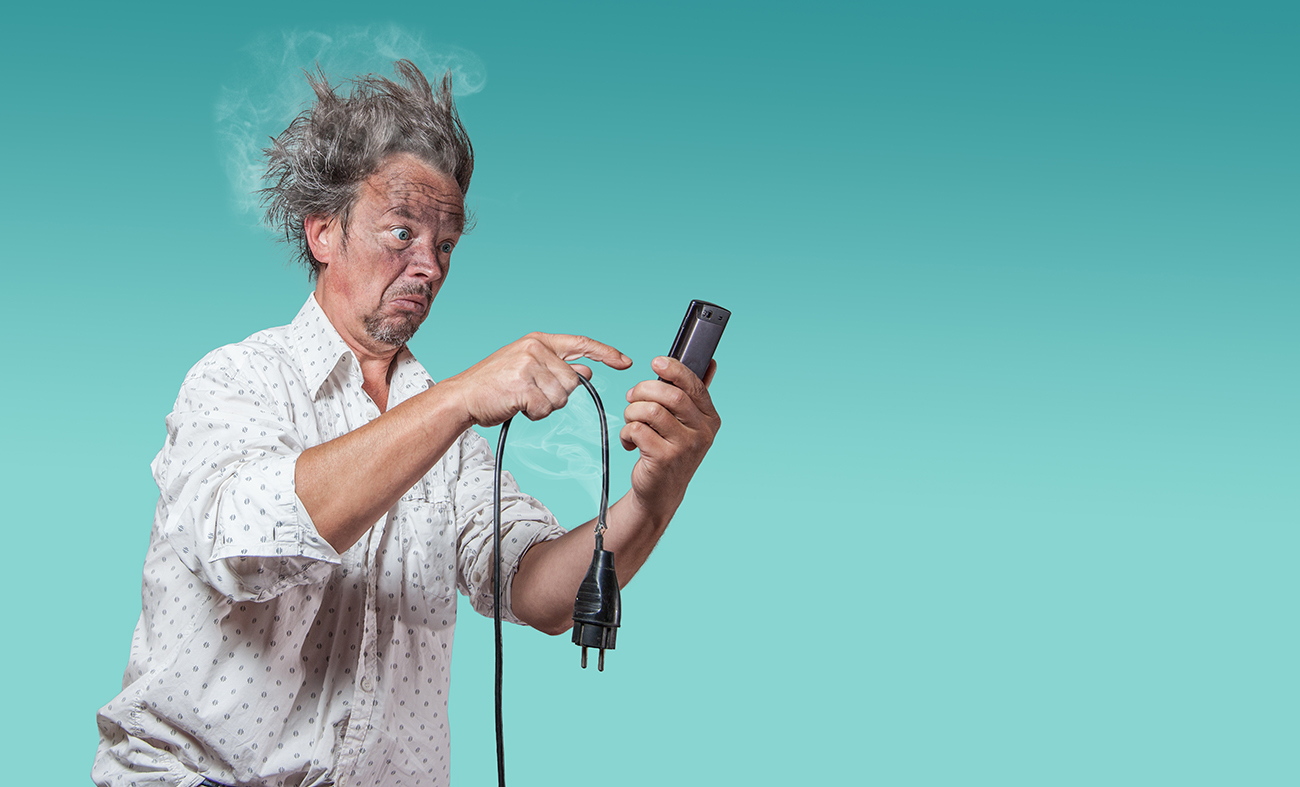 And one more request: Don't listen fairy tales about additives
Even the best raw materials have a natural variation in vitamins and minerals, so they sometimes contain more, sometimes less. In addition, some vitamins are also lost during the production of the feed. Therefore, it does not matter where you got your carrots from – whether from the discounter or from the organic market – if you cook them, then they will have fewer vitamins afterwards. Finally, the nutrient content also decreases somewhat during the storage period. (With Dr. Berg Pet Food, this plays less of a role, as we only ever produce small quantities at once and the individual batches are always sold very quickly). In a complete feed you must take these storage losses into account. What do you do now? Through a sensible combination of ingredients, you try to bring as many nutrients as possible into the feed in this way - at least that's how we do it. However, the vitamins and minerals that are known to
be subject to large fluctuations in the ingredients

partially break down during production

are subject to storage losses
are then added to the feed as additives. This is an absolute necessity for a complete food. We aren't the only ones who say this. The experts at the universities agree: There is no complete food without additives. And what about "gently cooked"? Either you cook something or don't. Therefore, do not get sucked in by trendy sayings that do not coincide with reality. You don't shower without getting wet, do you?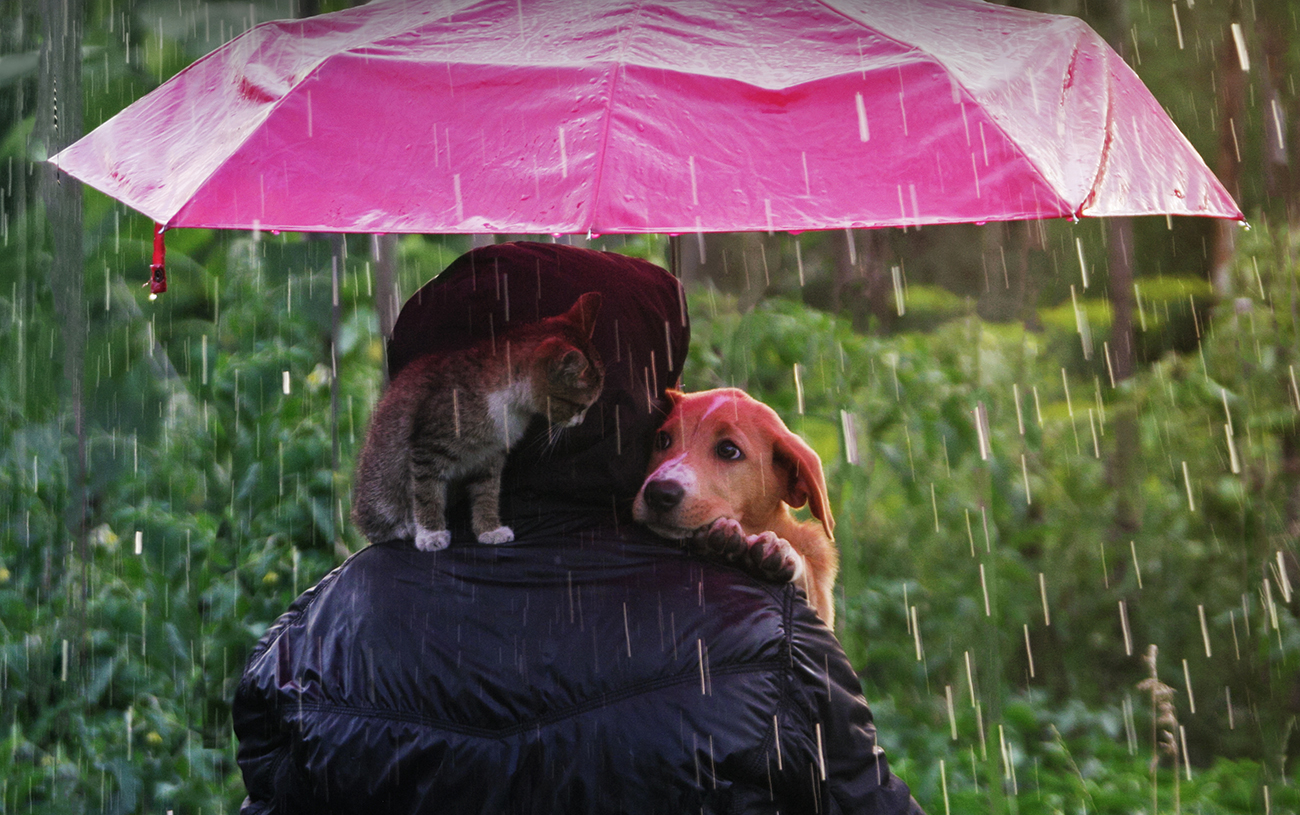 In this sense: Just convince yourself of our food! A food, without tricks and slogans. Exactly as you would do if you had our knowledge. Or as Antoine de Saint-Exupéry put it: "Perfection is not achieved when there is nothing more to add, but when you can no longer omit anything." Here you come to our online shop for dogs or cats.
And if you still have questions or have problems with the feeding of your animals? Then you will get concrete answers from us and free of charge the best food advice that you will find under info@dr-berg-tiernahrung.de or +49-9971-8984213. Or take a look at our "Personal pet food advice" page.