The most important thing in life is health. That's why we don't make any compromises!
Here you will find the right food for your dogs and cats. And in addition, a feed consultation that really helps you.
Our pets need to eat something. And most likely you don't just want to get them fed up, but feed them so that they stay healthy and if possible live long. But now you hear very different statements about what the right feeding of dogs and cats is. And many of them also contradict each other. You may be wondering, "Which of the many types of food should you choose?"
We offer you a food with clear ingredients in an overview recipe, without frills and advertising trends - developed by veterinarian Dr. Gregor Berg according to the latest scientific criteria and in compliance with highest quality standards. For this purpose, we advise you expertly as veterinarians on feeding your dogs and cats, so that you know which points in pet nutrition are really relevant and which food is ideally suited for your animal.
Buy our food in the online shop here:
SHOP
!
The health of your animals are related to their nutrition. We help you to rate what really matters. Unreflected individual opinions and hollow marketing sayings about dog and cat feeding in circulation, you will easily recognize.
Take a look at our
explainer videos
and
blog posts
:
LINK
!
Dr. Berg Pet Food - For people who don't want to be told nonsense, but just feed their animals properly. People like yours.
Dog
Cat
That's why Dr. Berg
Explainer videos and blog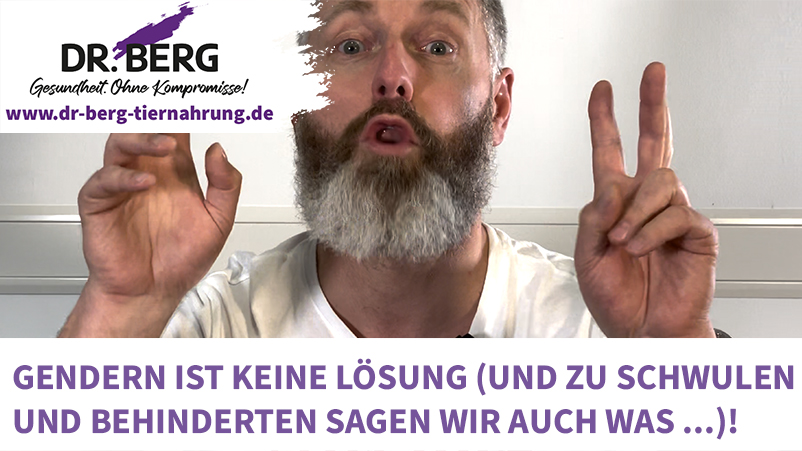 Gender is not a solution (and we also say something about gays and disabled people...)
09.03.2023
Anyone who thinks they can judge people's sexual orientation is pretty disabled. And anyone who thinks that our society will be fairer because they have gendered is completely wrong - our opinion.

Anyone who's been following us for a while knows that we don't gender in our videos. We use the masculine form of speech, even if we mean woman and man. Why? Because we believe that genders and also e.g. a women's quota are even harmful to the actually well-intentioned cause that stands behind it. Because if you stick to the terminology, you only scratch the surface and don't get to the root of the real problem.

You can see in the video what all this has to do with the words "gay" and "disabled".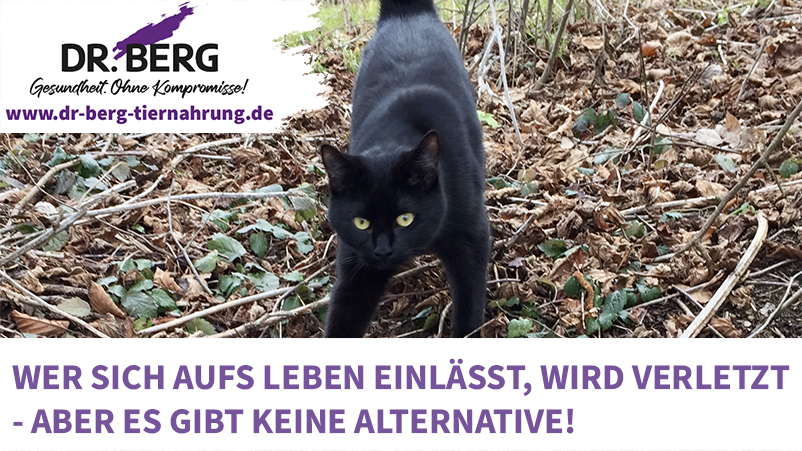 Anyone who gets involved in life will be hurt - but there is no alternative!
02.03.2023
Unfortunately our 3 year old cat Pablo passed away last night and we are all very sad! Despite all the sadness, this occasion also led to beautiful feelings, such as connectedness!
Therefore, in our opinion, it is important not to close yourself off or shield yourself from the negative sides of life - because there is always a nice downside! So allow everything and learn to deal with it! Because closing yourself off to everything would be too high a price to pay for it.
RIP, sweet Pablo! Get well across the rainbow bridge! You stay in our hearts forever!
Our satisfied customers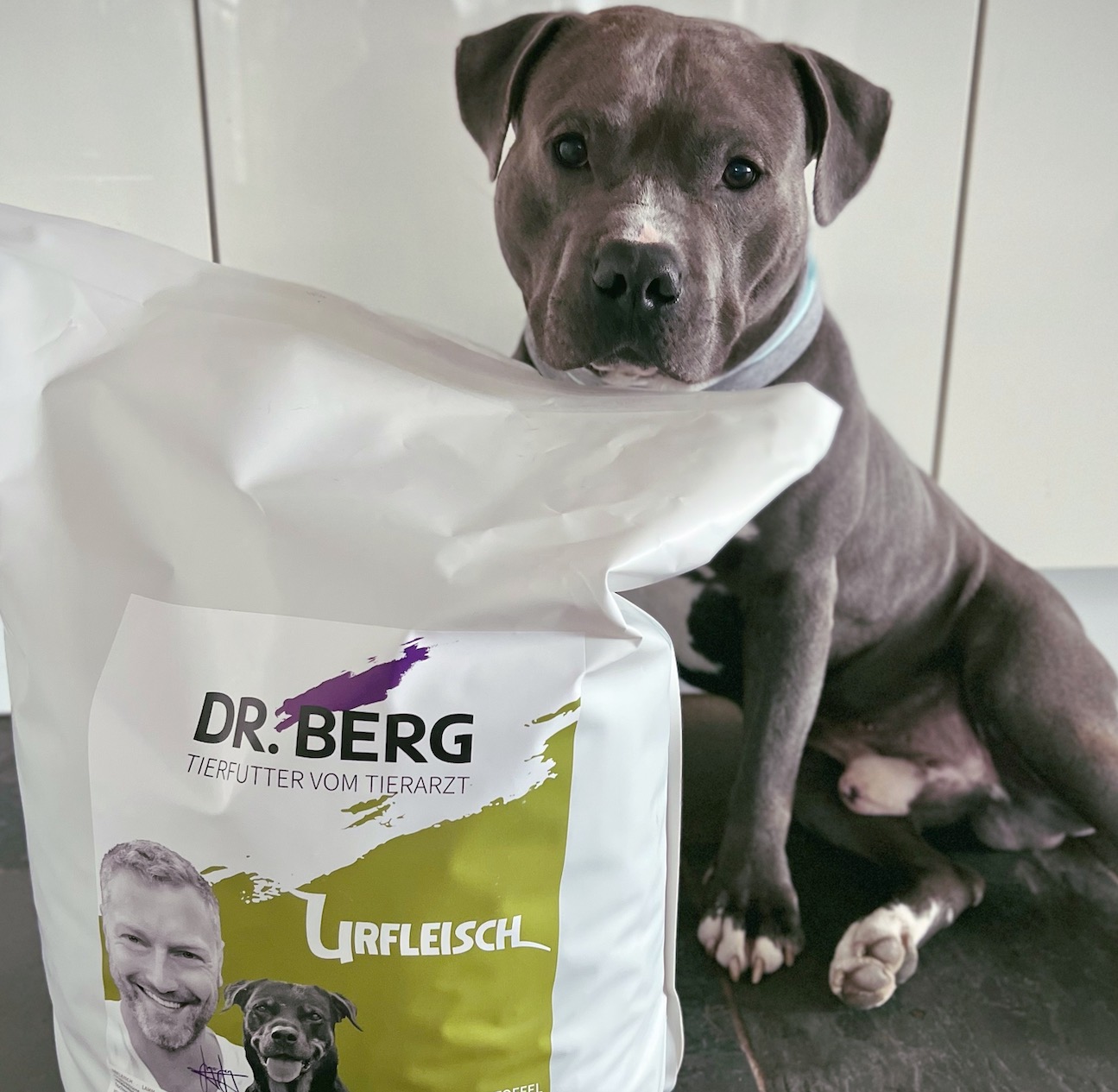 Sabine with dog Schorschi
Hello dear Dr. Berg team,
thank you very much for the
URFLEISCH
delivery that was
sent so quickly
👏.
Schorschi
seems to
taste great!
😋
Many greetings,
Schorschi & Sabine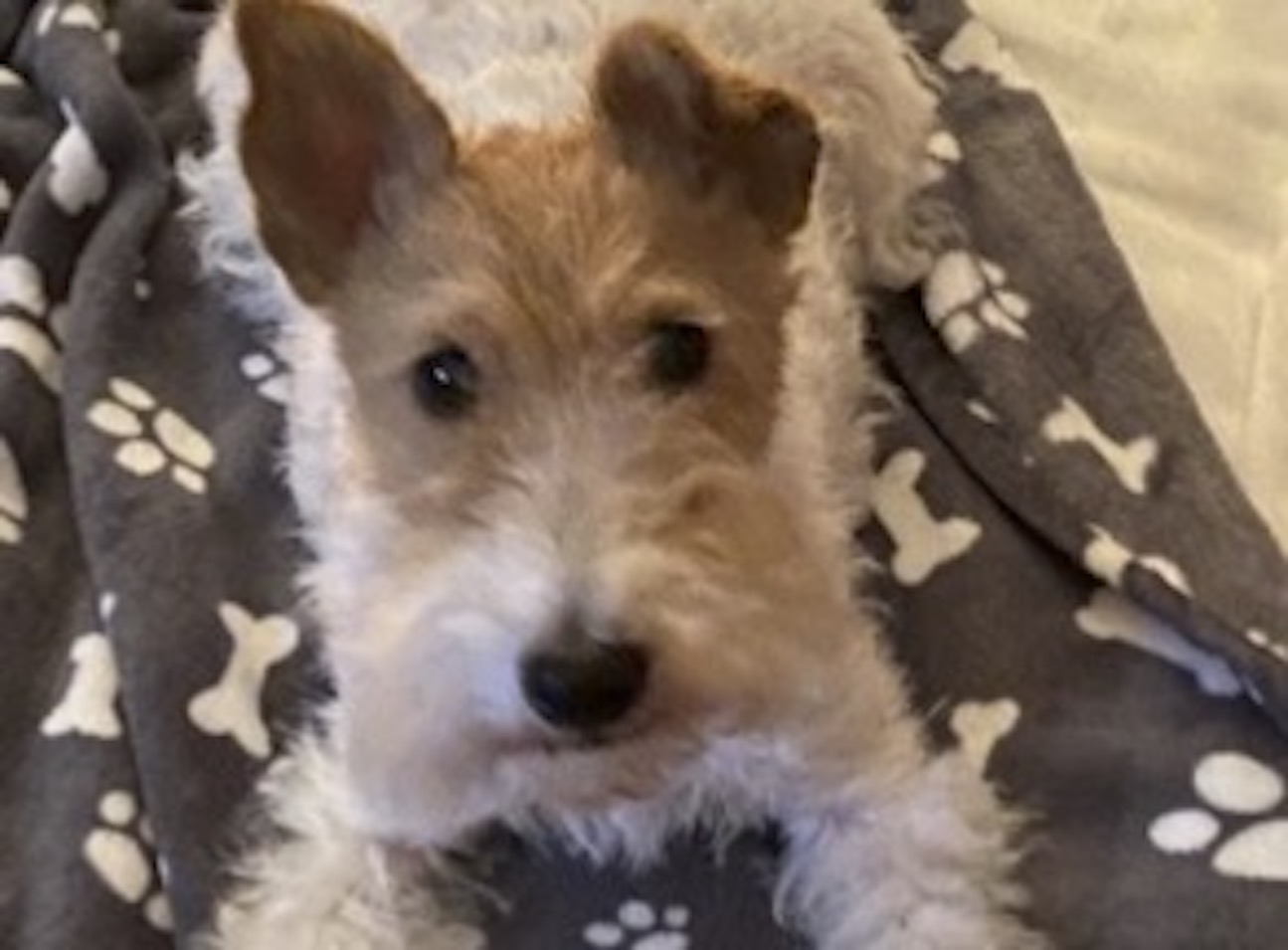 Silvia with dog Elli
After Elli had major stomach problems (vomiting) in November, the vet recommended that we change the food, among other things. I've been looking for a long time and by chance I came across the Dr. Berg Pet Food team. I was curious about the videos of Dr. Berg and it convinced me to give the feed a try.
Since Elli is not actually a fan of wet food, we tried the dry food
Urfleisch lamb and potato
. Soaked for a moment and cracked through with a knife, Elli was very happy to eat the dry food. So there was 2x dry food and 1x home-cooked light food a day.
Written contact
with Dr. Berg team was great and I found the
video on stomach hyperaci
dity
very interesting. It was a
great tip
with the rusks. Elli now gets half a rusk every day after the last walk, which she has always been longingly waiting for.
Since I can't give Elli all the nutrients she needs with my home-cooked light diet, in consultation with the Dr. Berg team switched to the wet food
pro-BLAND DIET.
So she gets 2x dry food and 1x per light food.
The wet food smells very pleasant and looks very good. Elli accepted it immediately. She always has to come back to the bowl and lick up the last crumbs.
I hope that the quality stays the same and that Elli can enjoy this food for a long time. Many thanks to the Dr. Berg team!
Silvia with Elli
Sabine with dog Sascha
Hello Dr. Berg team,
Sascha 🐶🐾 and I just say
THANK YOU
!
Top products
and
instructive videos
.
Sabine with Sascha
Reviews about Dr. Berg Pet Food