| 
We do it differently
We do it differently
We are interested in real life behind the scenes, the substance in the depths, the core inside
​"There is hardly an area of life in which people care so strongly about, than the health of their pet and their pet food plays a role in that. Pet owners are so overloaded with untruths and pseudo-science, spread by people not qualified in the field. That's why we started Dr. Berg Pet Food: We want to make a positive difference in the lives of dogs and cats. I will never tire of educating people and passing on the knowledge, that in my eyes should be mandatory, when advising on how to feed dogs and cats. No matter what is popular or trendy.
That's what I personally stand for, that's what the name "Dr. Berg" stands for.

Your veterinarian Dr. Gregor Berg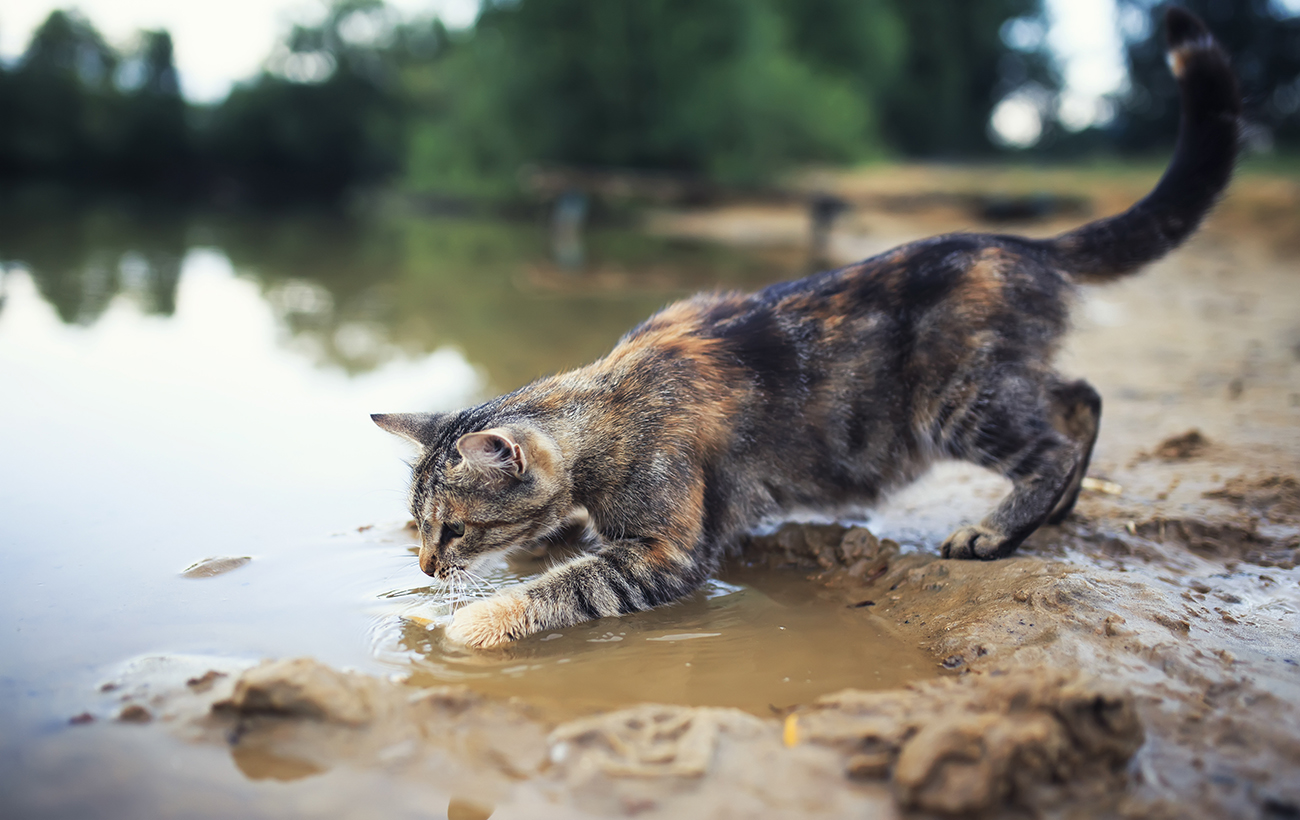 You are here
The pet food scene is a market in which self-proclaimed nutrition professionals, blog writers, group administrators, food manufacturers, pseudo-retailers and armchair experts - shout their keywords and phrases. What are they shouting? In the vast majority of cases their subjective opinions, which they have often formed on the basis of individual examples without proper research. Sometimes they even tell you something only because it sounds good and not because they believe in it. This noise makes it hard to try to make your own decisions of what the optimal nutrition for your dogs and cats is.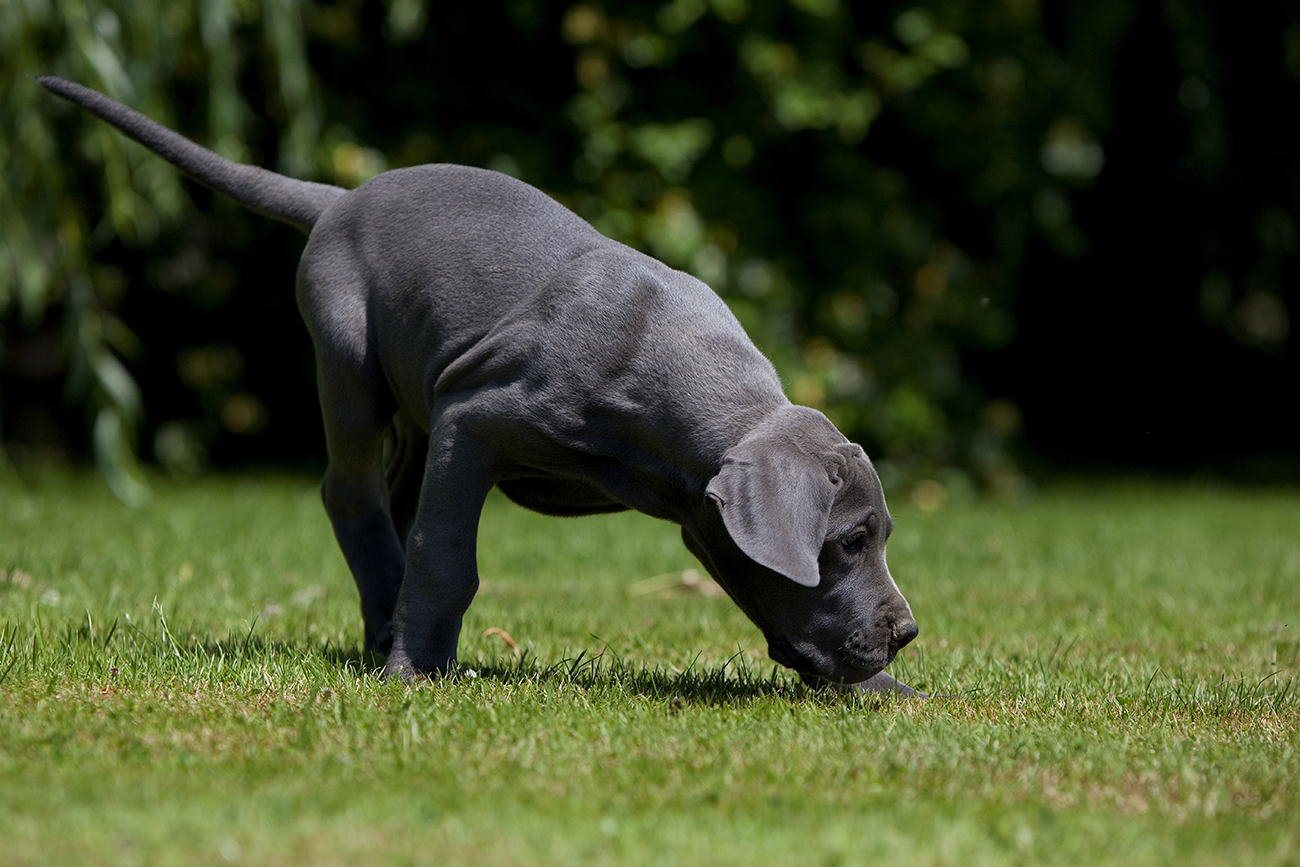 And here we are
Yes, we also set up our stand in this market. But we are not interested in the opinions and views that are currently in vogue. We are interested in scientifically based facts about the nutrition of your pets. This is the basis we make our food and offer our advice. We do what is objectively correct, i.e. backed up by studies not trends. Because what is important to us is the optimal feeding of your dogs and cats. In the vast majority of cases this is not a matter of opinion. Whether we can then also sell you food - that is not so important to us at first. We are veterinarians and not merchants.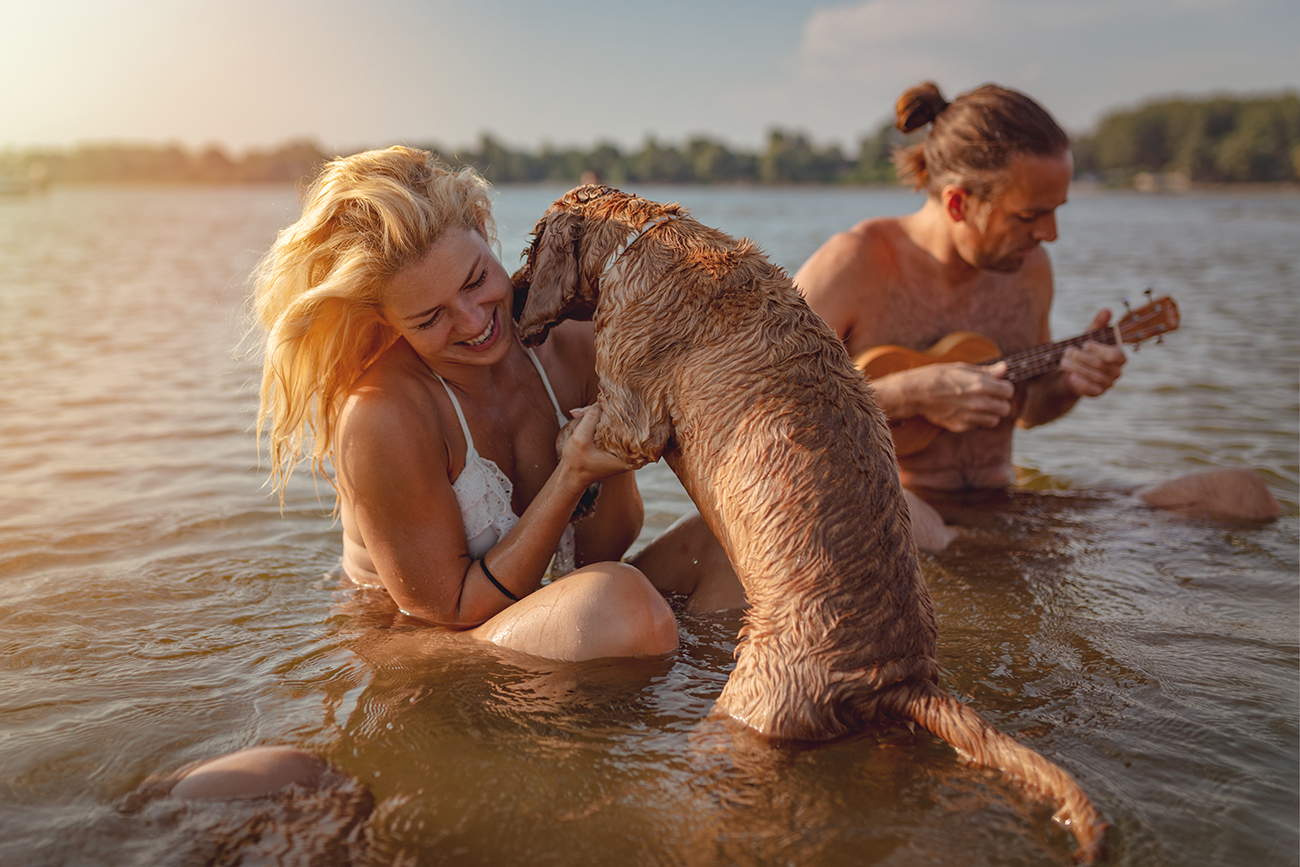 This is how we implement our convictions
We love the personal, deep contact with people - especially with you, our customers. We are interested in how you are doing with your dogs and cats, how you shape your life and how we can support you in living the great life you want. That doesn't mean we're telling you things that we think you want to hear (but that we don't believe in ourselves). We also don't tell you things that are currently trendy, but that we don't stand behind. Instead of colorful pictures of landscapes and wildlife, you will find our name on our labels: Dr. Berg. This name does not only stand for your veterinarian and food expert Dr. Gregor Berg, it represents the values and beliefs that we live by.
Our producst are therefore more than just a good food for your pet, it is a message. An announcement to everything all fake, empty and wrong promises. We love our customers and your animals are important to us. Admittedly, sometimes we also provoke, and what you hear is sometimes edgy or uncomfortable. We think that's important because this is the price you pay for hearing the truth. For us, it's not about how something seems, but how something is. Shallow marketing slogans without content are hated by us, and so is any fabricated story and manipulation. We are working on a world where everyone can live their lives as they see fit, but where it's still about verifiable content. Opinions without a basis and subjective gut feeling are the basis for exclusion and prejudice. It does not make our world more colorful when everyone can claim something without providing evidence for it, but leads to exhausting disputes without results. And not for a better care of dogs and cats. But that's what matters.
And that's what comes out of it
The dog food and cat food that we as veterinarians, that embodies our professional values has a simple formula with clear ingredients and is based exclusively on what your dogs and cats need. Because, you know the sayings: "You are what you eat." or "A good cook is a good doctor." They encompass the impact that food has on our lives and health. The same way it will on your pets. You know yourself: if the food is too fatty or contains binders, if one or the other gets digestive problems, if it is not energy-rich enough, then we will not get the nutrition we need. Highly processed foods are full of bad fatty acids, low-quality proteins & have a lousy biological value. So it doesn't matter what your dog eats or you put in the cats bowl, right?
Optimal feeding should not be a full-time job for you
Do you know people who spend hours digging through the internet every day in search of the best possible feeding regimen? And don't you sometimes think to yourself: "Yes, good food is important, but actually I don't feel like it all being so complicated and time-consuming." It doesn't have to be! An example: If you need new running shoes, do you want to have to acquire specialist knowledge about sole conditions and angle of attack? Or do you just want to run? Don't you just want someone to tell you how often you want to get out and what your track looks like and then tell you which shoe suits you?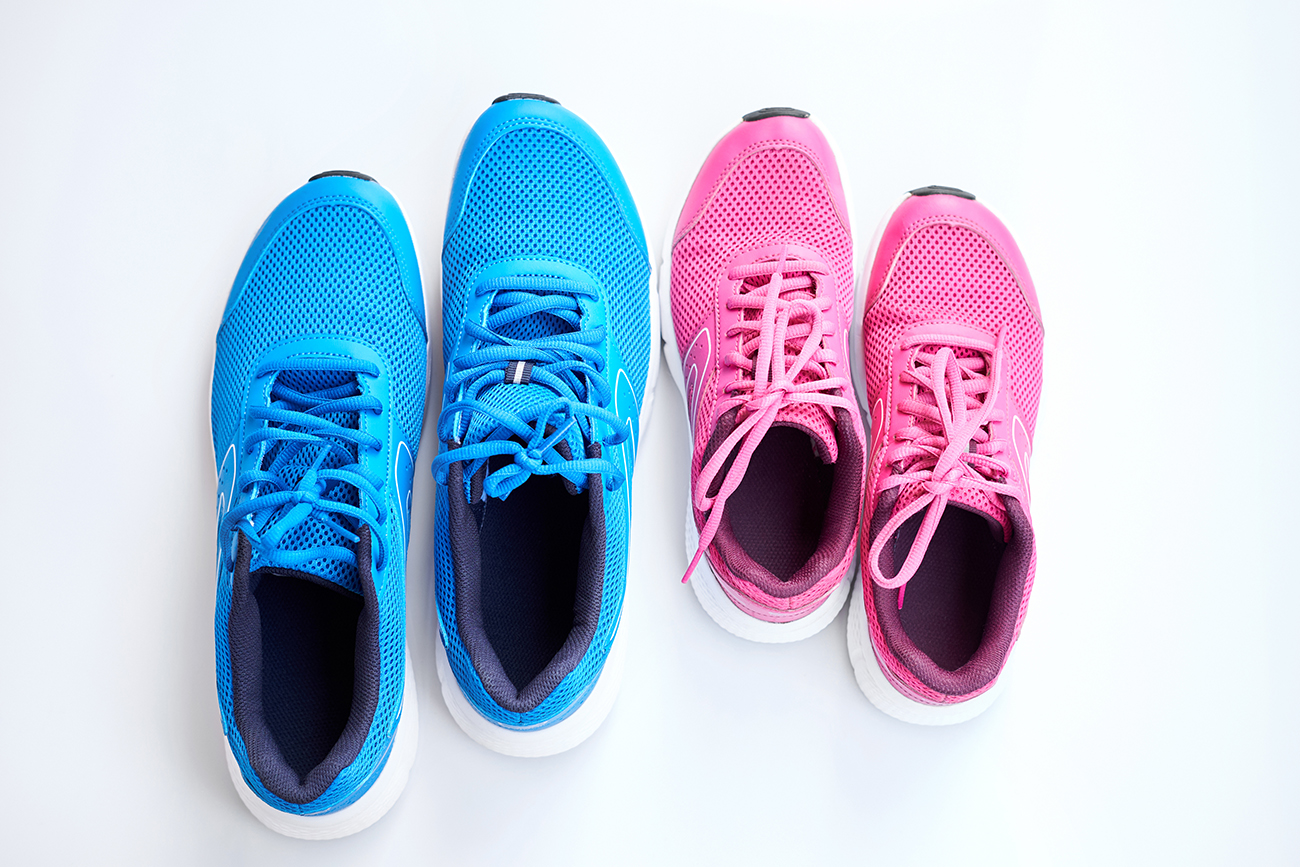 Good feeding is not a snapshot
Our pets are not machines, their biology does not always work smoothly. Your cat can suddenly have problems with urinary stones or kidneys or your dog gets scaly fur and his paws itch. Maybe your cat has become fat or your dog is emaciated. As you live your life, things change without you knowing, and correcting them can be an inconvenience. Wouldn't you be happy if you knew someone who is very familiar with all these things and who finds a solution for you and with you? This is exactly what you can expect from us!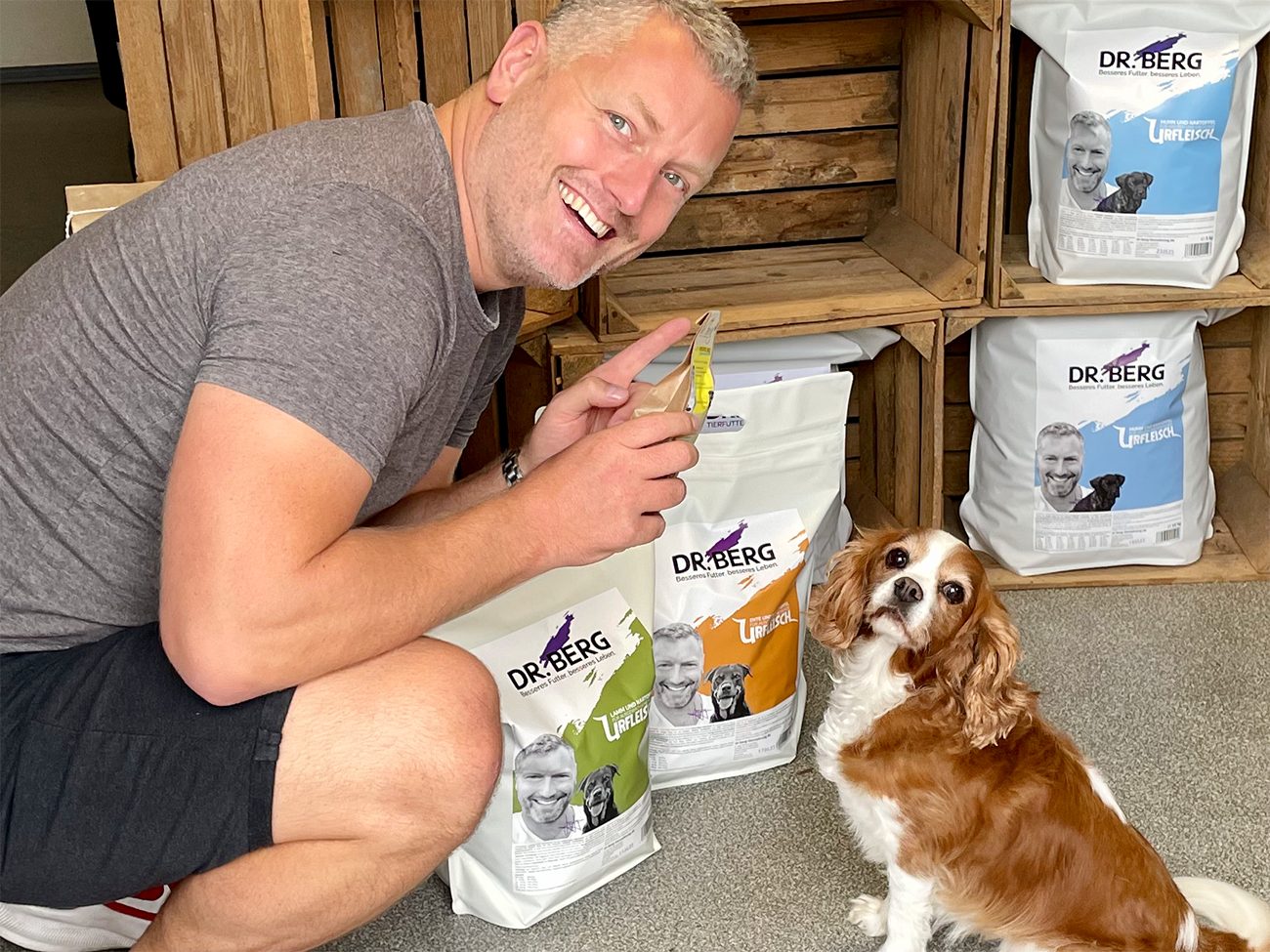 DIY store advice? Not with us! Get in touch and experience the difference
Of course, it's well-intentioned if someone gives you friendly DIY store advice, but of course that's not what you're looking for. On the Internet, there are many companies that claim to do what they do with "a lot of love and passion". However just because you do something with energy and dedication, it doesn't mean it benefits others. On the contrary: love and passion without specialist knowledge often leads to disaster.
We call customers every day and answer emails. And we hear one sentence quite often: "Finally someone who responds to my questions with expertise and does not fob me off with call center statements." That's right. And we do not write you standard answers, but respond to your problems and questions in a well-founded way and are there for you. No matter what problem you have and no matter what worries you have about your dogs and cats, we promise that we will advise and take care of you as well as a family member needs our help. We are first and foremost animal lovers with dogs and cats and know your worries and needs from our own experience. That's why our advice is so sensitive in addition to professional competence. Therefore, you will feel completely understood and cared for.
You can always contact us if you have any questions about the feeding or health of your dogs and cats. We are always very happy if you contact us, be it by e-mail (info@dr-berg-tiernahrung.de) or telephone (+49 (0) 9971 898 42 13).
We look forward to getting to know you and your animals!
And by the way:

"Don't get too angry about food dogmatics or nutrition fanatics and don't let yourself be unsettled if someone tells you that only there is one highly sacred way of feeding. Always remember that most people who put together their own feeds make mistakes. You didn't choose a dog or take cats in so that you can now sit in front of the computer every day looking for information on animal nutrition, have you? Vote with reason, but then have confidence and live your life!"

What do you think, would you like to try our food?
Your veterinarian Dr. Gregor Berg