| 
Personal pet food advice
Personal pet food advice
The pet food advice you were looking for!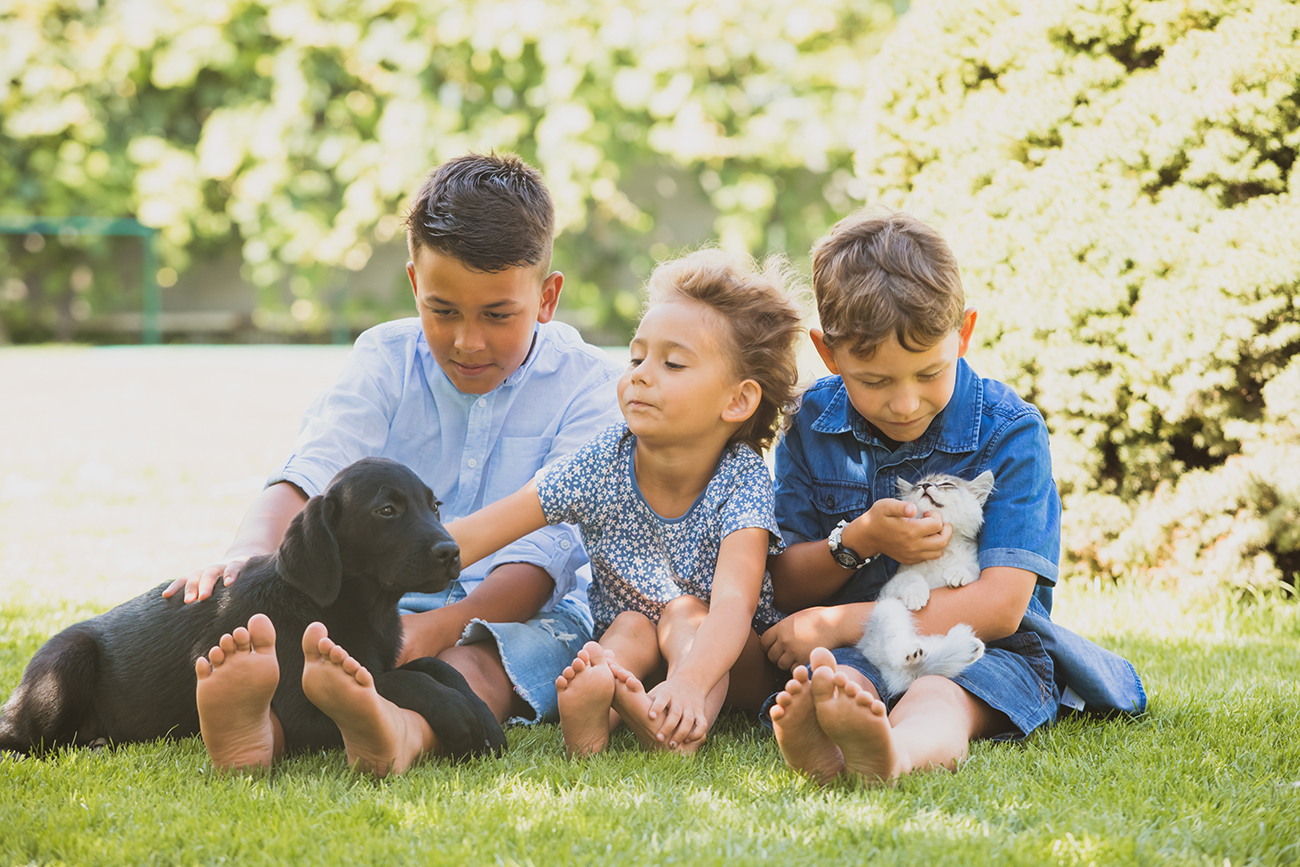 Why nutritional advice is important
Sure, most of you are just looking for a suitable food for your dogs and cats. Or a few treats. Then you will surely find what you are looking for in our online shop. There we have a small, fine selection of optimally designed dry and wet food for healthy and sick animals. Maybe you also have a small problem with feeding and a few questions about it. Or your animals are sick and you would like to know if you can influence them with their feeding. You may have already asked yourself if you should seek advice on this.
Getting full is easy, optimal nutrition is (sometimes) difficult
The vast majority of people here in Europe are getting fed. You take food and eat until you are no longer hungry. That's all (although there are already problems on this point, if you look at the increasing obesity). Sounds child's play and it is – if it's just about getting full. But if you look at the health of the population, there must be differences in what someone eats, how they eat it and in what amount they eat it. Because: while some people are healthy and efficient even at an advanced age, others sneak around plagued by diseases. If you take a closer look at these diseases, then the vast majority of them are either directly attributable to the diet or are at least influenced by it.
Feeding has an impact on health and well-being
At the latest when you have the feeling that e.g. the fur of your animal becomes dull or the feces texture has changed, you begin to consider whether the feeding is related to it. Even if the manufacturers promise so much: Even the best food may not be tolerated by every animal or eaten. And every now and then a food is simply unbalanced. In addition, there are sometimes significant differences in the quality of the raw materials used, especially with regard to the biological value and digestibility of proteins. You can't know everything, so it can be advantageous for you to get professional advice. After all, it's about the health of your dogs and cats!
Diseases and some life situations require a special diet
Some animals require a special diet, e.g. puppies or pregnant animals. Also, civilization diseases such as obesity or diabetes are now also widespread in our pets. By feeding, you can do your animals a lot of good in these cases – if not make them a bit healthier again. In any case, it is almost always worth asking for a coordinated diet, whether for a puppy, a working dog or a sick animal.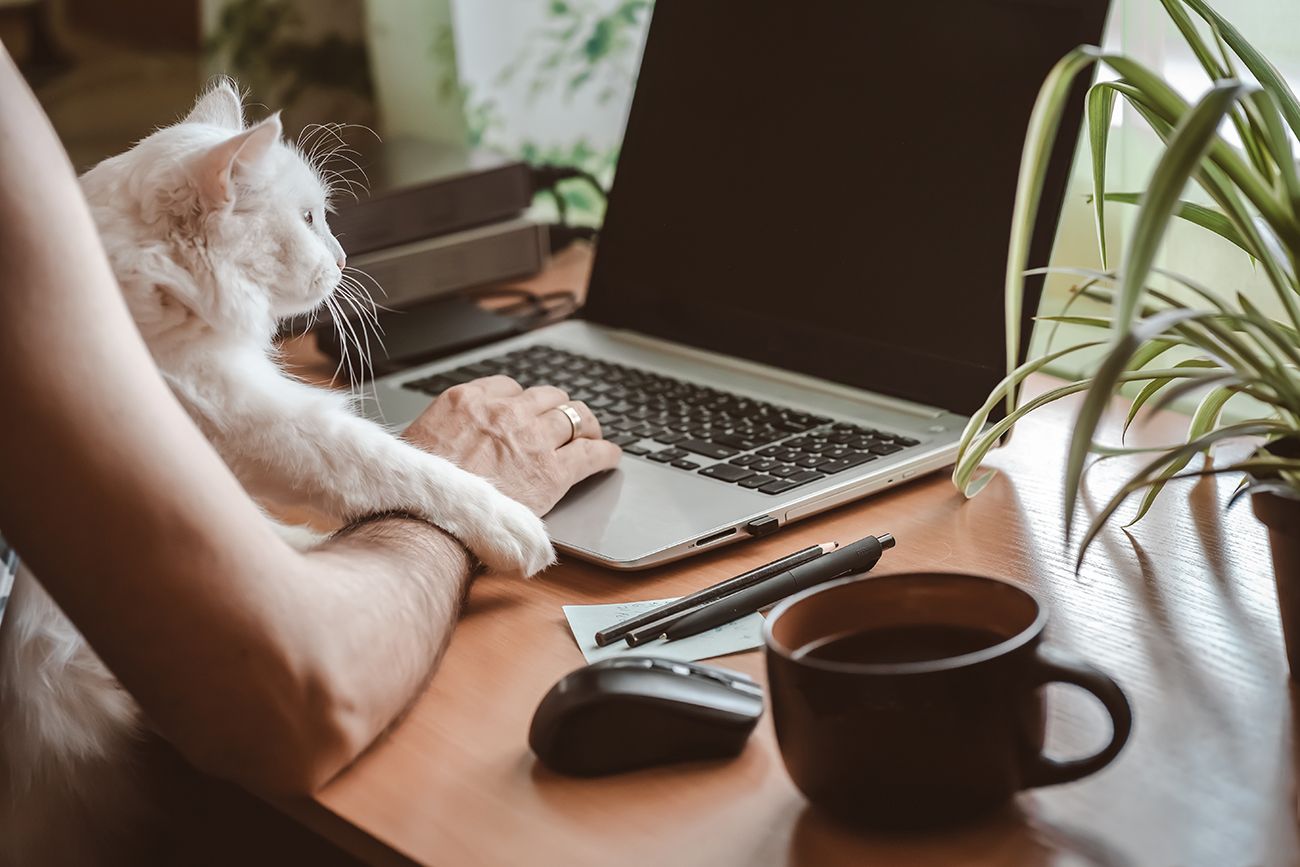 Feed advice, not just "customer service"
In the course of life with your dog or cat, you will have to deal with situations from time to time in which food is not so popular, in which they have diarrhea or have to vomit. There are many reasons for this, which often have nothing to do with the food itself. Imagine that with yourself: If you have a stomach ache and there was your favorite food before, then you wouldn't say: "Never again spaghetti Bolognese!" or "No more fries!" That's exactly how it is with the food for your animals.
Sure, of course people also call us and say: "Hey, I want to buy your food for my cat because she has been vomiting since yesterday and we believe that she can no longer tolerate the old food." Honestly, the probability that this really has something to do with the previous food is very low. And that's exactly how we say it. (If you have ever contacted us with such a problem or a similar one, you will be able to confirm this.) Admittedly, it would be easy to sell you our food in such a conversation, but we are interested in something else: that you feed your dogs and cats optimally and that they stay healthy. And that's why we first think about your problems and try to help you there. Only then do we like to tell us something about our food. Don't you think we are like that? Give us a try...
How does a consultation work?
If you have any questions about feeding your dogs and cats, you can contact us at any time, either by e-mail to info@dr-berg-tiernahrung.de or by phone at +49 (0) 9971 898 42 13. You will quickly receive an answer to many questions by e-mail or someone from our team will tell you directly on the phone what you want to know. Sometimes, however, our employees on the phone cannot help you directly or that they notice that your pet needs more comprehensive food advice. In these cases, we ask you to fill out our contact form for feed advice. Why is that? Why can't you talk to Gregor right away?
In order to be able to correctly assess the situation of your animals, we first need basic information, which we request in the form. We will then discuss this information in the veterinary team and find the best possible solution for you. As a rule, you will then receive a well-founded answer from Steffi by e-mail. Our experience has shown that an e-mail is usually more valuable to you than a telephone call, because you then see everything in black and white and can read it again and again. Sometimes we think it is important that we talk to you directly on the phone, e.g. because the situation is opaque and we have a lot of questions. In these cases, we will suggest a telephone appointment with Gregor or Steffi, to which you can then call us.
In order to keep the quality of the advice as high as you expect from us, the procedure described above is essential. This is the only way we can guarantee that no information is incorrect, but that you will be advised in the best possible way and exactly tailored to your dog or cat - if necessary. You will therefore not find a DIY store consultation or a sales talk disguised as advice with us!
We look forward to your mail or call.
Your personal food advice
We want you to feed your dog or cat optimally, i.e. adapted to your animal, its life situation and any existing problems or diseases. In order for our veterinarians at Dr. Berg Pet food to find the best possible solution for you, we therefore need the following information in advance: