|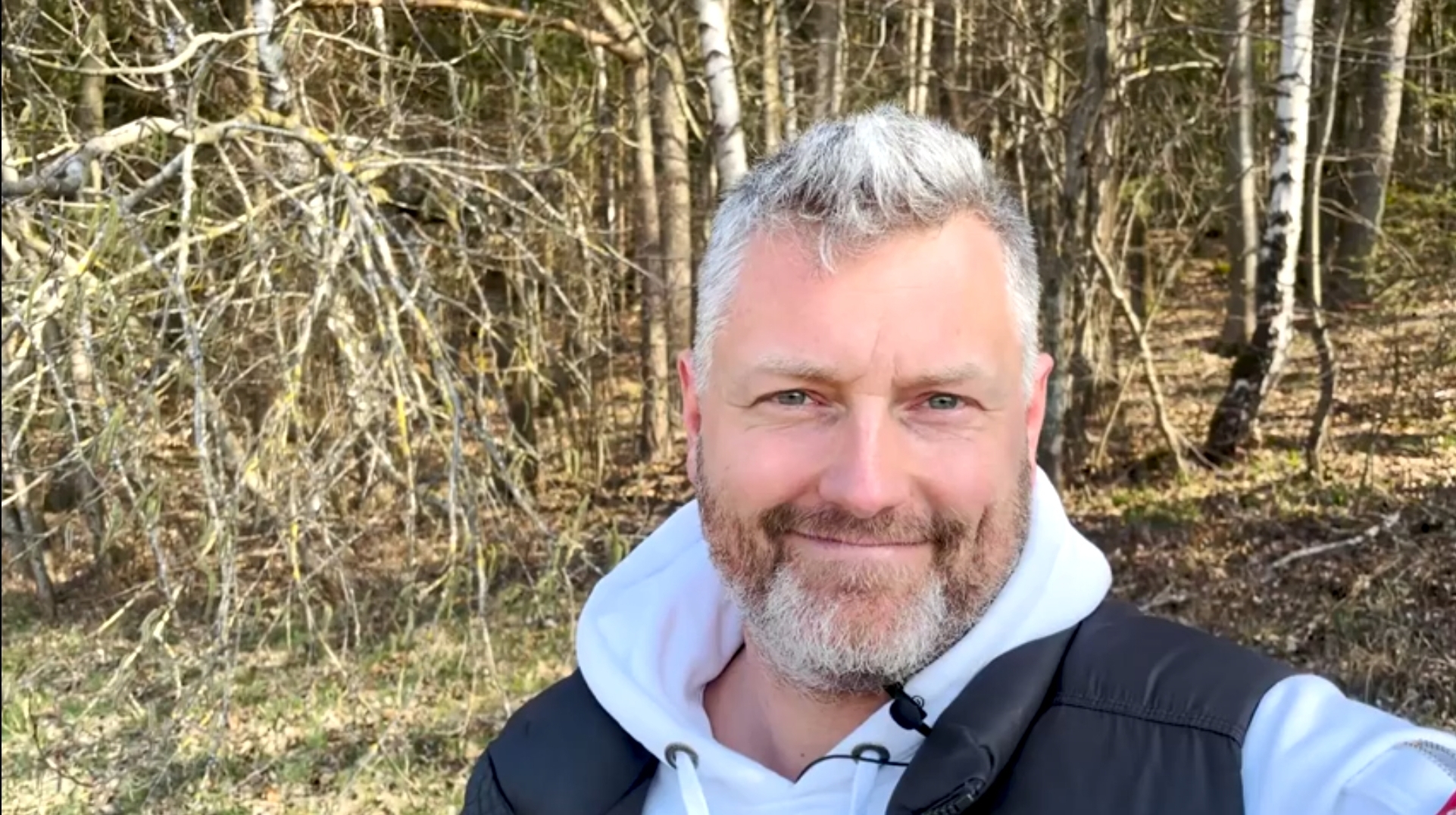 About year-round April Fools' jokes such as alpine chicken, grazing cattle, and yeti!
01.04.2021
Not only on Today, April 1, a lot of nonsense is told, but actually all year round. Especially in the field of dog and cat food!
Or: What is alpine chicken, pasture cattle and yeti all about?