| 
Kerstin with dog Basti
17.02.2022
Thank you for the very friendly call today. I found the food for the first time today at the REWE in Rödental - great.
My Chinese Crested dog Basti (10 years old) absolutely loves it and tolerates it very well! Thanks to this food from you, Basti has become healthy again and fortunately all the experimenting with different foods has come to an end - his skin has become super good!
A big compliment for this quality.
Greetings to you, Kerstin with Basti from Rödental
Silvia Esser with dogs Ginger and Paulchen
14.02.2022
Liebes Dr.-Berg-Team,

Thanks again for the helpful phone call!

The big one is Ginger (14 months, Thai Bangkaew) and the little one our Opa Paulchen (11 years, Havanese Mix), but fit as a sneaker. Both love Dr. Berg food!
Silvia Esser with Ginger and Paulchen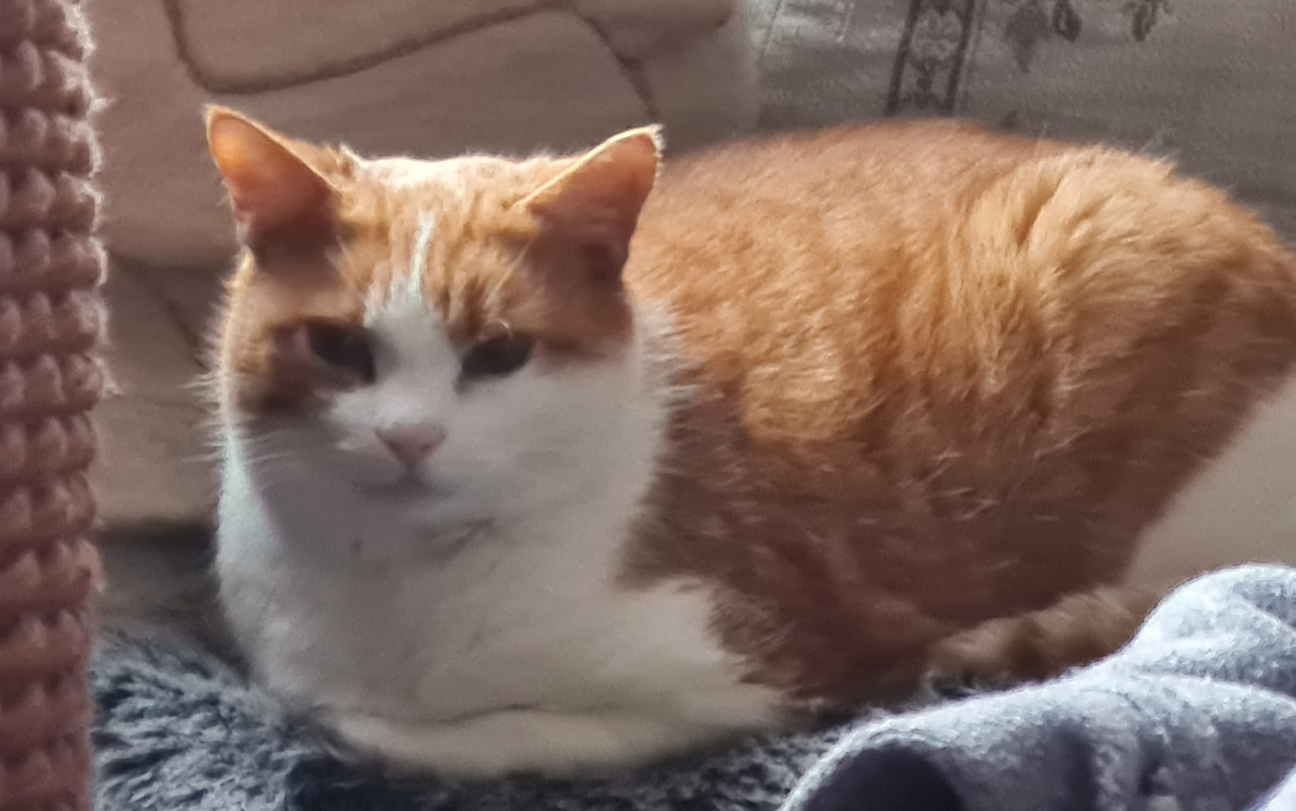 Family Standecker with cat Erwin
04.02.2022
Kater Erwin came to us as a little kitten in the summer of 2007. In 2008 he slashed his stomach from bottom to top and spent 4 months with Dr. Bausewein in treatment. It was difficult for us to find the right special food!
At REWE we became aware of your cat food. Cat Erwin accepts the food very well and at almost 15 years he still has enjoyment of life. As a free-roamer he is still very active. The food is pure and good. Thank you very much!
Family Standecker with Erwin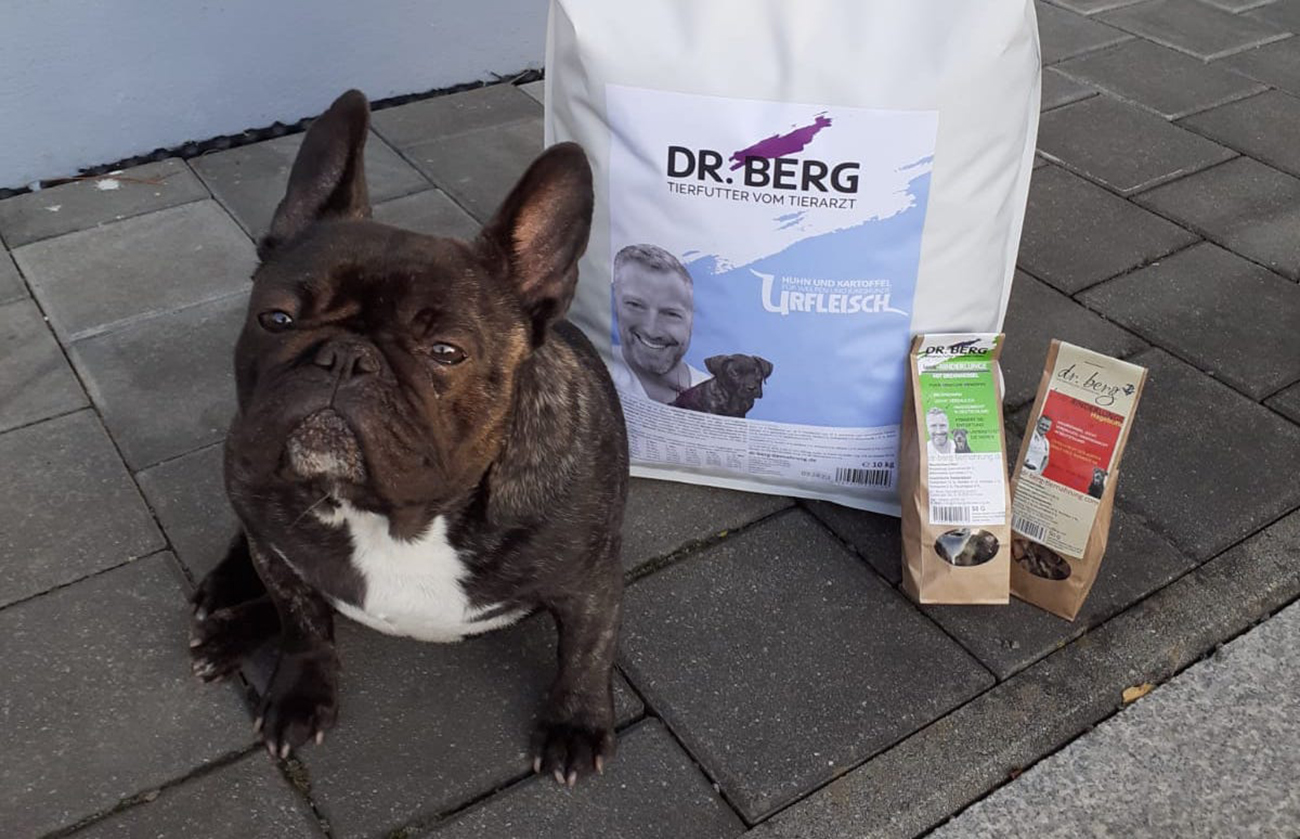 Family Scheller with Betty
25.11.2021
When Betty came to us, she had diarrhea, stomach problems and very dull fur. Thanks to the feed and skin-and-fur oil by Dr. Berg, her fur shines amazingly!
Thanks Dr. Berg!
Family Scheller with Betty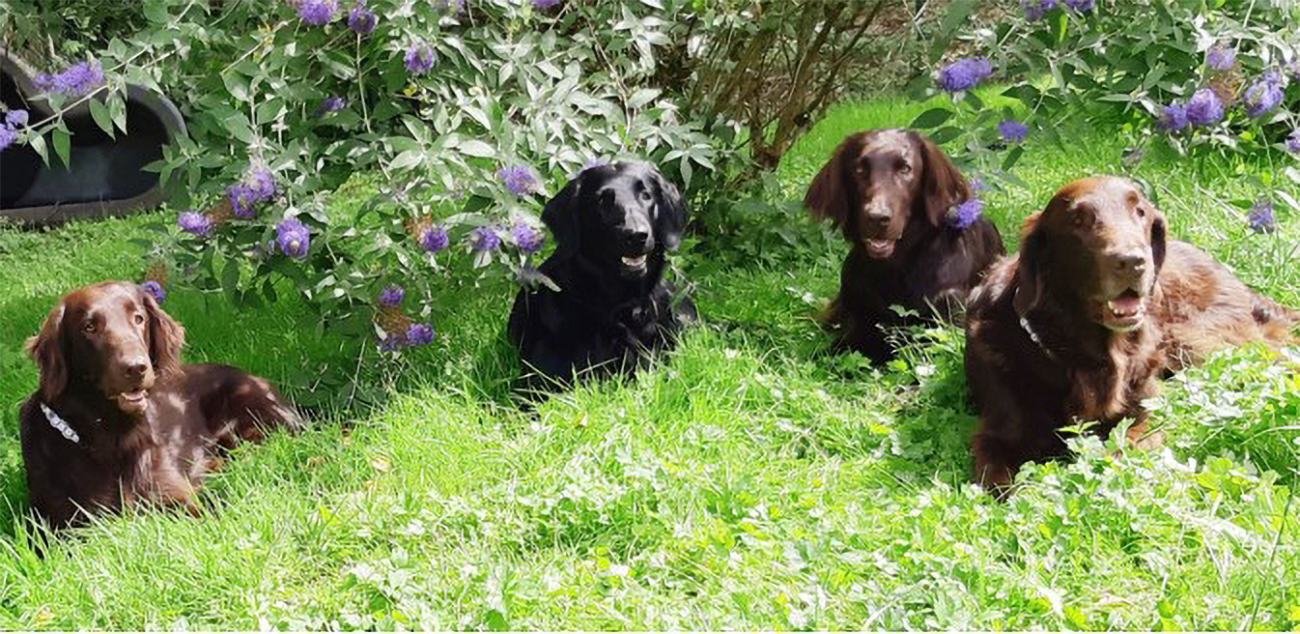 Family Boller with their breeding "Vom Lavendelhof"
18.11.2021
Since 2012 we breed Flat Coated Retrievers and have always paid attention to quality in their diet. However, it was previously impossible to give all 4 flats the same food. Dr. Berg food they all tolerate well and we are very happy about it.
You do a great job - our sympathetic natural way of dealing with customers is exemplary. Dr. Berg's nutrition tips have finally given us a direction. For the pros and cons of the different manufacturing processes of dog food, we now have a better understanding. It is simply important that our dogs use and tolerate the food, that it is customised and contains ingredients of good quality. The trial and error has finally come to an end. Thank you!
Family Boller with their Flat Coated Retriever breeding "Vom Lavendelhof"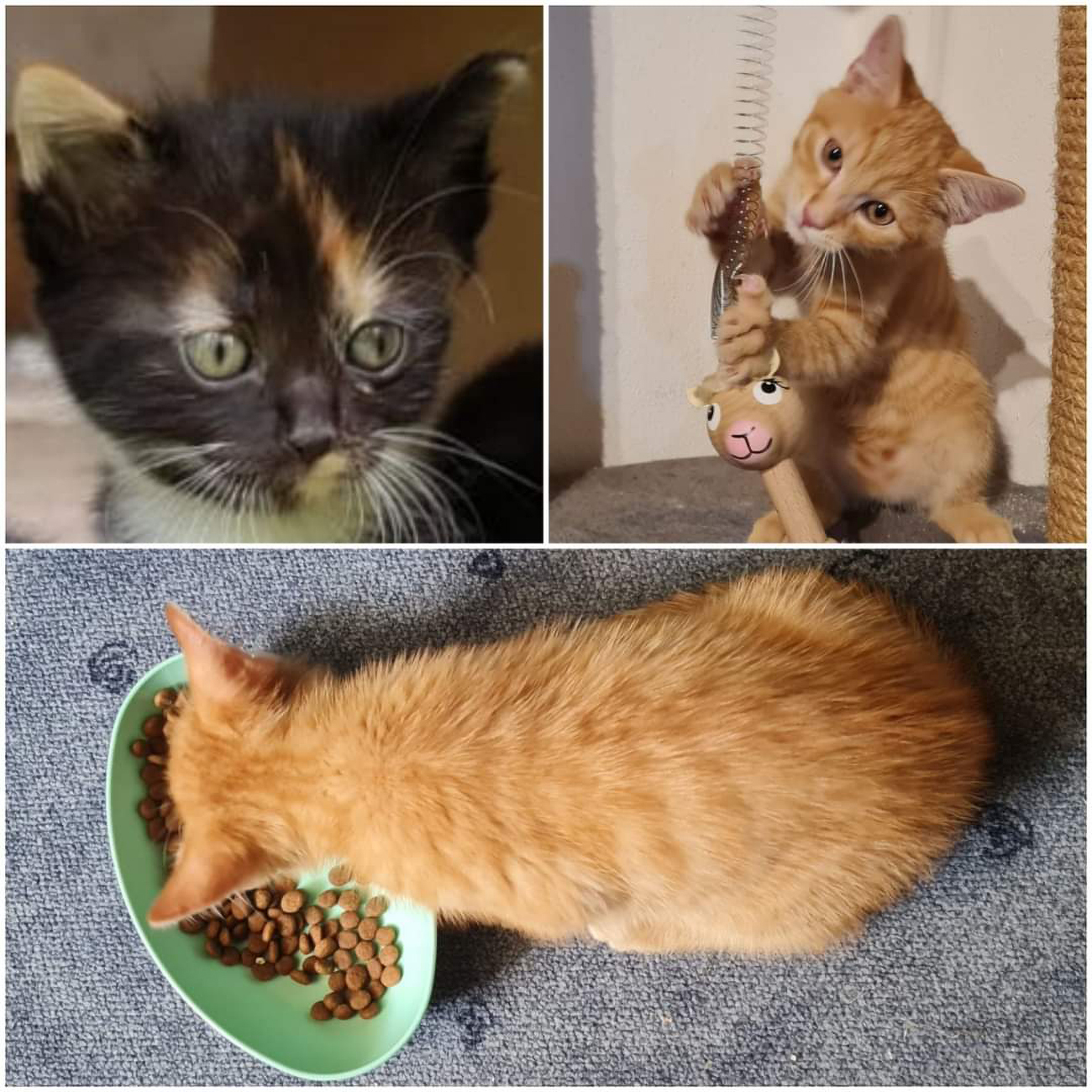 Iris Forster with cats Fuchur and Happy
05.11.2021
Our cat boys Fuchur and Happy have been getting the FELIKATESSEN for three months and look great. Can only recommend it . The telephone support by Dr. Berg Team is sensational.
Iris Forster with Fuchur and Happy