|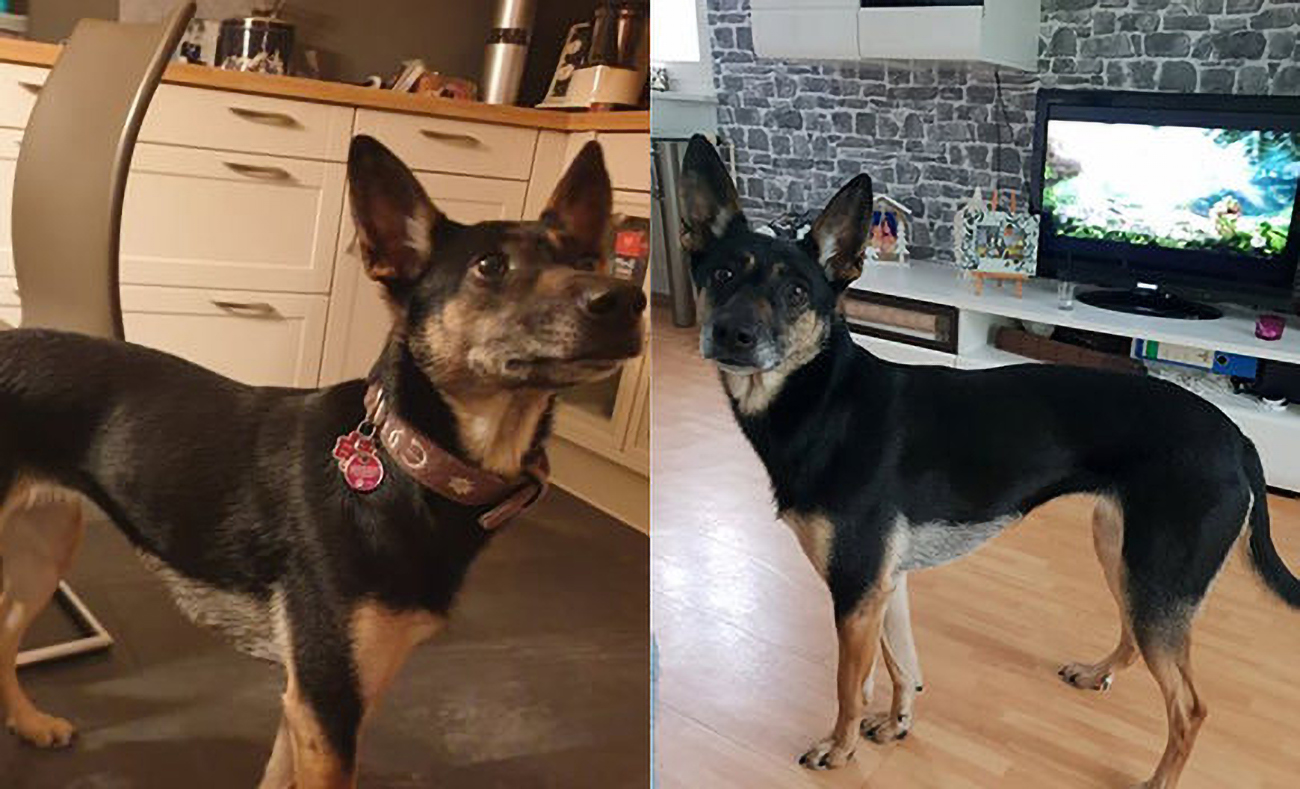 Jacqueline with dog Anny
25.04.2019
"The food of Dr. Berg Tiernahrung was recommended to me here in the Tiersnackeria on site . I'm thrilled with it and my dog Anny loves it. She was seriously ill when I got her, had diarrhea as a puppy, and was emaciated. Since my dog started eating Dr. Berg recipes, she has built up strong muscles, her coat shines superbly and her teeth are super white.
I think it's the best food you can give your dog. And I know where the food comes from and how it's made, because you can always get in touch with the team at Dr. Berg Pet Food if you have any questions. That's also particularly important to me."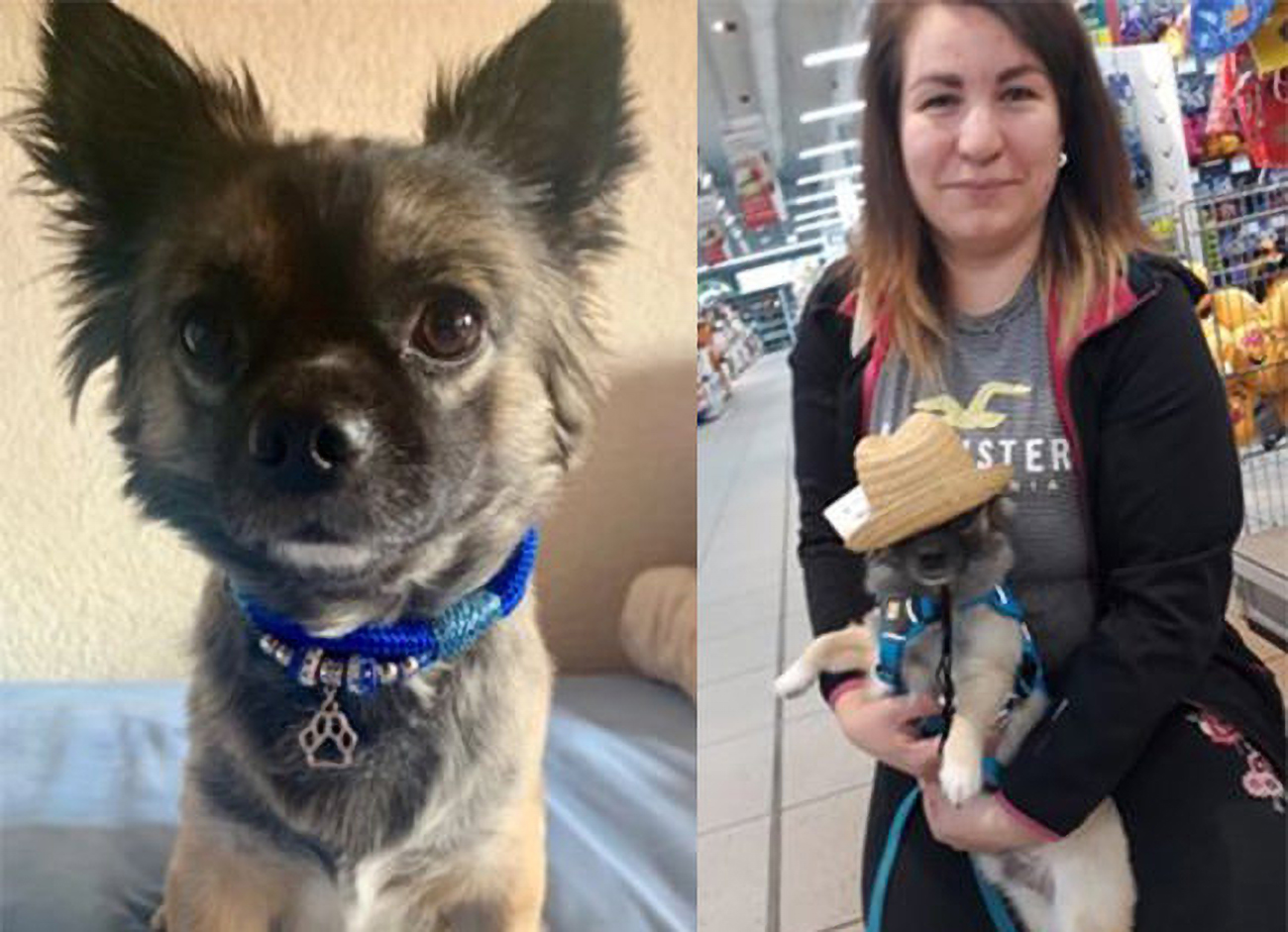 Carmen Isabel Zierer with dog Ivo
03.03.2019
I met Dr. Gregor Berg and his wife personally at a consultation in The Haubensak in Regensburg. In conversation, he recommended the URFLEISCH by Dr. Berg. I was very skeptical at first because Ivo has a sensitive stomach and is very picky and delicate. But I was pleasantly surprised how he devoured the food sample right away. The ingredients are 1A, which convinced me to buy the food. Ivo loves it, he doesn't have a stomach ache anymore, vomiting and feces are normal.
Everyone was very nice during the consultation and the whole team radiates such a love for animals, with a lot of passion. Please never stop making this food!
Many greetings, Carmen and little Ivo.