|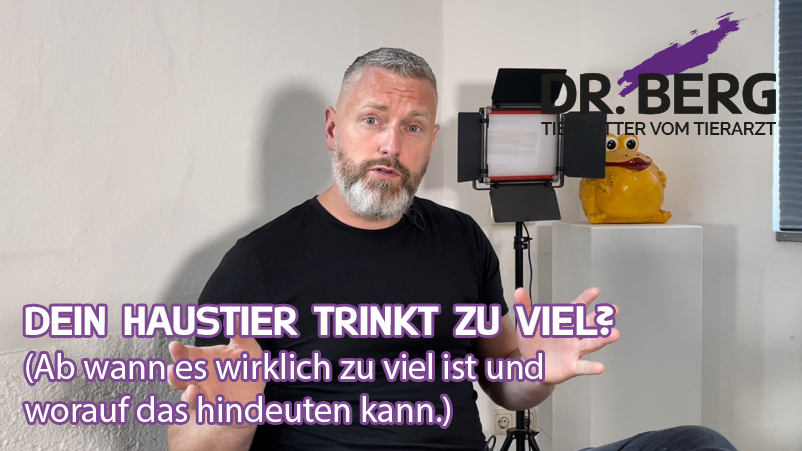 Your pet is drinking too much? (When it's really too much and what that might indicate.)
05.05.2022
Overtime we receive concerned requests from customers that the dog or cat is drinking too much.
When is it really too much? In order to answer this, you have to verify exactly how much fluid your dog or cat really consumes during the day. The following guide values:
For dogs: 50 ml liquid per kg body weight in 24 hours
For cats: 60 ml liquid per kg body weight in 24 hours
Important is that you also include liquids that your pet consumes with his food: With wet food, it is about 75% of the amount of food. (Example: a 400 g can of wet food is included as 300 ml of liquid.) Dry food contains about 10% liquid. (Example: 200 g of dry food corresponds to 20 ml of liquid.)
If these guideline values are highly exceeded, you should go with your pet to the veterinarian for clarification.
What could a significantly increased fluid intake mean? For example, kidney problems: Impaired kidneys can no longer sufficiently fulfill their task of filtering fluids in the body and more urine is excreted. This is then compensated by excessive intake of fluid.