|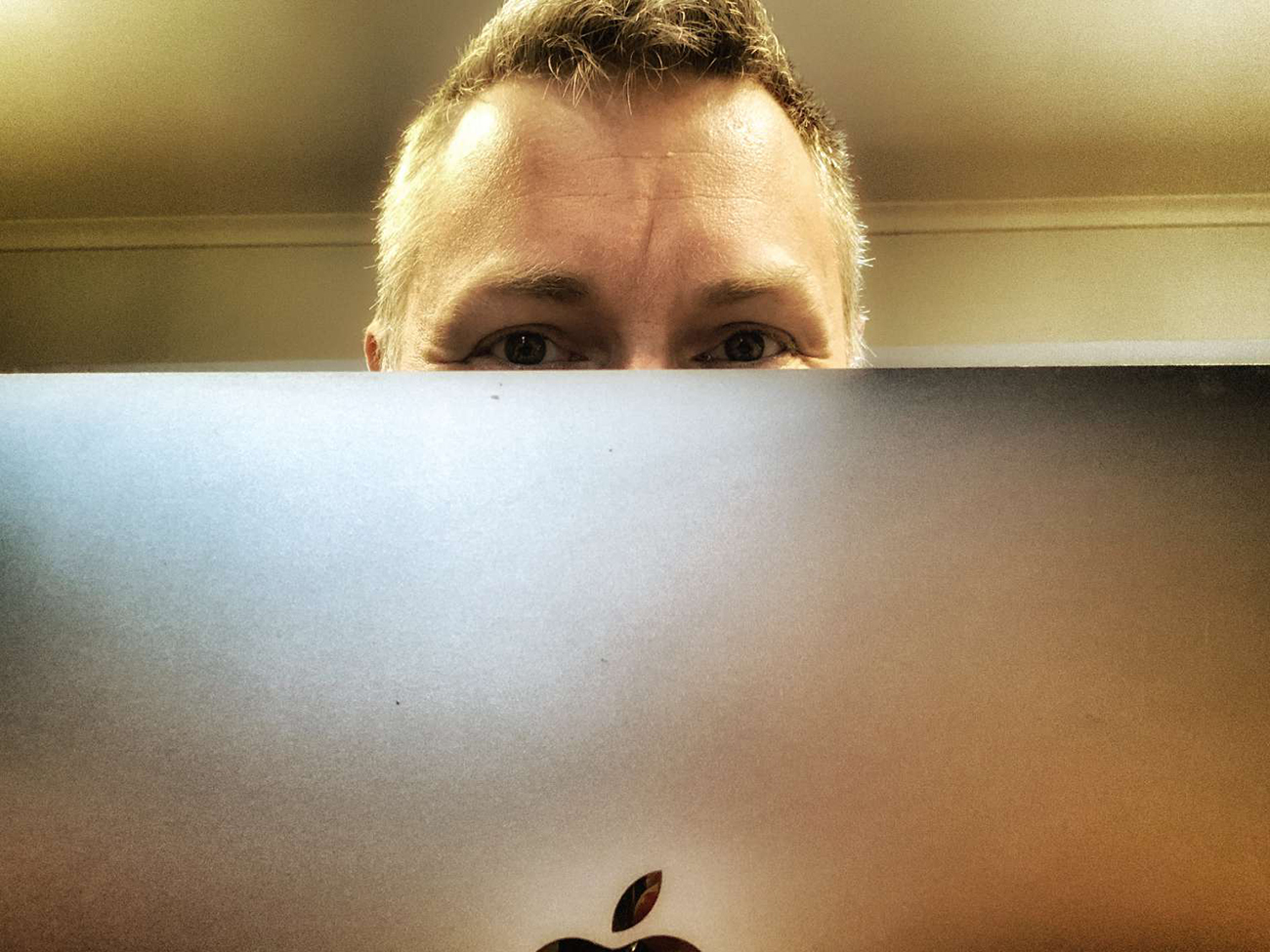 Starting signal fired – fully into the black
01.03.2020
Hello You.
We relaunched the website a few weeks ago (as they say in the online business thing). Yes, I know, some pages are not quite finished yet, others are still a bit awkwardly formulated etc. We work on this every day. In any case, we had planned a
Blog
, for which I NOW! (at this point a book recommendation, of course unpaid and everything:
Eckart Tolle: NOW! The power of the present
) give the
start shot
. Untargeted for the time being, but sometimes something still falls over ... 😉
What are we up to here? Hm, good question.
Perhaps it will become clearer to all of us: We at Dr. Berg do not just sell you a food (even if it is really very good, what we have for you *biceps smiley*), we have a concern and a message. We stand for something that is more than just the good nutrition of your dogs and cats. We believe that an
optimal diet
is the foundation of a great life. We believe that a good dog or cat food should be based exclusively on the
needs of dog and cat
– and not on market trends or current fashion opinions. So it is much more important to look
inwards
, to be familiar with animal nutrition and feed production, instead of looking
on the outside
what is currently "required" or with which you can "earn money". This is where we all come in. In the past, when people didn't know us that way, we heard more often: "How does your food differ from others?" We believe that this is the wrong question. Do you think a food is better just because it contains a certain ingredient? These are all
on marketing sayings
. The feed industry forces us all to constantly look for the next innovations. "What does this food have that the old one doesn't have?" There are 1001 kidney foods, but what do you think how many of them contain proteins that cover their needs AND at the same time do not exceed the legal maximum value – just like our
pro-RENAL for dogs
? Isn't that what matters? That's the message we want to spread: Look, go through the fog. We like to be the mountain where you can orient yourself (Oh, a play on words – sensational!).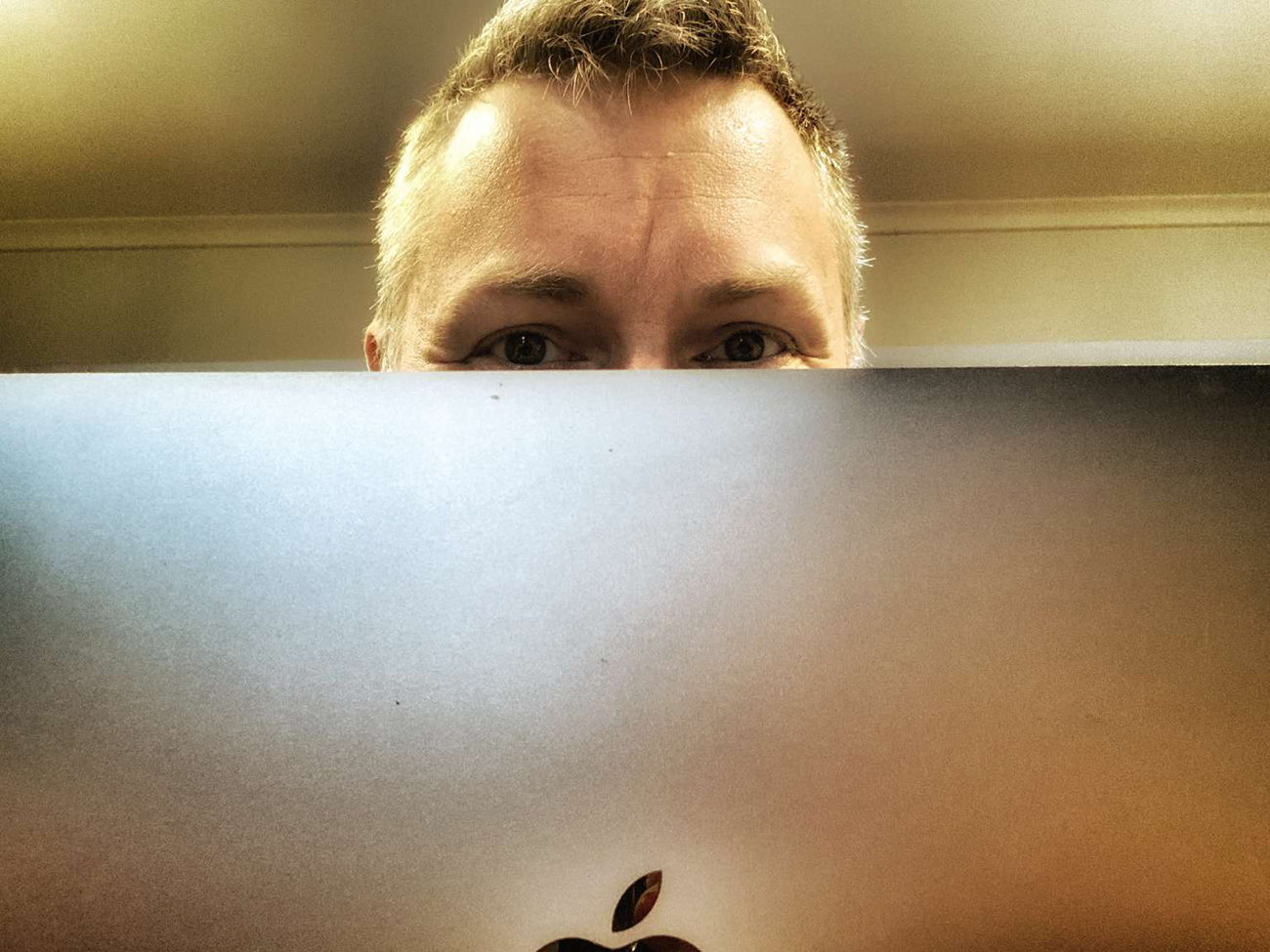 For these reasons, the website only progresses gradually with us. We do not want to present you with a conclusive, but softened, not a perfect, but invented picture of us. Why not? Because we are not! We are flesh and blood people, with views, opinions, values and ideals. Do we bend with it from time to time? But definitely! And I very much hope that we will continue to do so. That's why we write on the pages here in "live mode", i.e. we formulate something, then you see it directly. Then we change something, then you will see that again. Instead of uniform porridge from marketing feathers, you get real life – with sweating, impurities and without a double bottom.
You, our
love customers
, keep giving us great
Feedback
. If you want to see a colorful, beautiful "story" (you recognize the double meaning?) without corners and edges, then you are certainly at the wrong address with us. Unless you have a sick dog or cat, or you need really good food for other reasons. Then I still warmly recommend that you take a closer look at our products. You can put on "pull through" in the statements that you do not like with us, but if your dog is e.g.
sick on kidneys
or your cat has a chronic
pancreatitis
, then you could perhaps turn a blind eye to your animals for the love of our pithy sayings and to Dr. Grinsemann (an employee of a dealer once called me something like that, because he thought his note would only be passed on internally ... *smiley*). Just imagine if we had depicted mountains or other nature here. Or the apparently still very sales-promoting wolf, although it has long been clear that the dog is not a wolf (anymore) ... (I'm sure I'll be doing an article on this soon.) *wolf howl*
In the past, when I myself was still working in
vet clinics
– expressing with blood samples and bags and everything – I didn't care (mostly at least) if I had found support for my opinion and my thoughts. All that matters to me is what I think is right to the best of my knowledge and belief. And I'll tell you something: there are a lot of people who are happy that I'm like that. Does that sound ignorant? In my opinion, it is not! I'm open to many things, but I also commit myself and stand by it until my mind changes. In addition, here at Dr. Berg, unlike many self>called
experts
we have a lot of expertise at the start. Doesn't that sound good? Have we not received customers even though our food would have been optimal for their animals? Clearly yes! And that's a pity, but we don't see it as our job to please everyone, e.g. by using words like "velvet paw" and "fur nose" or borrowing any animals for a photo session and showing some beautiful nature pictures of Fotolia (well, now you've caught us, now we've inserted one below.). Quite the opposite. We are constantly working on working out our
coreness
more clearly. We are much more interested in making an
optimal food for your animals
than making a food that you think is optimal. Are you aware of the difference? What do you think?
Every person has special features, but many do not dare to live what they feel in themselves. And that starts with small things, such as what clothes they wear or something. And my experience is that these people are happy when they get support by having someone run ahead and throw out a few
thoughts
that they like or that make them
think
. What's that like for you? As a practicing veterinarian, I was only able to reach relatively few people directly at that time. Namely those who were with their animals with me in the consultation hour. But now it's the case that people – you! – buy our food (exactly: because it is better than others!), but also look at our
Facebook
-
or the
Instagram account
or just look around here on our website. And at the latest then it is about much more than dog and cat feeding. Then it's about
set of life
or
identification
. Dr. Berg is a decision, so you play it back to us again and again. Or what do you think?
I hope you look after me that I become clear from time to time. Maybe that sometimes feels like it goes too far for one or the other. But flower blogs's enough, right? We want to make a difference here. And this requires thrust.
All the best for you,
Your veterinarian Dr. Gregor Berg