|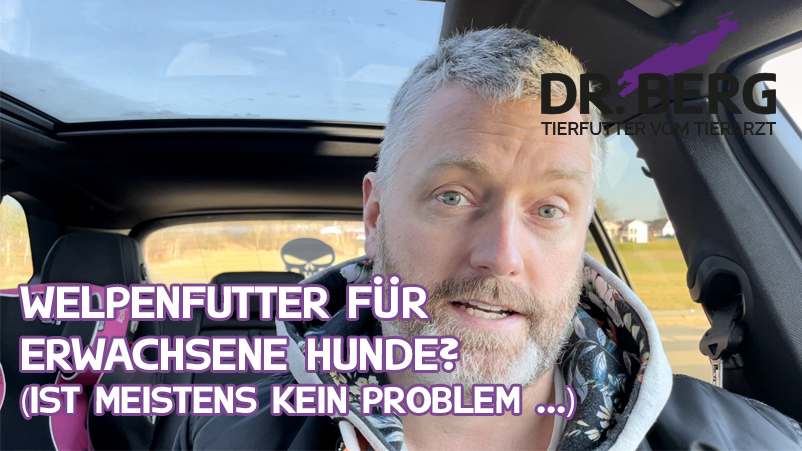 Puppy food for adult dogs? (Usually not a problem...)
10.02.2022
Is a adult dog allowed to eat puppy food?
As a rule, this is no problem at all! Our own dog Paula, 9 years old, has been eating only our URFLEISCH for puppies and young dogs for years due to strong allergies and she is doing brilliantly with it.
There is a restriction: If your adult animal has problems with the kidneys, puppy food is not recommended, as the increased protein content requires the kidneys to work more.
When it becomes problematic
:
puppies
should always be fed
with puppy food
until the height growth is completed. They need the increased content of protein and energy and a certain calcium-phosphorus ratio for healthy growth. Detailed information can be found in this video
"How long to give puppy food? (And why?)"