The most important thing in life is health. That's why we don't make any compromises!
Here you will find the right food for your dogs and cats. And in addition, a feed consultation that really helps you.
Our pets need to eat something. And most likely you don't just want to get them fed up, but feed them so that they stay healthy and if possible live long. But now you hear very different statements about what the right feeding of dogs and cats is. And many of them also contradict each other. You may be wondering, "Which of the many types of food should you choose?"
We offer you a food with clear ingredients in an overview recipe, without frills and advertising trends - developed by veterinarian Dr. Gregor Berg according to the latest scientific criteria and in compliance with highest quality standards. For this purpose, we advise you expertly as veterinarians on feeding your dogs and cats, so that you know which points in pet nutrition are really relevant and which food is ideally suited for your animal.
Buy our food in the online shop here:
SHOP
!
The health of your animals are related to their nutrition. We help you to rate what really matters. Unreflected individual opinions and hollow marketing sayings about dog and cat feeding in circulation, you will easily recognize.
Take a look at our
explainer videos
and
blog posts
:
LINK
!
Dr. Berg Pet Food - For people who don't want to be told nonsense, but just feed their animals properly. People like yours.
Dog
Cat
Our satisfied customers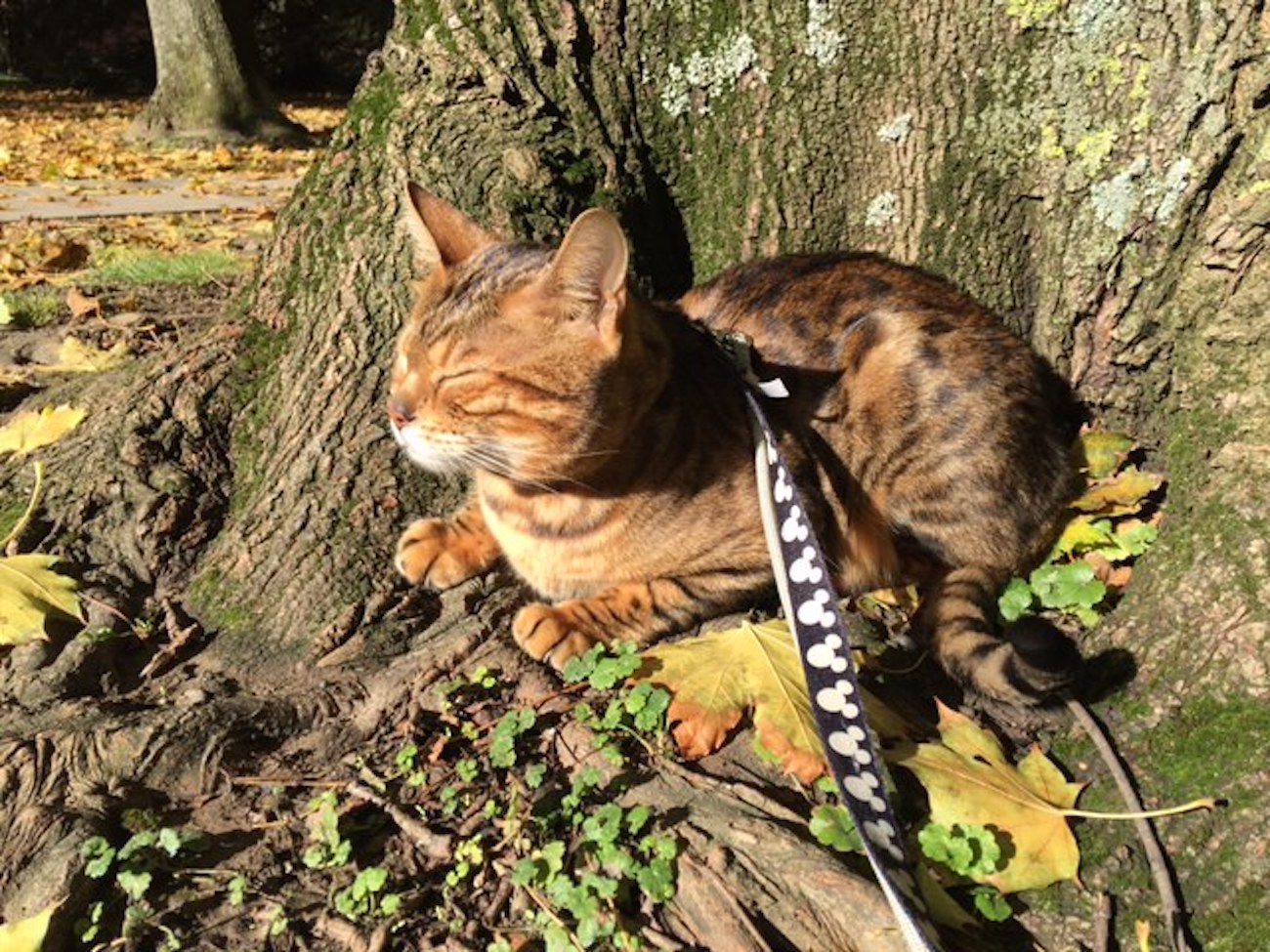 Doris with cat Koibito
Dear Dr. Berg Team,
this is my cat
Koibito
. Your food is the only kidney food that he
likes and tolerates
. I was and am so
happy
that in my internet research I came across the
kidney food pro-RENAL
from Dr. Berg. Thank you!
Best regards,
Doris with Koibito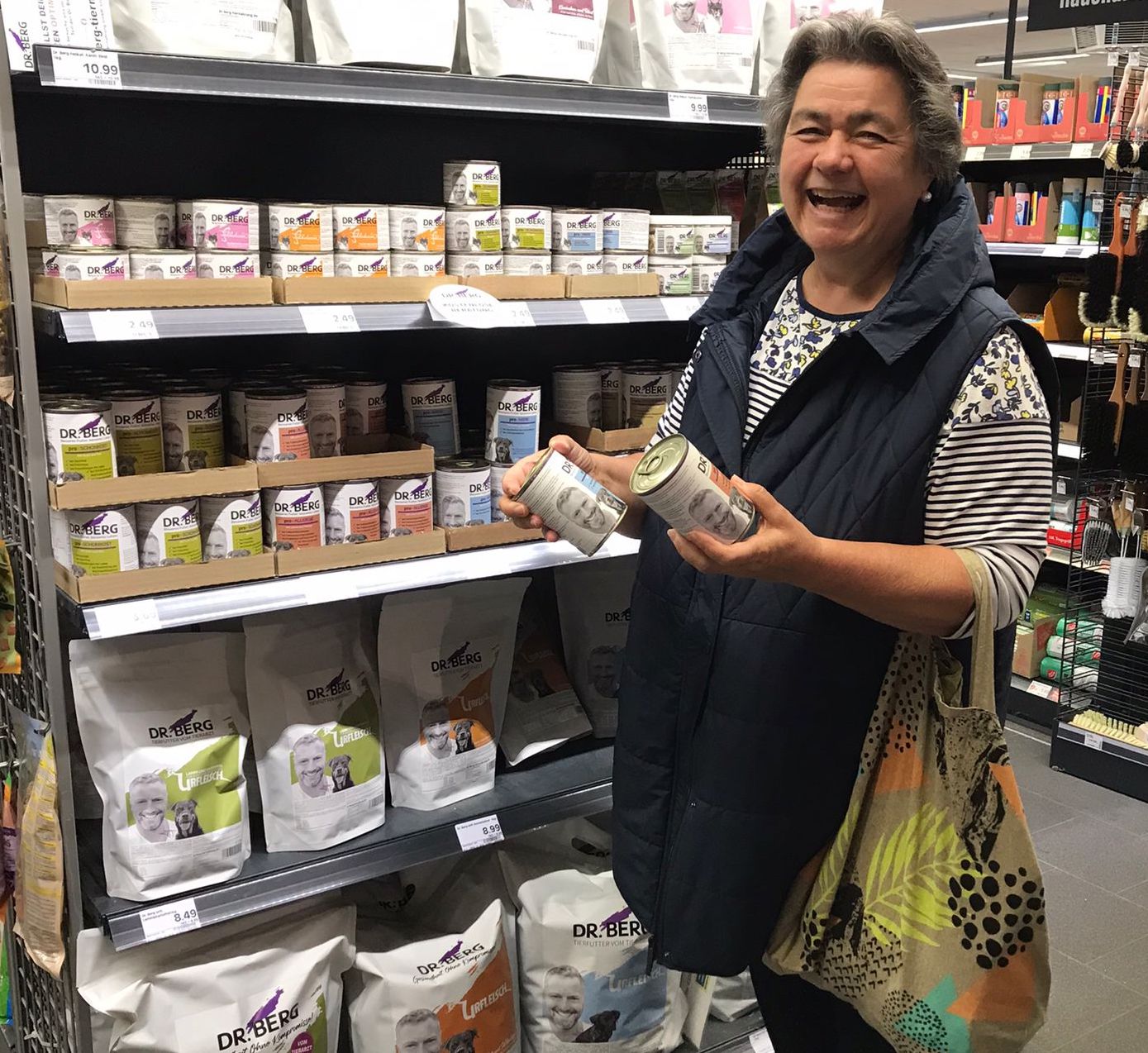 Ms. Bieringer with Havanese dog Flocki
Dear Dr. Berg Team,
imagine, yesterday I was "caught" by your very, very nice sales representative, just as I was buying Dr. Berg dog food at EDEKA in Pförring. We talked about your different, very well tolerated food offers and we took photos. :-)
My Havanese dog Flocki has changed since switching to Dr. Berg dog food, significantly in a positive way in terms of health. Flocki now looks forward to his food (it doesn't smell or stink!), he has better digestion, his coat is healthy and shiny, he seems livelier and he no longer has bad breath!
In short, I'm glad about Dr. Berg of pet food!
Best regards,
Barbara Bieringer with Flocki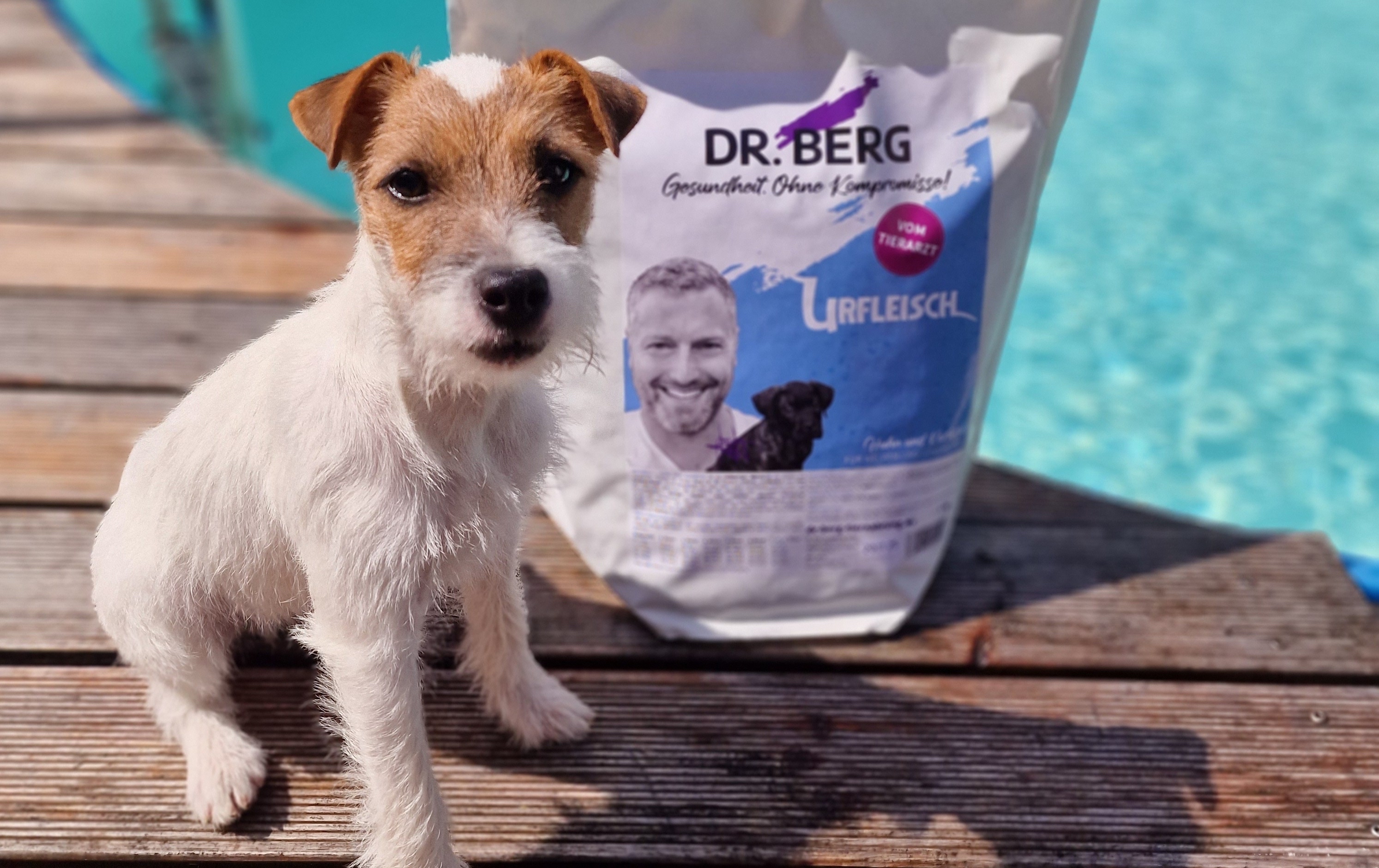 Family Harlander with puppy Maya
I got to know Dr. Berg Pet Food because
Maya ("the first") suffered from renal insufficiency
. I prepared the food for Maya myself from August 2022 after Maya spent a week at the veterinary clinic. However, I searched the internet for an
alternative
and I came across Dr. Berg and have studied
his videos
on the subject of renal failure with interest.
Unfortunately, Maya passed away in May 2023 as a result of kidney failure. The
food from Dr. Berg gave her a few more months of good life
. When we got puppy Maya, I decided to
change the food for all our furry friends
to Dr. Berg. Our 13-year-old senior dog Bonita now gets the
URFLEISCH lamb & potato
and our cat Mia gets the
FELIKATESSEN for cats
.
Since then, our
puppy Maya
gets the Dr. Berg
URFLEISCH for puppies,
she is also currently in the
hunting dog training
. The food is
very good
for both dogs and cats.
Family Harlander, here with baby Maya
That's why Dr. Berg
Explainer videos and blog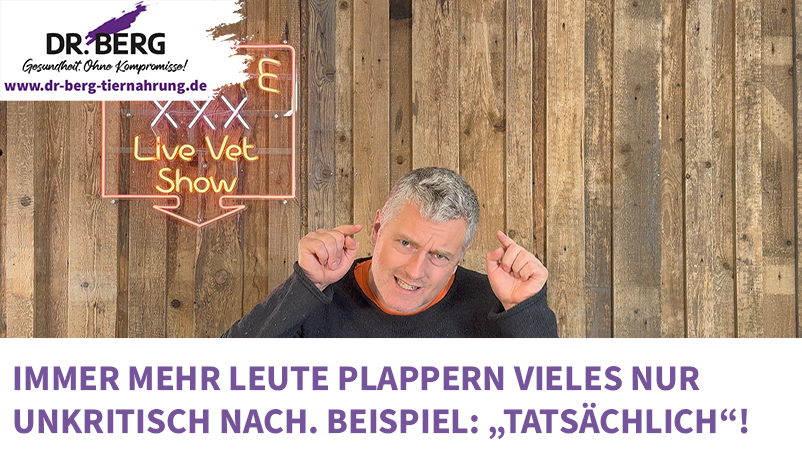 More and more people are just parroting a lot of things uncritically. Example: "Actually"!
30.11.2023
"Actually" and "currently" - a uniform mash of ideas
Have you ever noticed: The words "actually" and "current" are used excessively in the media, be it in podcasts or interviews, even though they rarely offer any added value or information content. And further: Listeners accept them uncritically - without forming their own thoughts and individual ideas. This creates a contentless, uniform mash of thoughts.
Uniformity also in the pet food scene
We are experiencing a similar phenomenon in the pet food scene: worn-out advertising slogans and meaningless "actually-current-nonsense" without a real core or a new idea! This leads to fatigue!
Individual thoughts on optimal pet feeding
Yes, it is clear: although there are no options for the optimal feeding of dogs and cats, there is still room for individual thoughts! We don´t like repetitive, meaningless chatter! We DARE to say our own opinions and thoughts (even without a white coat and stethoscope around our neck 😉) - and you can TRUST us.
Trust through authenticity
We become even clearer, sharper, edgier, sometimes uncomfortable - but without parroting anything uncritically! Join us!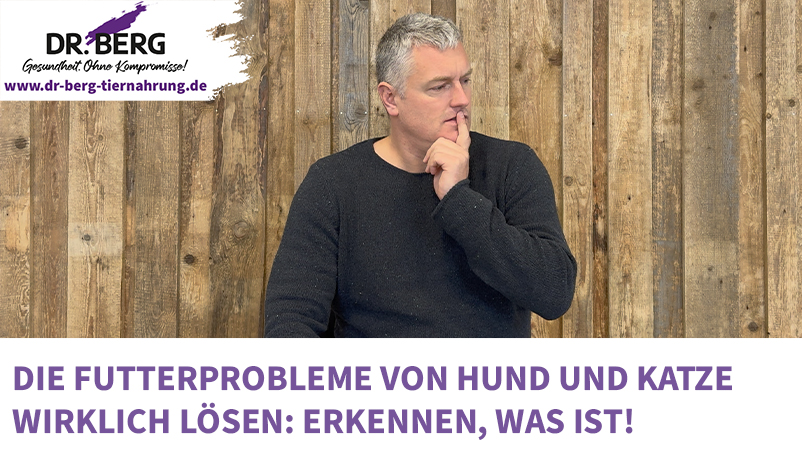 Really solve the food problems of dogs and cats: recognize what is up!
16.11.2023
Imagine that you have been buying your rolls from the same bakery for years. But suddenly one morning you throw up after breakfast. What could be the reason? Are you going to change your bakery from now on?
Same situation with the dog or cat

Imagine that your pet tolerates its food for years without any problems. But suddenly he vomits after every meal. In such situations, many pet owners tend to identify food as the culprit. But is the type or brand of food really always the culprit?
Research into causes is important

In our feeding advice, we emphasize again and again: Feed that has been well tolerated over the long term is usually not the problem! It is crucial to identify the underlying problem. Be it e.g. a gastrointestinal infection or kidney disease - this is the only way you can really help your animal. Changing the food only makes sense once the cause has been identified. Avoid jumping to conclusions and pay close attention to protect your pet's health.
Reviews about Dr. Berg Pet Food