| 
love-CHICKEN STOMACH | with catnip
Treats from chicken stomach with herbs for cats of all ages
Availability
available, delivery time 1 - 3 days
Order quantity in Dose(n)
Animal species
Cat
Recommended age
All ages
Breed recommendation
All breeds
Type of feed
freeze-drying
Feed category
Supplementary food
Packing unit
20 g can
Our love-CHICKEN STOMACH with catnip is a treat for cats to praise and pamper.
When should you feed your cat our love-CHICKEN STOMACH with catnip?
if you want to give a highly, natural treat
if you want to praise and pamper your cat
if your cat is allergy sufferer but is not allergic to chicken
if your cat suffers from intolerances and you want to have a treat with a slim recipe
if your cat is sensitive to food
if you just want to live your life without worry and not stress because you know feeding your cat well
The advantages of our love-CHICKEN STOMACH with catnip:
simple and understandable recipe without frills
high-quality and highly-digestible protein source
naturally produced using freeze-drying
extremely delicious, resulting in high popularity for cats
easy to digest, also suitable for sensitive cats
with catnip: can relax your cat, promoting digestion and increase appetite
real meat, no hydrolysates, powders or other complicated and vague ingredients
no molded meat, but made from the whole chicken stomach
only meat from native animal species (no exotic meat)
personally developed by your veterinarian and feed expert Dr. med. vet. Gregor Berg
all our treats are made in Germany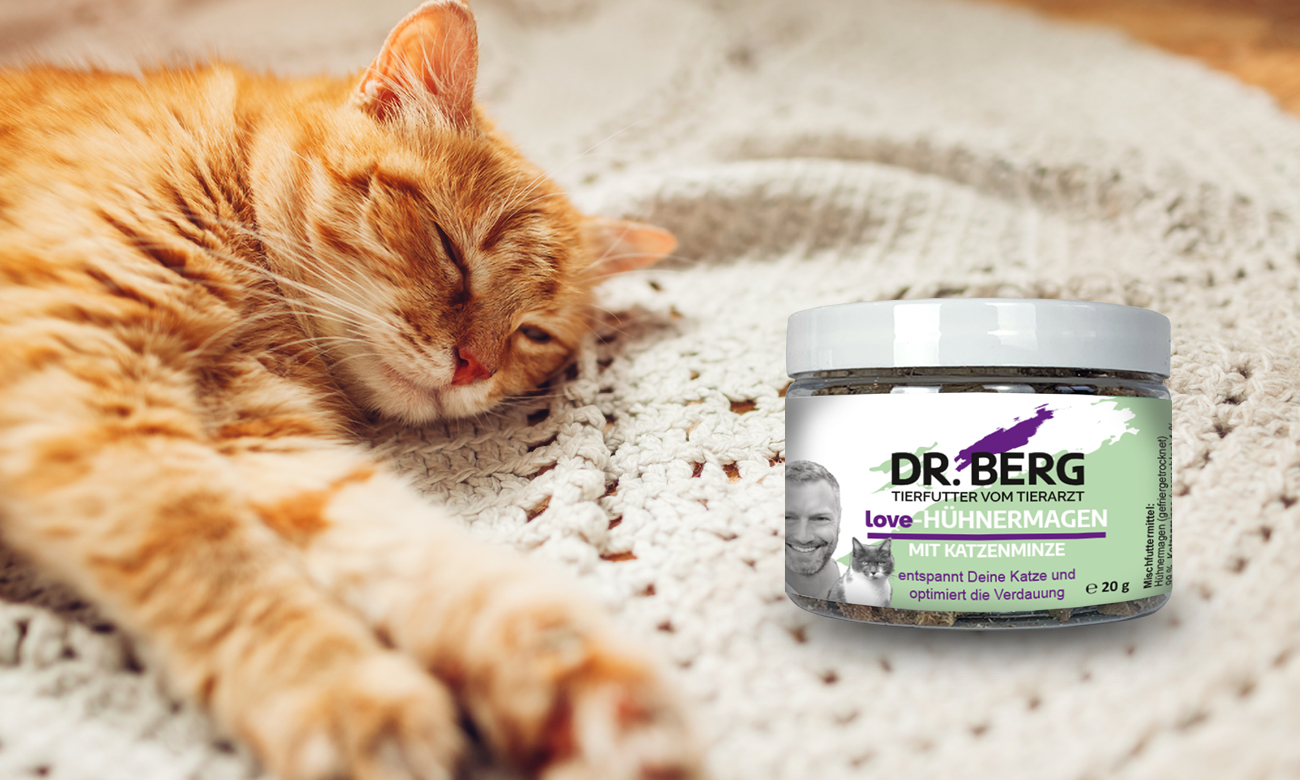 Composition and Analytical constituents
Composition:
chicken stomach (99% (freeze-dried), catnip 1% (ground).
Analytical constituents:
raw protein 83 %, raw fat 10 %, raw fibre 0.5 %, raw ash 3 %, moisture 4 %.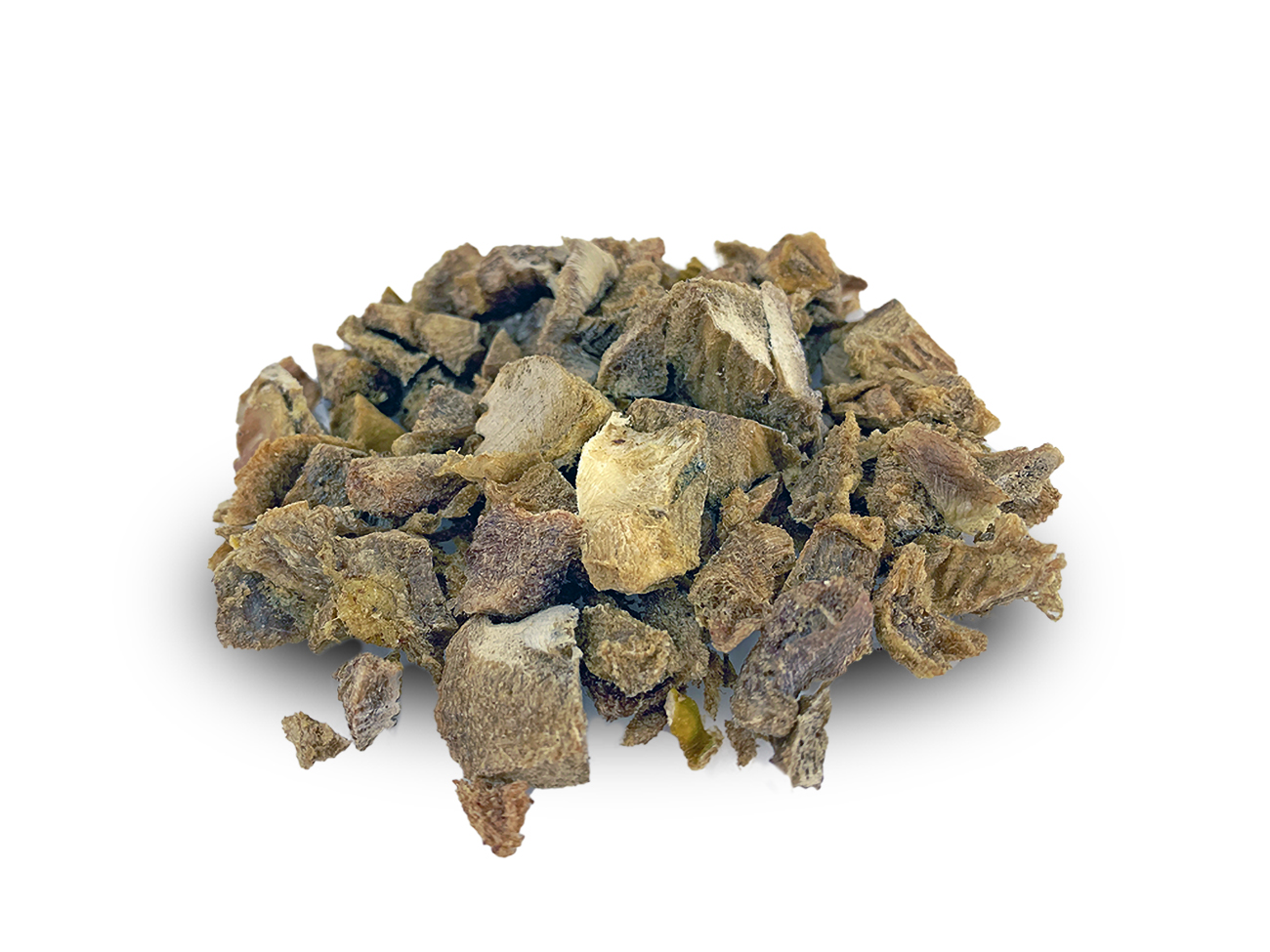 Storage instructions:
Please store the food cool and enclosed as we do not use preservatives.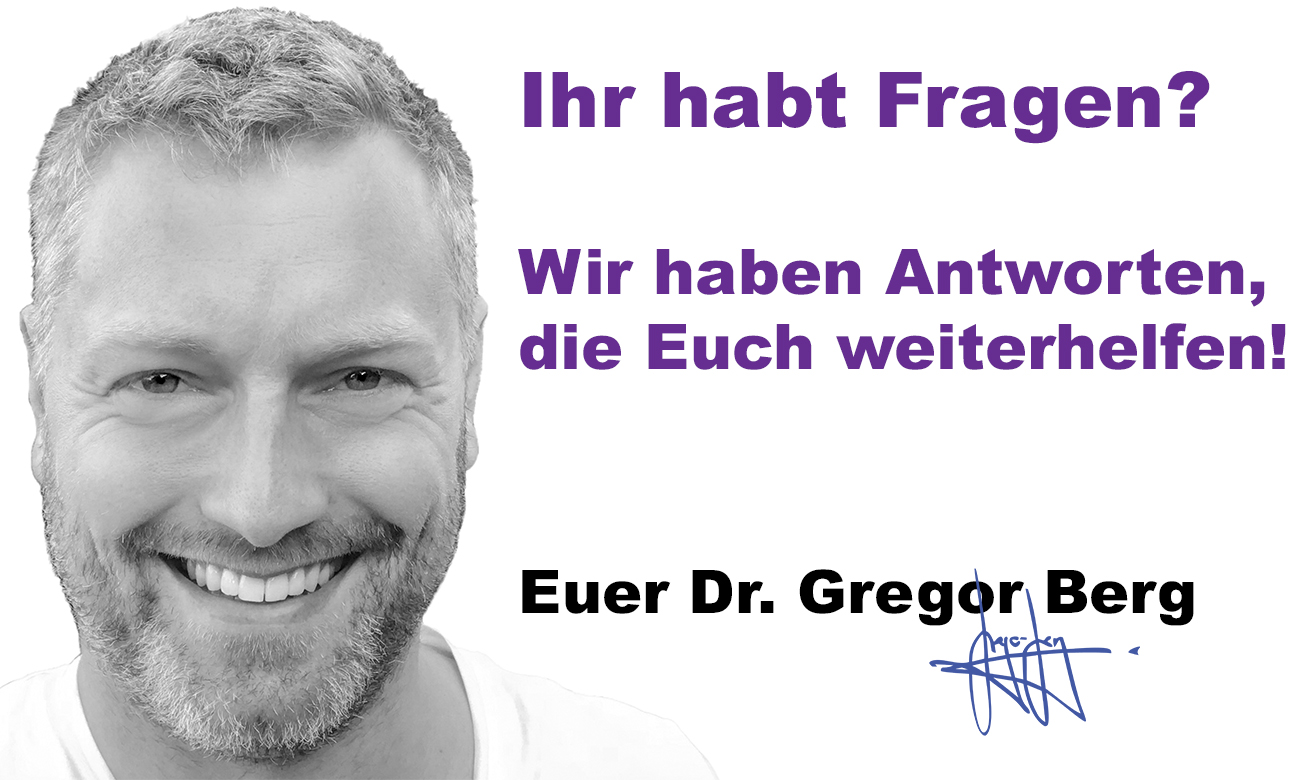 Call us at +49-9971-8984213 or email us info@dr-berg-tiernahrung.de. Instead of receiving call center answers or standard e-mails, you will feel understood and cared for by us. We promise you that!
Our satisfied customers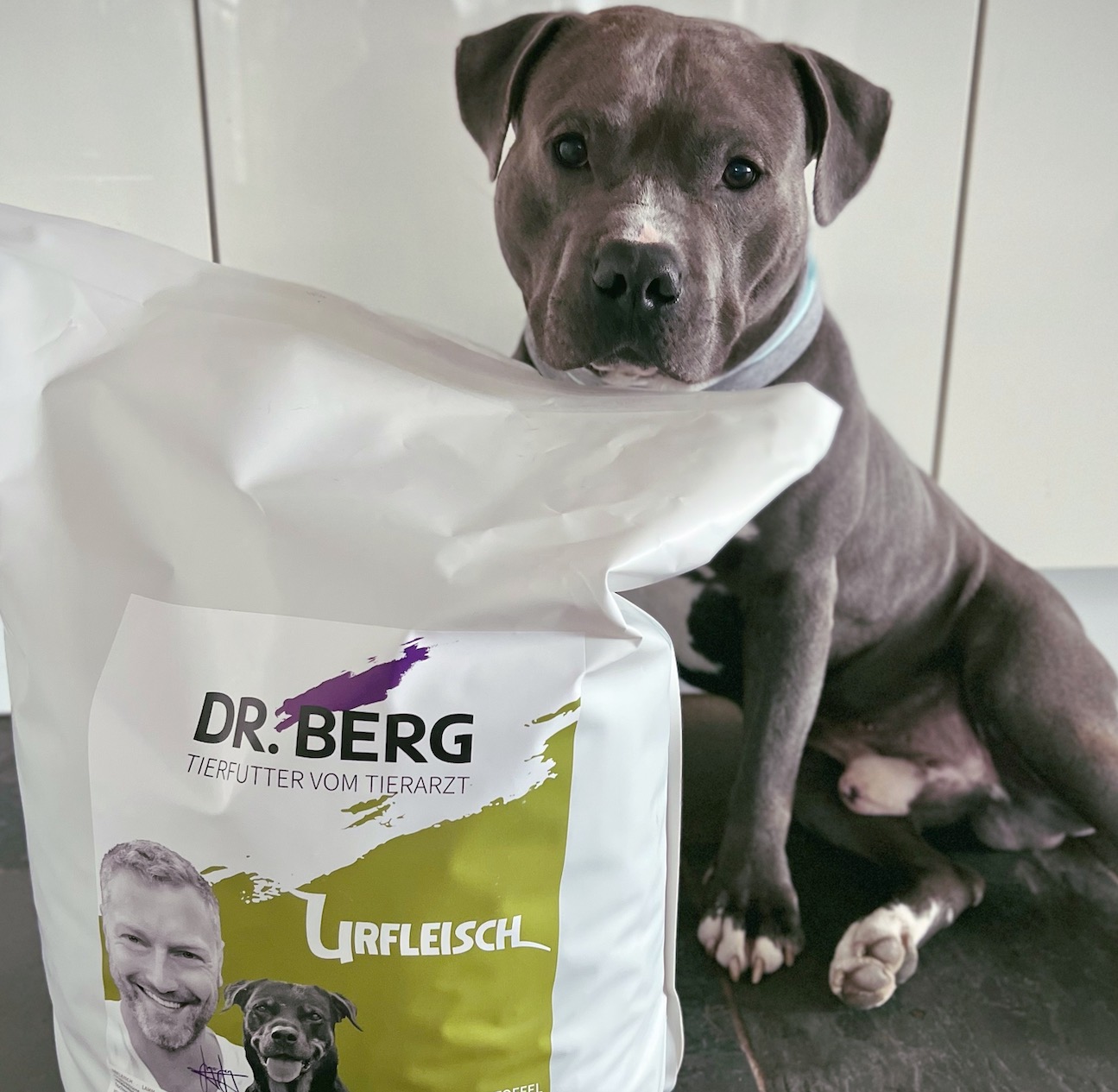 Sabine with dog Schorschi
Hello dear Dr. Berg team,
thank you very much for the
URFLEISCH
delivery that was
sent so quickly
👏.
Schorschi
seems to
taste great!
😋
Many greetings,
Schorschi & Sabine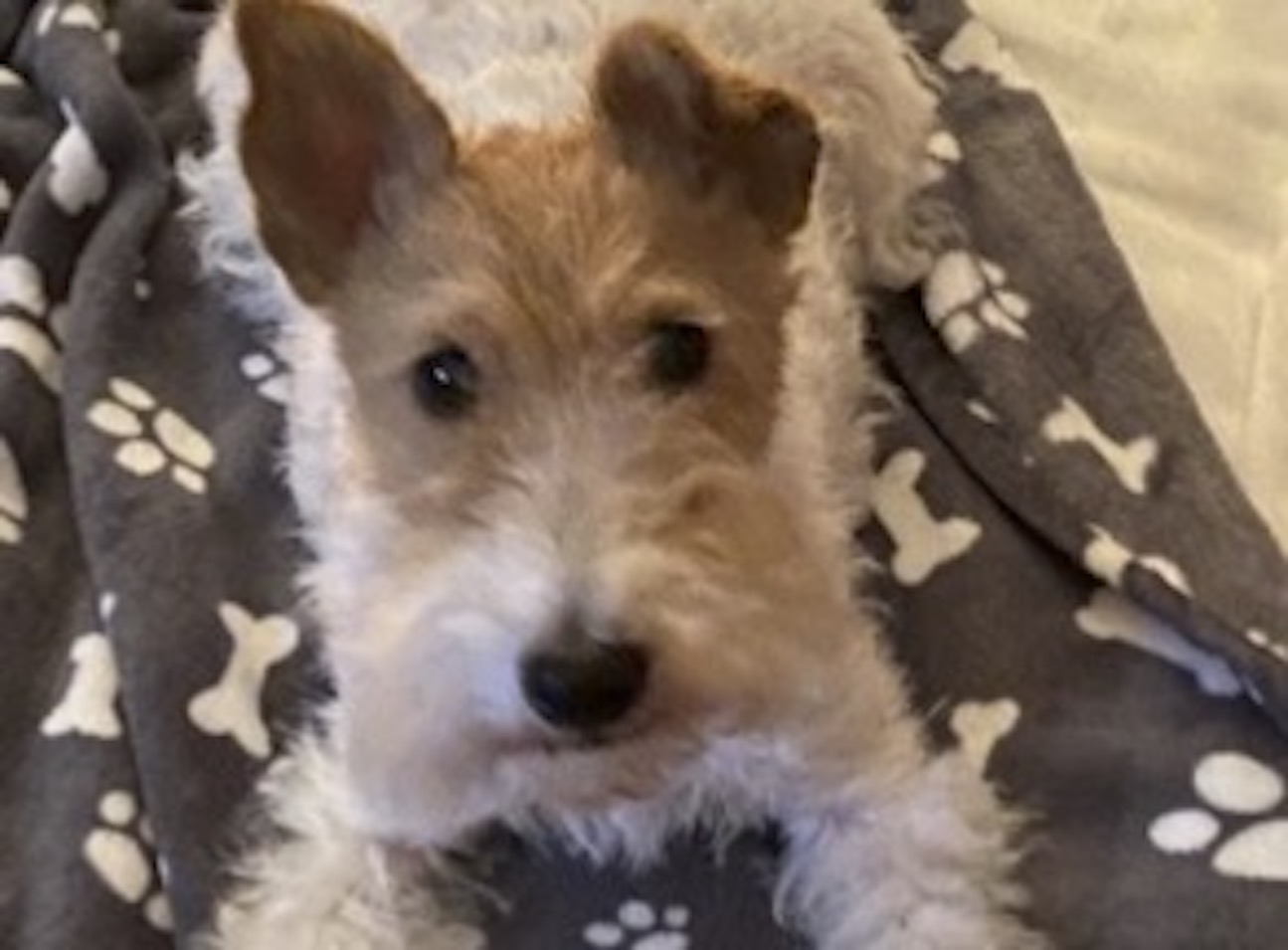 Silvia with dog Elli
After Elli had major stomach problems (vomiting) in November, the vet recommended that we change the food, among other things. I've been looking for a long time and by chance I came across the Dr. Berg Pet Food team. I was curious about the videos of Dr. Berg and it convinced me to give the feed a try.
Since Elli is not actually a fan of wet food, we tried the dry food
Urfleisch lamb and potato
. Soaked for a moment and cracked through with a knife, Elli was very happy to eat the dry food. So there was 2x dry food and 1x home-cooked light food a day.
Written contact
with Dr. Berg team was great and I found the
video on stomach hyperaci
dity
very interesting. It was a
great tip
with the rusks. Elli now gets half a rusk every day after the last walk, which she has always been longingly waiting for.
Since I can't give Elli all the nutrients she needs with my home-cooked light diet, in consultation with the Dr. Berg team switched to the wet food
pro-BLAND DIET.
So she gets 2x dry food and 1x per light food.
The wet food smells very pleasant and looks very good. Elli accepted it immediately. She always has to come back to the bowl and lick up the last crumbs.
I hope that the quality stays the same and that Elli can enjoy this food for a long time. Many thanks to the Dr. Berg team!
Silvia with Elli