| 
Our satisfied customers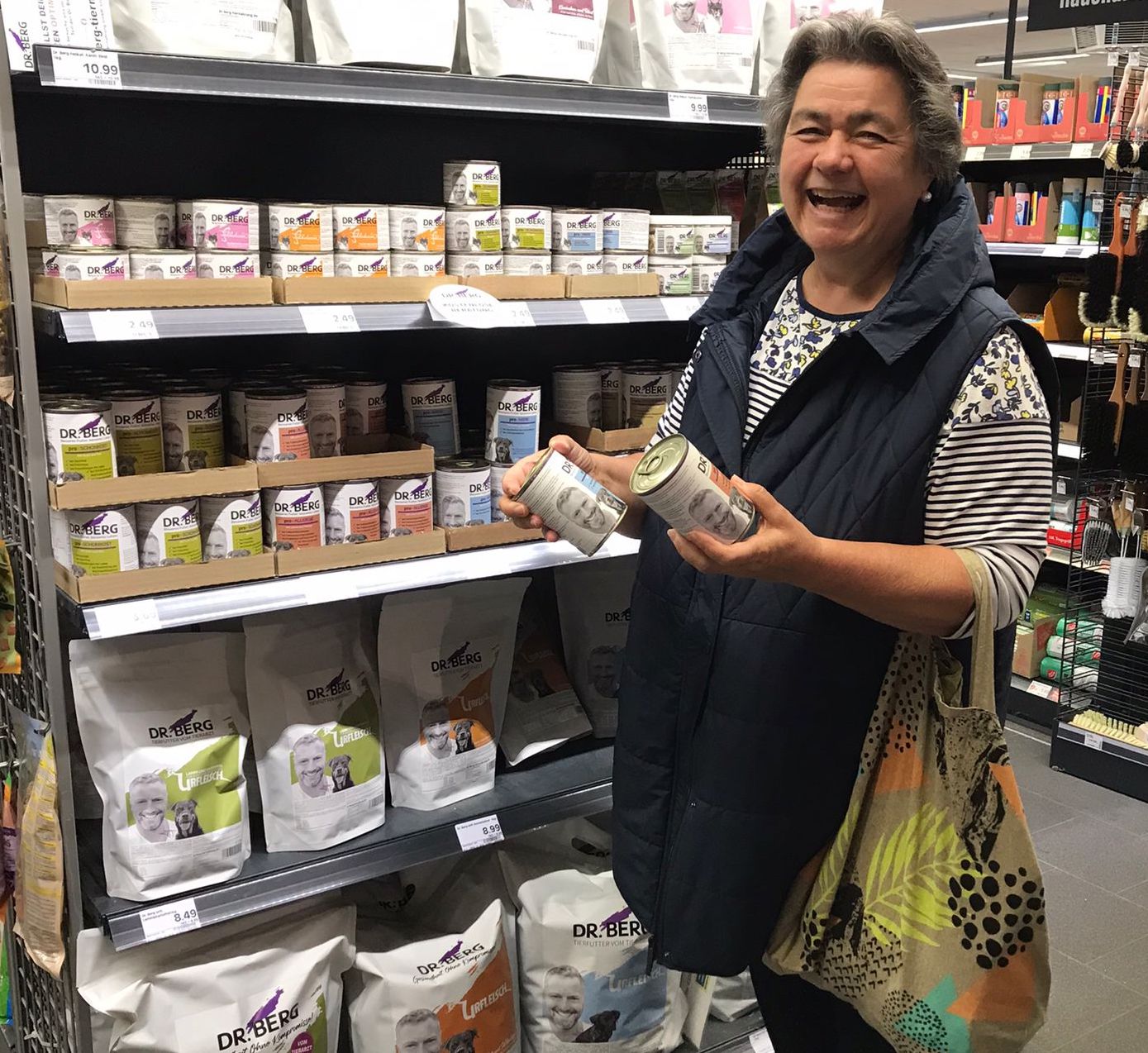 Ms. Bieringer with Havanese dog Flocki
Dear Dr. Berg Team,
imagine, yesterday I was "caught" by your very, very nice sales representative, just as I was buying Dr. Berg dog food at EDEKA in Pförring. We talked about your different, very well tolerated food offers and we took photos. :-)
My Havanese dog Flocki has changed since switching to Dr. Berg dog food, significantly in a positive way in terms of health. Flocki now looks forward to his food (it doesn't smell or stink!), he has better digestion, his coat is healthy and shiny, he seems livelier and he no longer has bad breath!
In short, I'm glad about Dr. Berg of pet food!
Best regards,
Barbara Bieringer with Flocki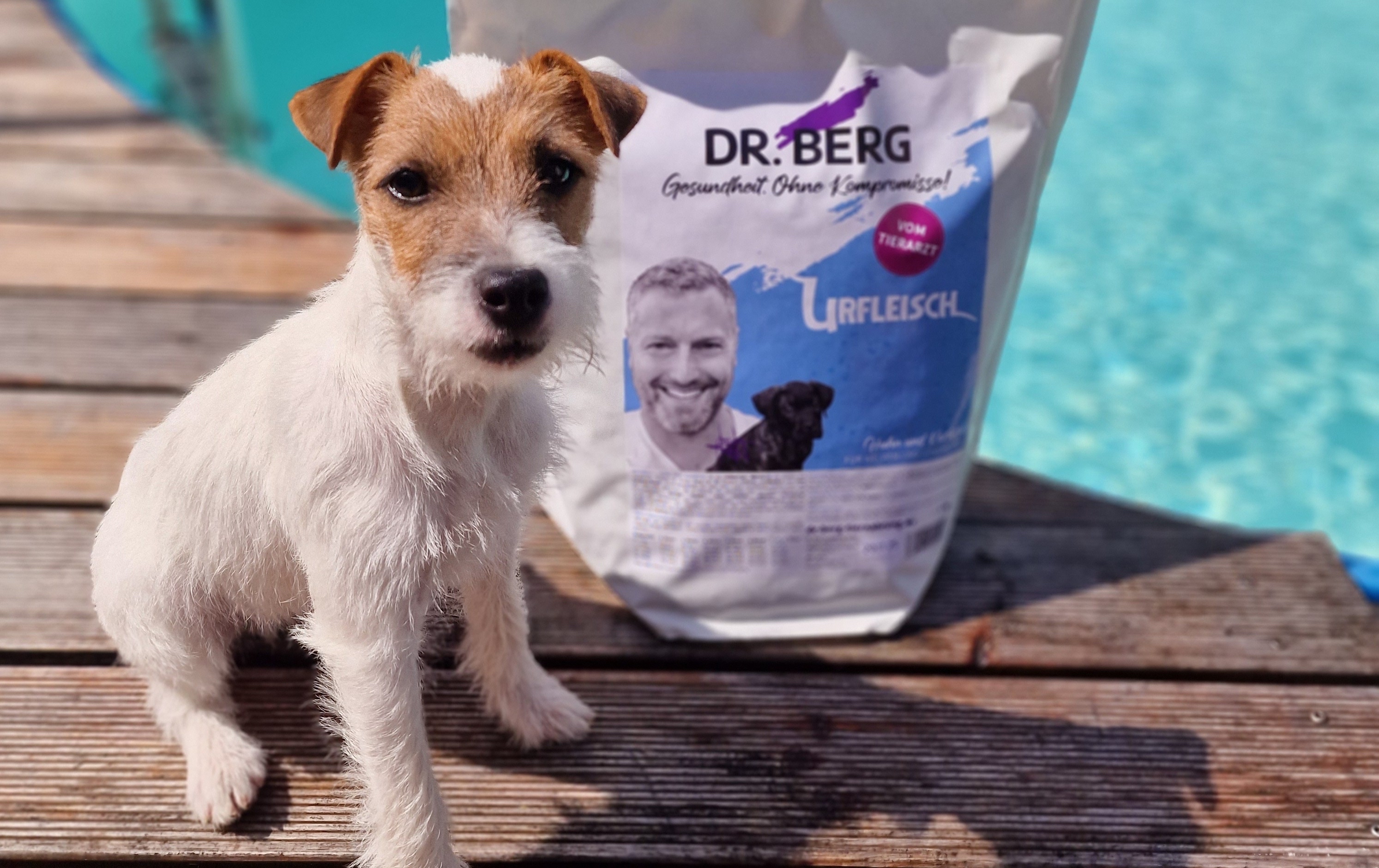 Family Harlander with puppy Maya
I got to know Dr. Berg Pet Food because
Maya ("the first") suffered from renal insufficiency
. I prepared the food for Maya myself from August 2022 after Maya spent a week at the veterinary clinic. However, I searched the internet for an
alternative
and I came across Dr. Berg and have studied
his videos
on the subject of renal failure with interest.
Unfortunately, Maya passed away in May 2023 as a result of kidney failure. The
food from Dr. Berg gave her a few more months of good life
. When we got puppy Maya, I decided to
change the food for all our furry friends
to Dr. Berg. Our 13-year-old senior dog Bonita now gets the
URFLEISCH lamb & potato
and our cat Mia gets the
FELIKATESSEN for cats
.
Since then, our
puppy Maya
gets the Dr. Berg
URFLEISCH for puppies,
she is also currently in the
hunting dog training
. The food is
very good
for both dogs and cats.
Family Harlander, here with baby Maya