|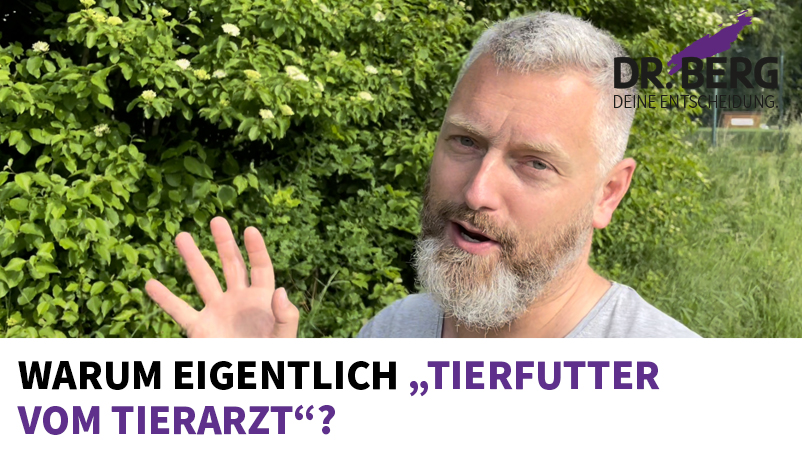 Why "animal feed from the veterinarian"?
02.06.2022
What difference does it make whether a pet food is from the veterinarian?
We as veterinarians bring objectivity and facts into the discussion about what is the right food for dogs and cats. We are not interested in current trends or ingredients that are currently hyped and modern - that is unimportant for us! What interests us are facts! Because for the health of your animals it does not matter which ingredients and in what composition they are in the feed.
For this reason, animal feed from the veterinarian makes sense not only if you have a sick pet, but also when feeding a healthy animal, because here too, the nutrition influences health. We therefore make food for people and their animals who think that the health of the dog or cat is related to feeding. And this requires a scientific and fact-based consideration of the ingredients and their composition - hence food from the veterinarian.