|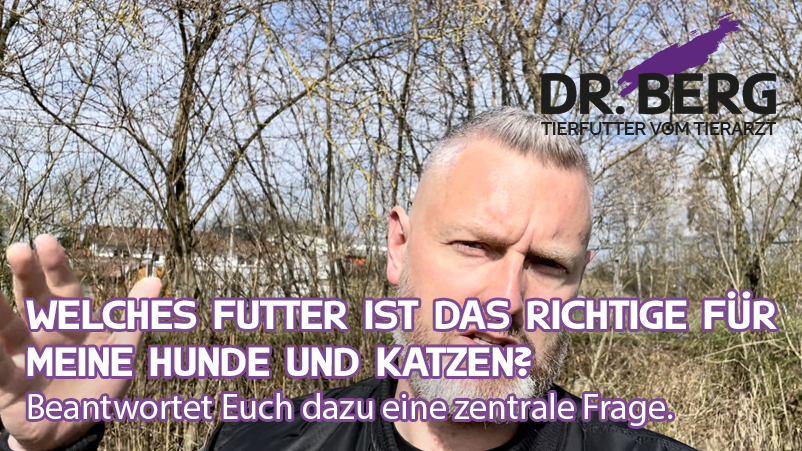 Which food is right one for my dogs and cats? Answers a central question.
07.04.2022
How can I find the right food for my pet when I stand in front of an over-full shelf with umpteen brands of dog and cat food?
Which criteria is important you? Does the food have to fill up as a priority? Does it have to taste delicious? Should it look cool or particularly classy? Are the ingredients and the composition particularly important?
We think that the answer to this central question here is decisive: Do you believe that the nutrition of your dogs and cats or your own diet has something to do with their or your health?