|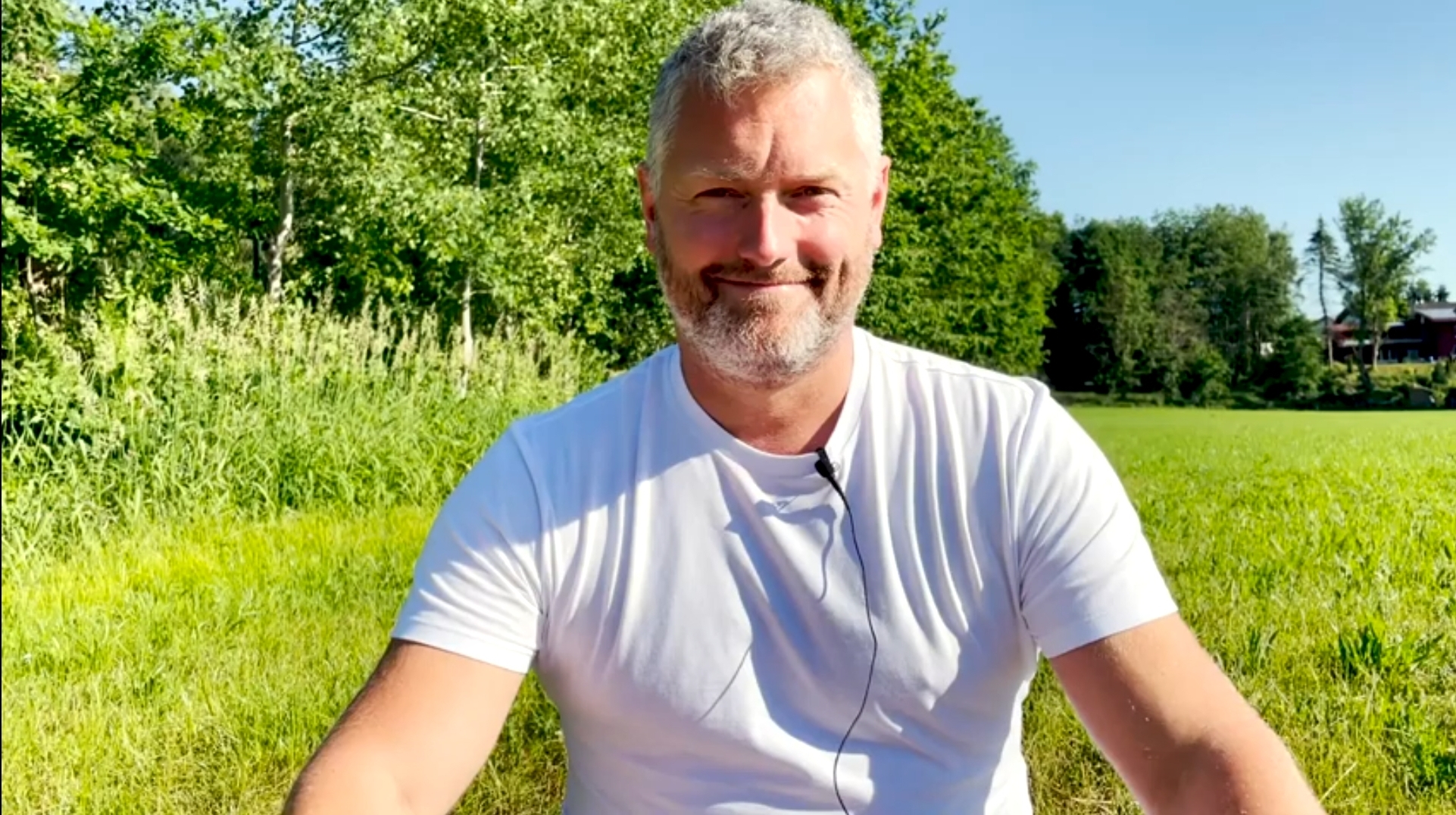 Where do you look for answers if you have a question about dog or cat nutrition?
17.06.2021
Wart have you ever been in a forum, maybe even specifically for animal nutrition, and have asked a question yourself? Were you helped with your question or were you perhaps attacked for your question? Or would you rather watch Facebook, YouTube or similar?
We would like to pass on the contents of our work, i.e. researched information on dog and cat nutrition, to you and other dog and cat people, so that you do not have to drop your pants off in a forum if you have any questions. So what can we actively do and improve that we can give our information even more easily to people who have questions? Bring your suggestions and ideas on - we are looking forward to it!