|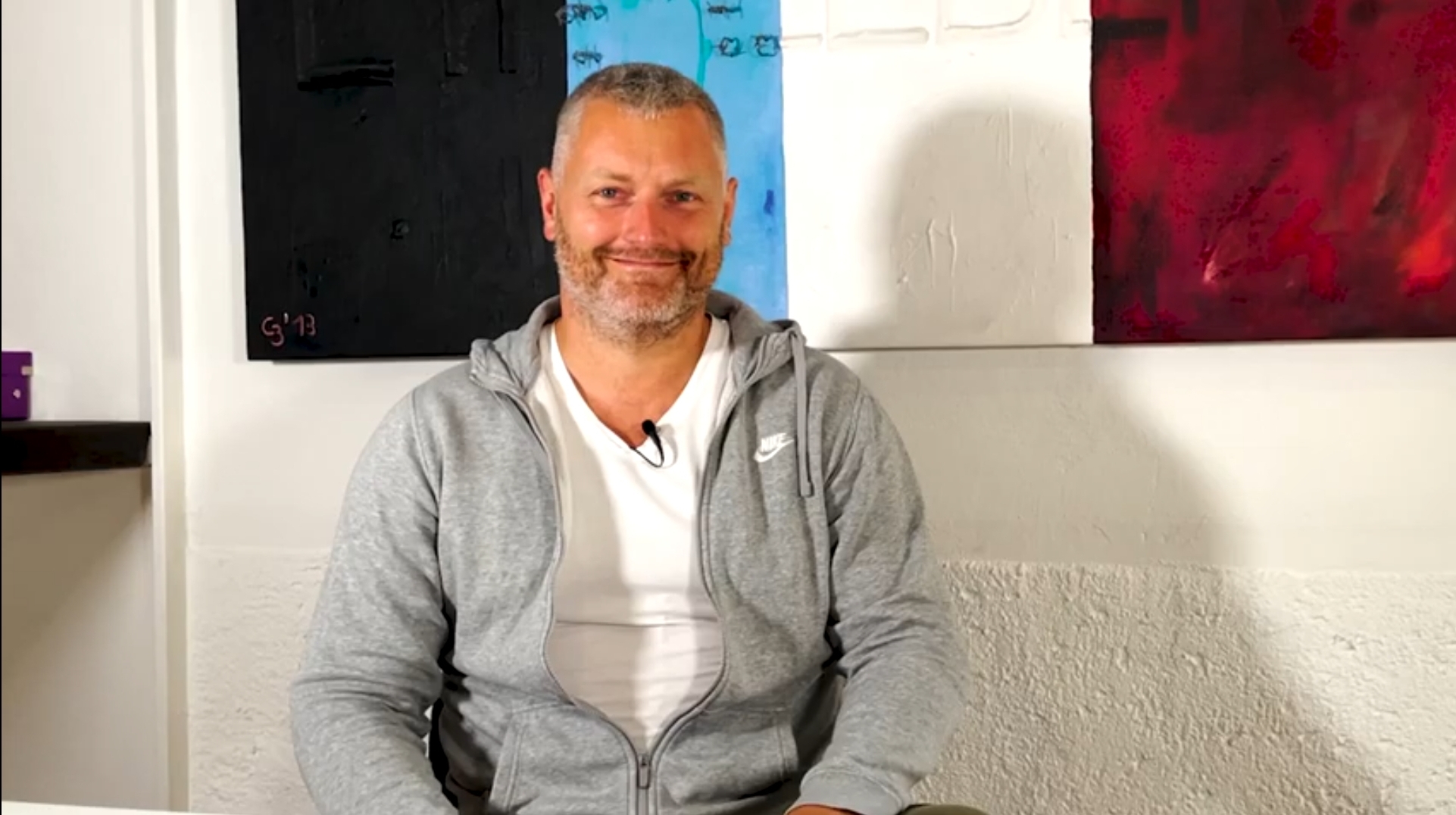 What is needs-based feed?
01.07.2021
During our consultations, we are often asked these questions: "What is needs-based food?" And how is this need determined? All answers can be found here in the video!
And here you will find our
products for dogs and cats
, which by the way are all complete food. If you have any questions, please do not hesitate to contact us.