|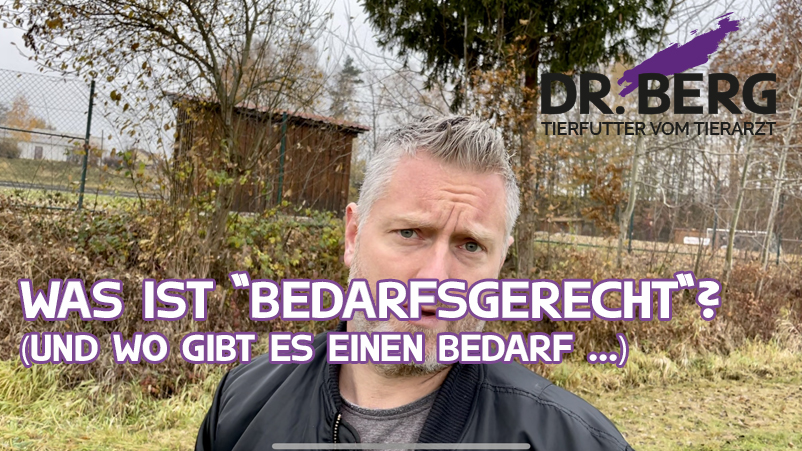 What is "needs-based" (and where is there a need)?
11.11.2021
What does "suitable for needs" actually mean and what is a needs-based feed?
Everyman has different diets: for example one prefers noodles, the other likes fish, another eats vegan. And with each of these diets, a person can stay healthy if it is done in a balanced way. It is the same with dogs and cats: one animal prefers food with fish, the other perhaps prefers chicken. And any food can feed the animal healthy if it covers the dog's or cat's needs.
It is therefore not important which raw materials you consume, but which nutrients contain in them. The three most important nutrients are carbohydrates, fats and proteins. These are contained in most raw materials in different quantities. All three again consist of smaller building blocks: carbohydrates from sugar residues, fats from fatty acids and proteins from amino acids. (If you are interested in these modules in more detail: there are already videos of us!)
The body has a need for these building blocks - where they come from is of secondary importance. If all building blocks (and also vitamins and minerals) are contained in the respective diet in sufficient quantity, the body's needs are covered by it. For animals, it is therefore a needs-based feed, i.e. a complete food.