|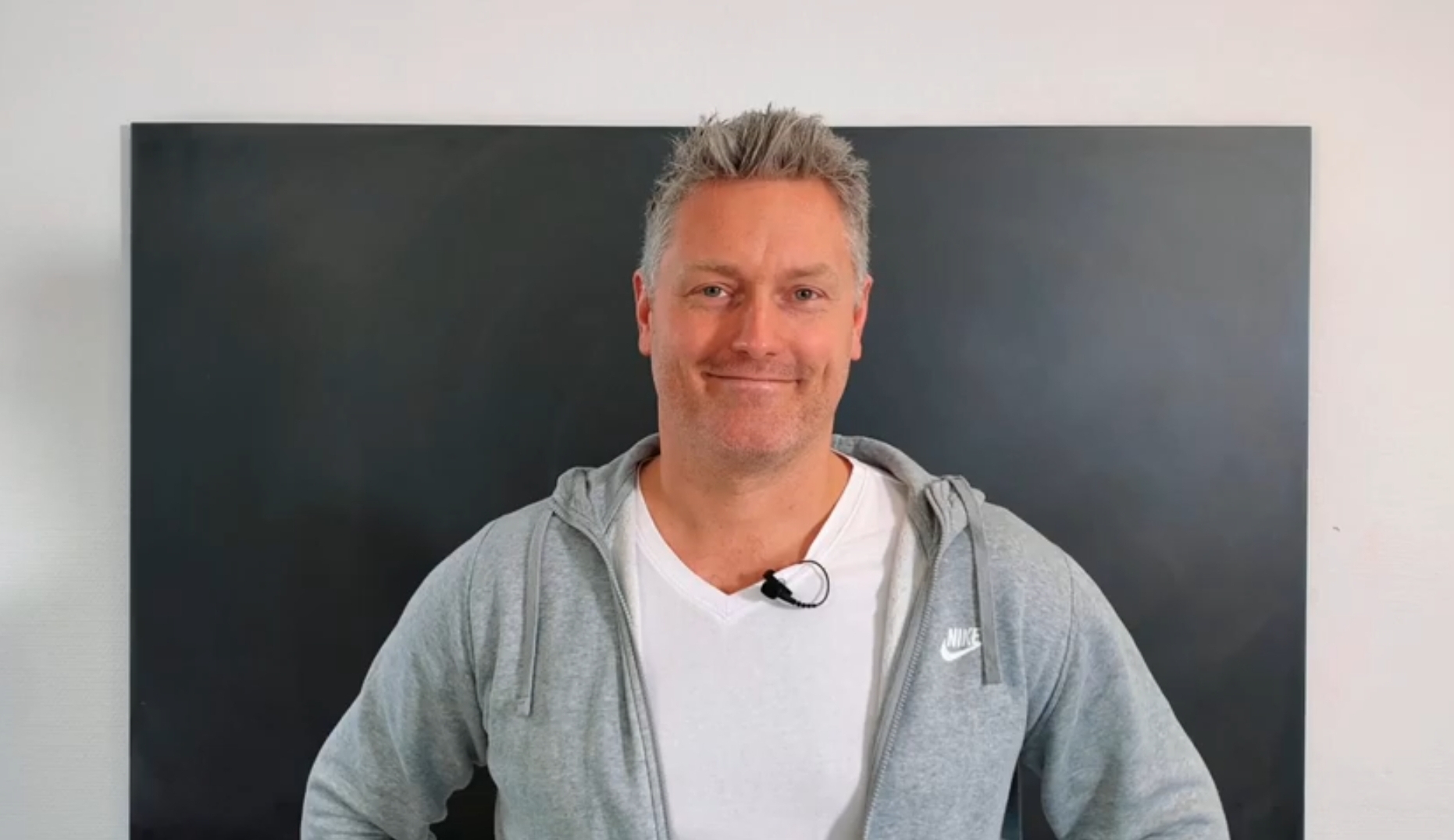 What are Giardia? - About symptoms, diagnostics and therapy!
21.01.2021
Giardia - Every dog or cat owner has certainly heard of these hard-nosed parasites - or had to have his pet treated against it.
But what are Giardia and what are their symptoms in dogs and cats? Can the animal have giardia and infect others even without symptoms? How to detect Giardia and what helps against them?
In order to support the gastrointestinal tract as much as possible, we recommend our
pro-BLEND-DIET for dogs
or the
pro-BLEND-DIET for cats
as long as your pet still has diarrhea or other gastrointestinal symptoms. If you have any questions, please do not hesitate to contact us!