|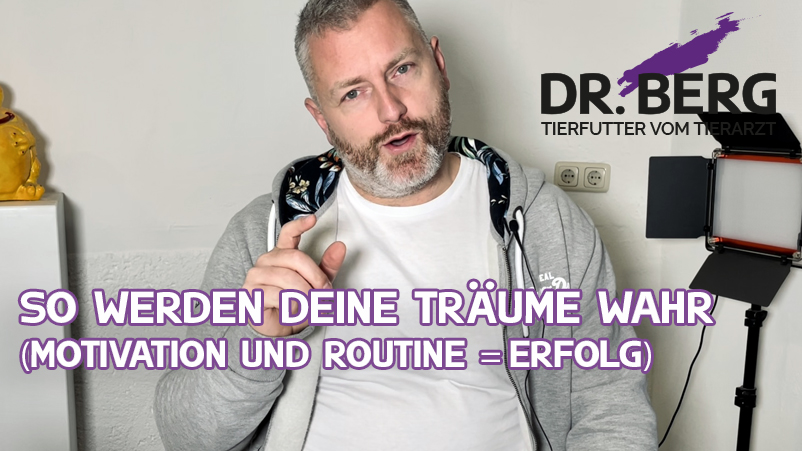 This is how your dreams come true! (Motivation and routine = success)
30.12.2021
Tomorrow is already New Years Eve - and surely each of us has already made resolutions for the new year. But why do you implement some of them successfully and some don't?
Two important factors determine the long-term success of a project: motivation and routine! You can see how these two interlock in the video!
We wish you a great start into the new year - with motivation that makes routines possible! All the best for you and your animals!