|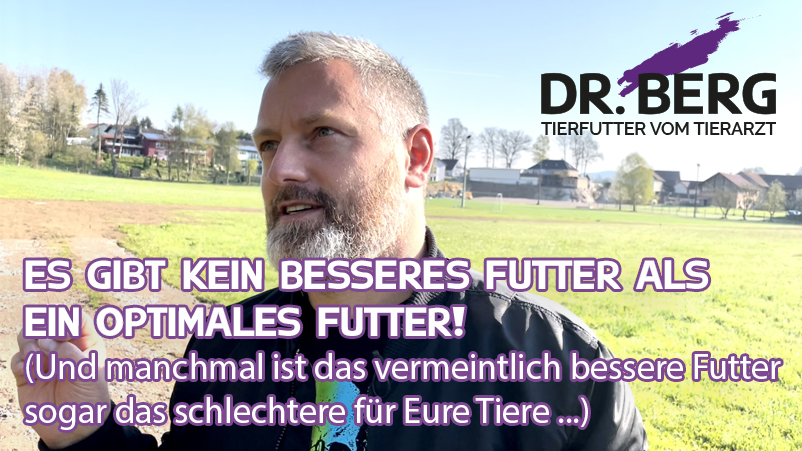 There is no better food than an optimal food!
28.04.2022
There is a food for your animal, which is correct and optimally adapted to your dog or cat, their needs and life situation. This feeding can be achieved with many different types and varieties of feed.
Is there the "best" food? We don't think so!
1. There can be no "best" food. Above a certain level, there can be no better food.
2. More than an optimal feeding for your animals, i.e. everything beyond that, leads to an unnecessary increase in costs and often enough even to the fact that your animals are even fed worse.
A detailed explanation of both points can be found in the video.