|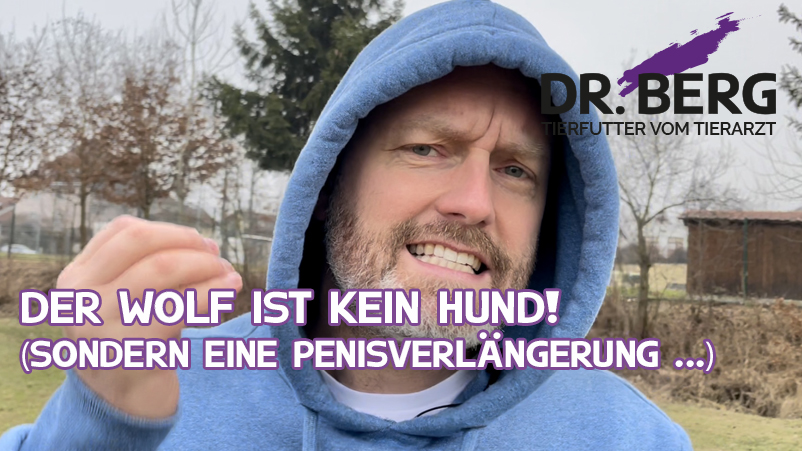 The wolf is not a dog (but a penis extension)!
13.01.2022
Even if some dog owners vehemently oppose it: The dog is no longer a wolf! In the several 10,000 years in which he has lived alongside human, he has evolved and adapted - also in nutrition.
The
utilization of carbohydrates
has improved considerably (scientifically proven). The dog can break them down and digest them very well, much better than wolves can. (Wolves can do that too - only to a lesser extent). So we don't need
food for wolves, but for dogs
! (And a food for dogs can be found
here
.
:-)
And that looks different than a food for wolves! Why some dog owners still insist so strongly that the dog is a wolf and what this has to do with penis compensation, you can see in this video!