|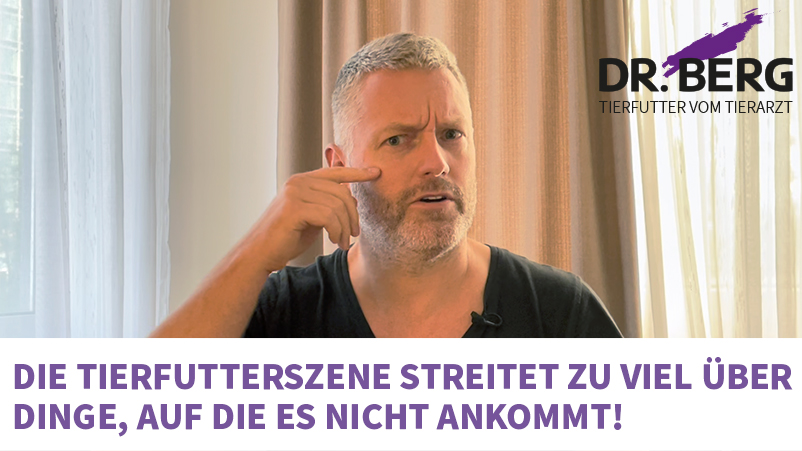 The pet food scene argues too much about things that don't matter!
22.09.2022
I'm currently writing a book about nutrition for dogs and cats. Two questions arose:
Everywhere you read about diets in magazines, books or on the internet, everything is full of supposed expertise. But why are so many people in Germany still overweight?
Why do so many people have so many questions about dog and cat nutrition when, according to the many opinions on the internet, it is so easy (e.g. just omit the grain)?
For the most part, there is simply far too much frills being discussed, which is not at all effective. Quite the opposite: which raises even more questions. That's why I'm writing this book right now: Because it's actually not complicated at all, but you have to pay attention to the right topics and not argue about things that are ultimately not relevant at all.