|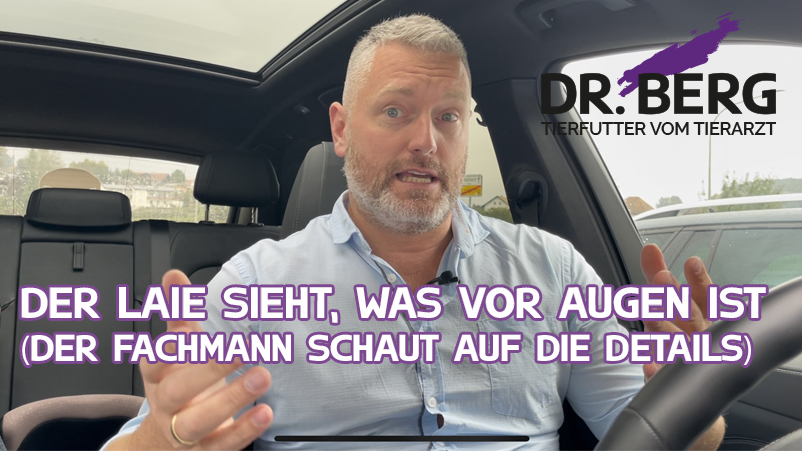 The layman sees what is in front of his eyes. The expert looks at the details!
14.10.2021
Do not let drive you crazy from people who loudly spread opinions - no matter in which area of life, but especially in the pet food sector:
Current case: The layman sees in the dog's set that he must be a pure carnivore. However, the expert knows that the dog's teeth are those of a predator and that he is thus defensive and can hunt. About metabolism processes this dentition says nothing at all!
In comparison: Cats also have a predatory dentition, but have a very other metabolism than the dog. They get their energy from proteins, but the dog from carbohydrates. And you can't see that through the teeth!
Also a panda bear has the teeth of a predator, but only eats plants. Just because he has this dentition, he is by no means a pure carnivore!
Therefore: Always look into the detail, only then does it become obvious what is right and wrong!