|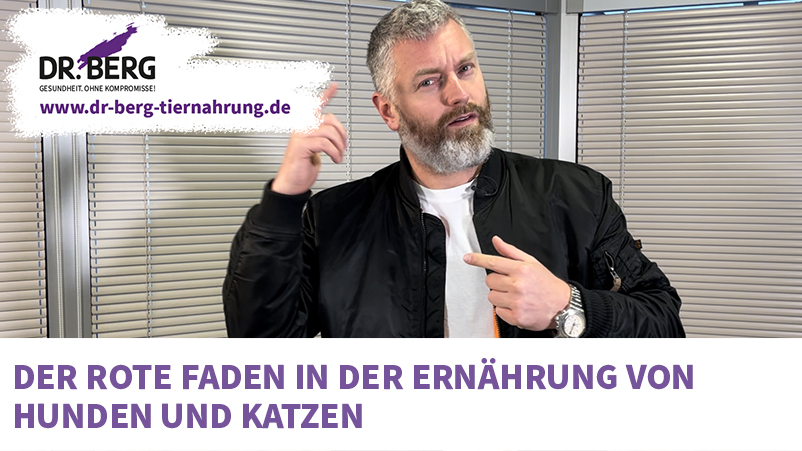 The common thread in the diet of dogs and cats
24.11.2022
Pet feeding, weight loss and personal development - how do these three things fit together?
Every pet owner would like to know how to feed their pet healthy. The difficulty here is that you find a lot of individual statements about what you should or shouldn't do, but you never really get a grasp on what really matters.
It's the same with the topic of losing weight (e.g. low carb, interval fasting etc.) and personality development (gratitude diary, affirmations etc.) There are just as many success stories as there are failures for all measures. How are you supposed to find the right way?
But if you understand the core, i.e. that you need a calorie deficit to lose weight, no matter which method you use, you will have success. And in personal development, the connecting element is influencing the subconscious. The way you achieve this is not decisive here either!
When feeding dogs and cats, the common thread is: a needs-based pet food that contains all the nutrients in optimal quantities that your dog or cat needs and that the ingredients are also tolerated - regardless of whether you feed dry food, wet food or BARF
You can find our needs-based pet food for dogs and cats
here
!