|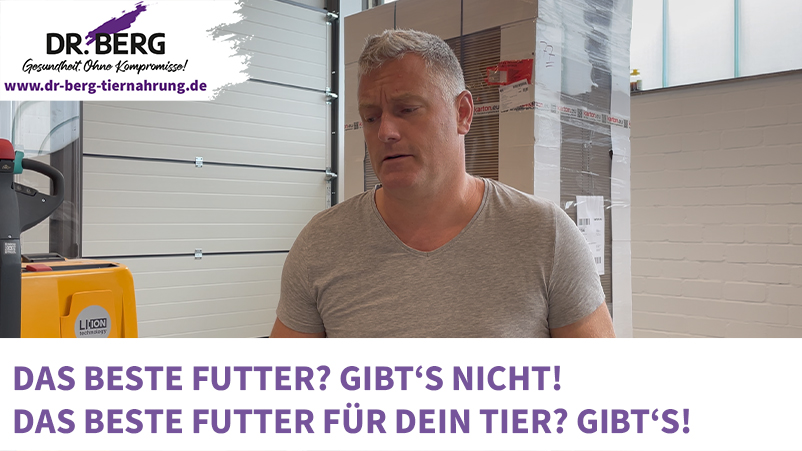 The best food? There isn't! The best food for your animal? There is!
14.09.2023
Big questions - often without a clear answer
There are a lot of chatterboxes, especially in the pet food scene, who talk a lot about the big questions: What is the optimal diet? What is good nutrition? How should you feed your dogs and cats? What helps against diarrhea?
These are certainly big, but philosophical questions that are always shaped by one's own point of view and subjective likes or dislikes and therefore do not lead to a concrete solution. And that in turn leads to uncertainty for many of you!

Small questions - with concrete solutions
That's why we're always thinking about how we can make a valuable contribution to you and what topics we can address that will really help you and that you can actually implement. And this works with small, clearly defined questions, such as: "MY dog has diarrhea - what can I do?" Therfore, we can find a usable solution with you!
Do you have a question about feeding?