|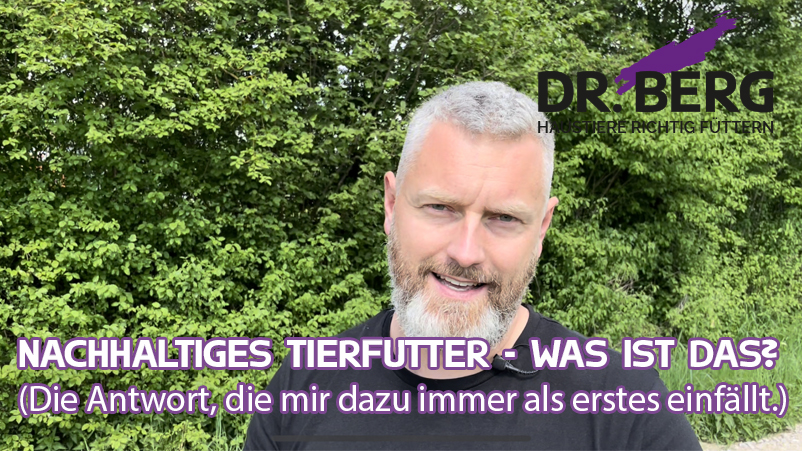 Sustainable animal feed – What is it? (The answer that always comes to mind first.)
12.05.2022
Sustainability is a big issue: It is important that we work in such a way that the resources of our planet are not used up as much as possible.
Even in the animal food sector we therefore hear more and more often the question: How can I feed my dog or cat sustainably?
Our answer: Sustainable feeding means first and foremost that as many parts as possible are used by a slaughter animal and discarded as little as possible. Therefore, we should not and must not categorically rule out from the outset that offal may also be used in animal feed, for example. (Which, by the way, also contain many good nutrients.) The detailed answer of Dr. Gregor Berg can be found in the video.