|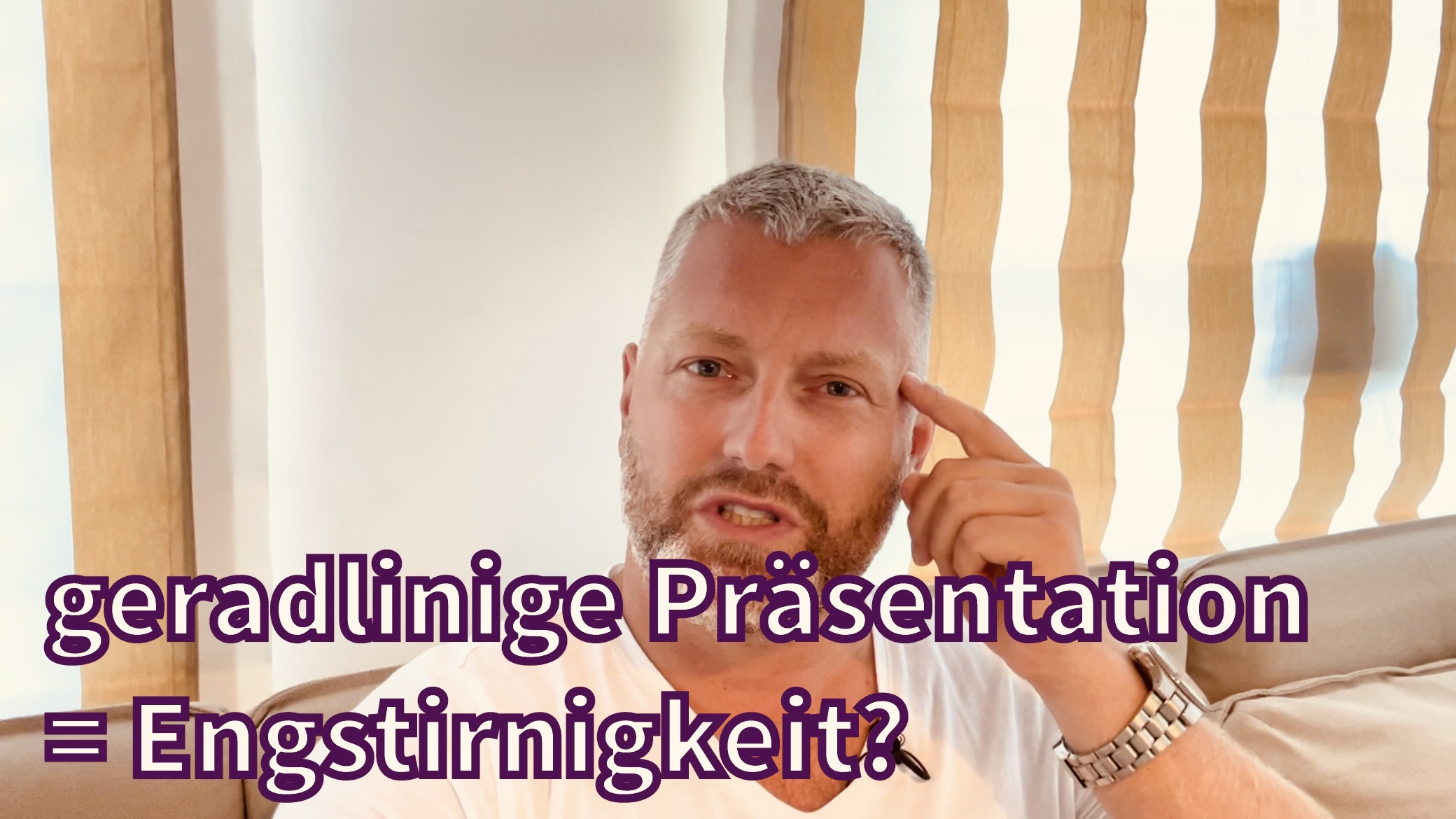 Straightforward presentation means narrow-mindedness?
26.08.2021
Do you know Dr. Pepper's advertising slogan "Tastes. But not everyone." This saying also fits well with animal feed, but also with contributions on the Internet in general. There are a lot of people (a big thank you to you!) who celebrate our videos - just like that, there are people who don't like our videos because we often "don't get to the point" or are talked about too much "around it".
But why do we like to talk "around it" and not get straight to the point? We think that if contributions are argued too straightforwardly and too conclusively, it means at the same time that you can no longer look left and right, because the opinion is already fixed and can no longer be shaken. You won't find that with us! We also show you our (subjective) opinion, but it is based on facts, our knowledge and our experience, but we remain always open to discussions - with a look to the right and left.