|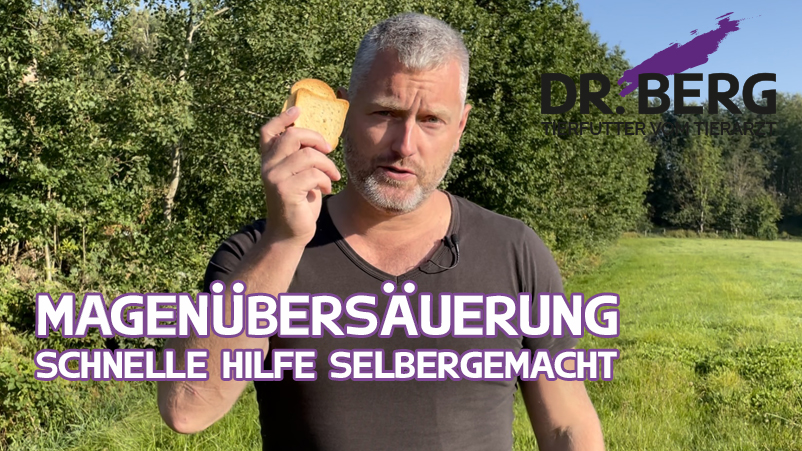 Stomach hyperacidity in the dog - quick help homemade
09.09.2021
Your dog vomits in the morning foam or yellowish slime, but no food residues? Your dog eats more grass or similar or often licks things? Your dog smacks and salivates?
Then your pet may suffer from gastric acidity: The dog's stomach produces too much stomach acid - and there are some animals that are sensitive to it. If your dog is prone to hyperacidity, you can easily check and adjust the following aids:
Are the feeding times balanced?
offer snack with rusks / crispbread
What exactly is meant by these aids and why they help in most cases, you will of course find out in the video!
For dogs with gastrointestinal problems there is our
pro-BLEND-DIET
wet food. If you have any questions, please do not hesitate to contact us!