|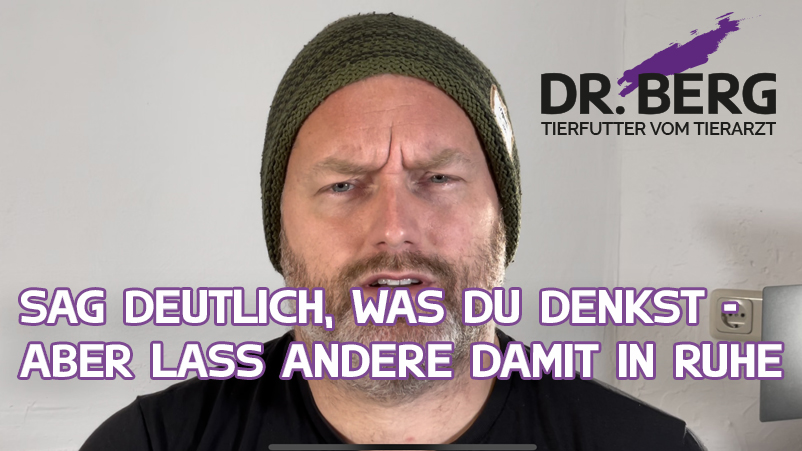 Say clearly what you think - but leave others alone!
25.11.2021
As we noted in last week's video: There are many various ways to an optimal feeding of dogs and cats!
And yet there are always people who rigid stick to their opinion about "the only true and correct way of feeding", who try to convince you offensiv and also expect you to implement their opinion in this way.
Our tip to you: Don't listen to them at all! ;-)