|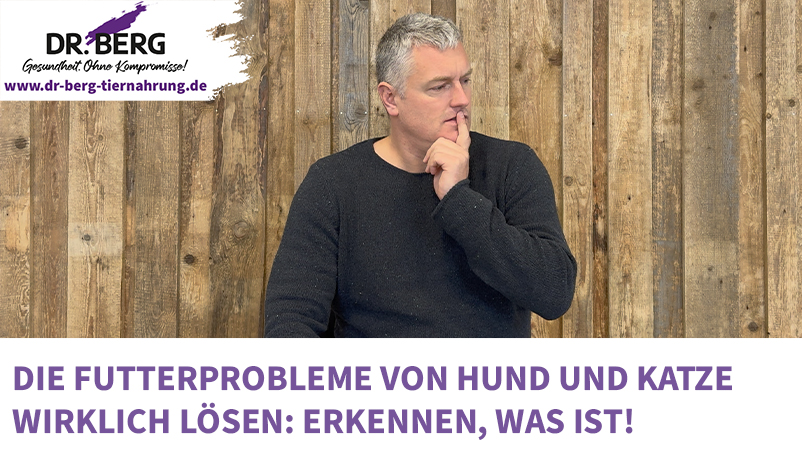 Really solve the food problems of dogs and cats: recognize what is up!
16.11.2023
Imagine that you have been buying your rolls from the same bakery for years. But suddenly one morning you throw up after breakfast. What could be the reason? Are you going to change your bakery from now on?
Same situation with the dog or cat

Imagine that your pet tolerates its food for years without any problems. But suddenly he vomits after every meal. In such situations, many pet owners tend to identify food as the culprit. But is the type or brand of food really always the culprit?
Research into causes is important

In our feeding advice, we emphasize again and again: Feed that has been well tolerated over the long term is usually not the problem! It is crucial to identify the underlying problem. Be it e.g. a gastrointestinal infection or kidney disease - this is the only way you can really help your animal. Changing the food only makes sense once the cause has been identified. Avoid jumping to conclusions and pay close attention to protect your pet's health.