|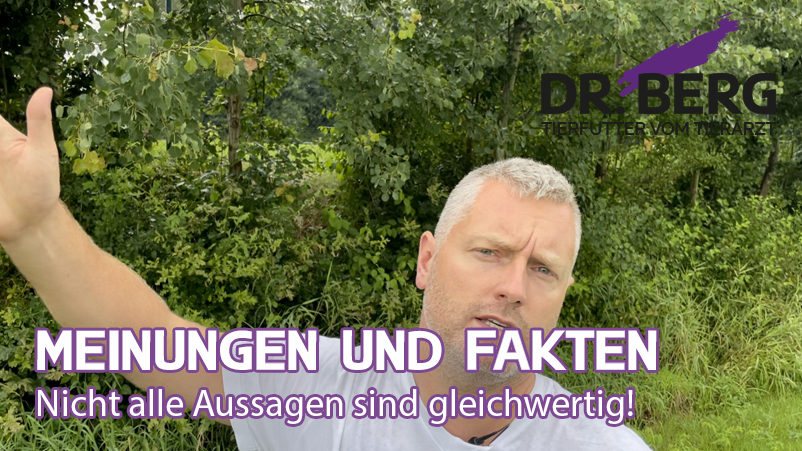 Opinions and facts: Not all statements are equal!
05.08.2021
Why are unsubstantiated opinions often so popular - even in the animal feed sector, while scientists proven statements are criticized so massively? What exactly is science and how is scientific thinking actually characterized?
Everything starts with ideas as soon as humans try to explain something to themselves, such as what stars actually are. There are different opinions formed, but at this time they are still not proven. So are stars lights hanging from a dome or actually giant fireflies? This is where the scientist comes into play: he examines the stars, provides durable evidence and thus refutes the former ideas.
Why do many people still insist on their opinion, which has been proven to be untenable? The Internet provides a platform for all these ideas and opinions. Don't stop there - trust in proven facts of science, especially in the field of animal feed! Science is certainly not omniscient and has its limits, but it always looks for the truth and with evidence! So research and science are not something we have to fear, but something that contributes significantly to the fact that we can live in such a great world!