|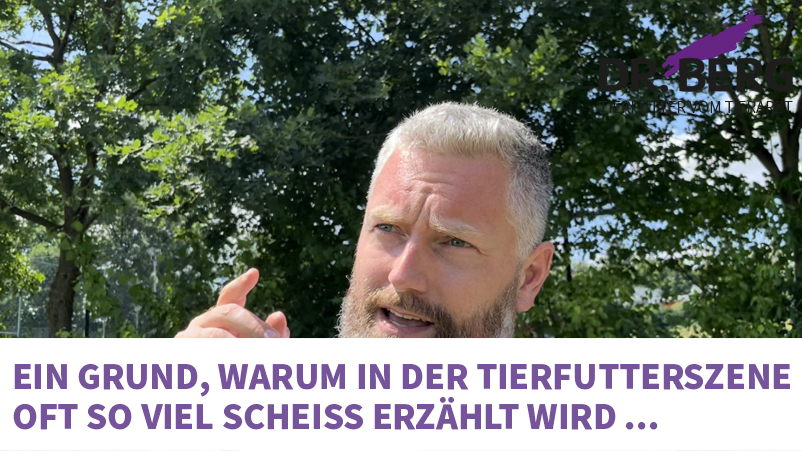 One reason why so much shit is often said in the pet food scene...
30.06.2022
Why are so many untruths or half-truths often told when it comes to animal nutrition?
In the art of engineering, results can be checked relatively quickly and easily with facts and numbers. In dog and cat nutrition, this is not so easy, because in health and disease many factors interact over years and cannot be reliably related to each other. And wherever there is room for blurring, blur will also spread.
Yes, feeding has a influence on the health of our pets, but it remains a bit blurry. Therefore, remain vigilant if someone appears too know-it-all !