|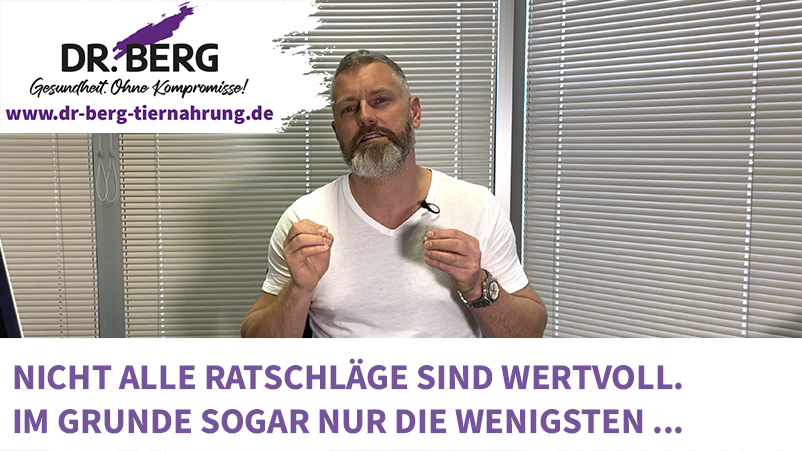 Not all advice is valuable. Basically only very few...
13.01.2023
In the pet food scene, pet owners are often unsure because they don't know whether they should follow this or that advice.
It is therefore important to be aware that the vast majority of advice is not of a professional nature, but rather subjective opinions of individual people who report on things that have worked well for them personally.
But that doesn't mean that these things work that way for you and your animal. You should always keep that in mind!
You shouldn't follow what doesn't feel good for you, because in most cases it won't be good for you and your pet either! You can see more about this in this video!