|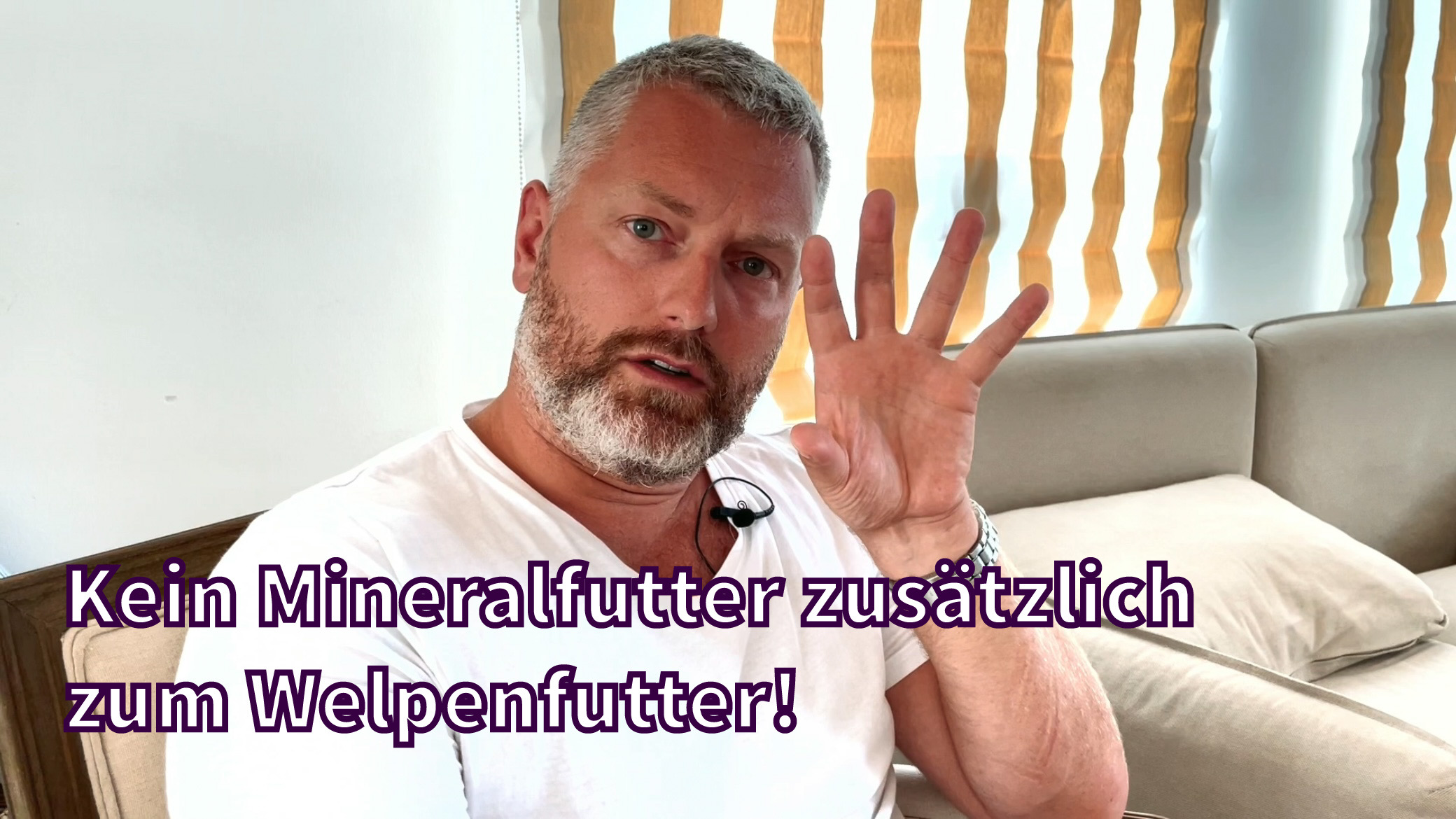 No mineral food in addition to puppy food!
02.09.2021
You are the proud owner of a puppy? Or are you planning to take in a puppy with you in the near future? Or do you know someone who will soon have a puppy?
Then the following information is important for you: To a conventional complete food for puppies, which has an optimal calcium-phosphorus content, you should feed an additional mineral food on no case! The reason: The calcium-phosphorus metabolism in a puppy is important: If you add too much or too little, the puppy can suffer serious skeletal damage!
Intended owners of large breeds, in which a poor calcium-phosphorus intake can lead to problems, are susceptible to products that advertise with slogans such as "For healthy bones". But don't get carried away to buy! Because: a good puppy complete food contains everything the growing dog needs, so that you do not have to feed anything additionally. Under certain circumstances, an additional feed could even have a harmful effect!