|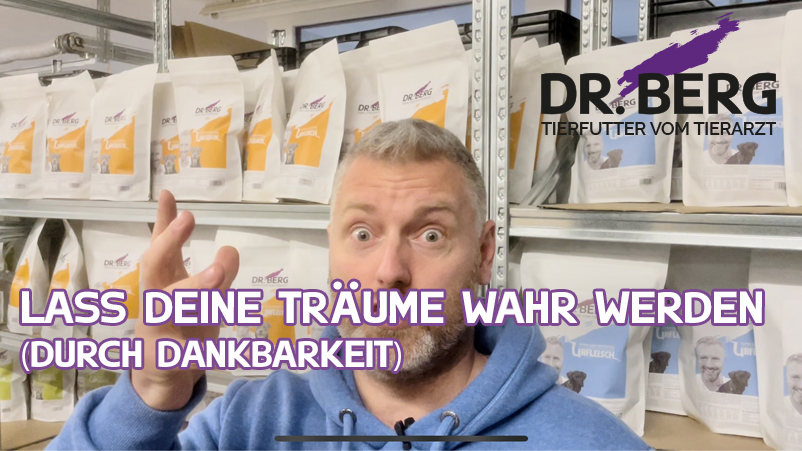 Make your dreams come true through gratitude!
06.01.2022
There is a short video on YouTube in which
a little boy with shining eyes
stands in front of a Lamborghini. When the owner of the car comes and offers him to sit down, his eyes light up even more. Nevertheless,
he rejects the offer
. (You can find the video here:
https://youtu.be/AzGtVlaLiyc
)
Why do you sometimes get in the way of yourself and your dreams (and maybe even transfer it to the next generation), even though the dream is within reach? Why not say yes more often instead of no and take advantage of an opportunity?
Every one of us deserves a great life in which you realize your dreams. How can this be achieved? Through gratitude: it reconciles you with your negative thoughts!