|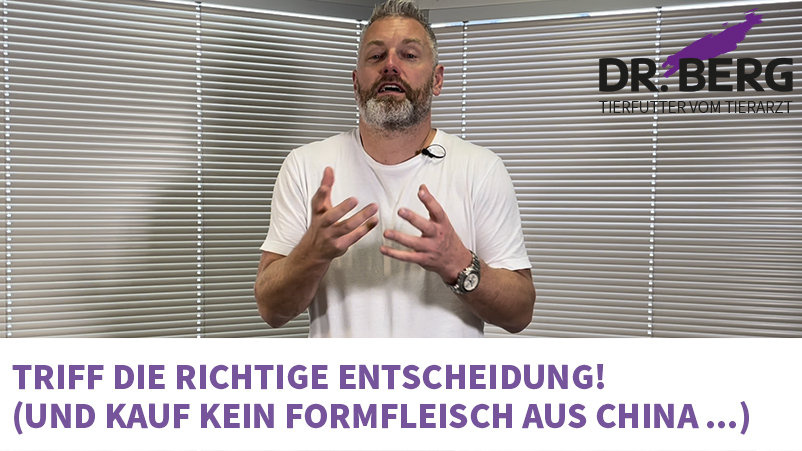 Make the right decision! (And don't buy molded meat from China...)
04.11.2022
Which bakery would you rather buy your bread from? In Bakery 1, the employees are treated badly, even beaten, have to work countless hours of overtime and receive undignified wages. In Bakery 2 the employees get a very good salary and have great working conditions. In this bakery, however, the same bread costs twice as much as in the first bakery. We think most of you would clearly choose Bakery 2!
In authoritarian states such as China, for example, we think it's not different: we can't "buy our bread" from such dictatorships! Attention: This has nothing to do with the Chinese culture or with the people there, but with their government! The people there usually have no way of rebelling against it! But we, who live in free states, can make a difference by not supporting those governments with trade!
Making the right decision is easy, but often not easy to implement. This is how we experienced it ourselves a few days ago when we decided to buy an electric ant for our new warehouse! A product made in China would have cost only a third of the product made in Germany. But we see our responsibility and consistently represent our own values ​​- even if it may not be easy to implement at first glance.
And what that has to do with our
love-CHICKEN-BREAST
treats for cats
VS. molded meat treats
("
imported to Germany
" - from China), you can see in the video.
You can find our pet food for dogs and cats
here
!