|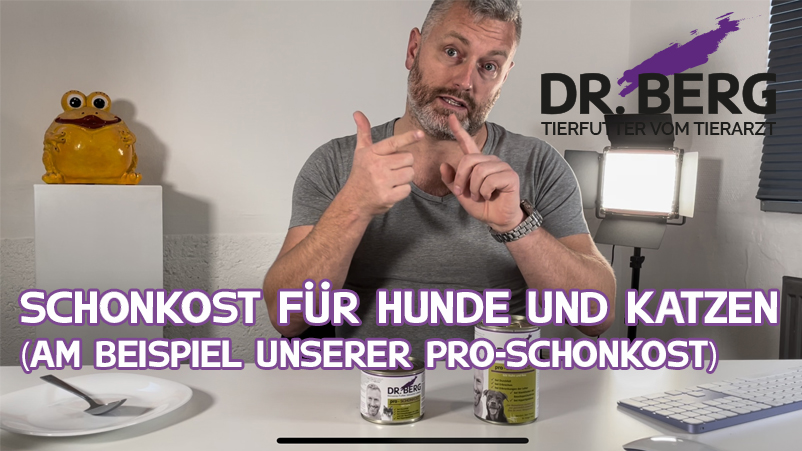 Light food for dogs and cats (Using the example of our pro-BLEND-DIET)
09.12.2021
What are important criteria for a blend-diet for dogs and cats?
When should you feed your pet light food?
How are our pro-BLEND-DIET wet food for dogs and cats composed?
Blend-diet for dogs and cats should meet 4 important points to protect the gastrointestinal tract:
1. The fat content should be as low as possible.
2. The protein content should be demand-covered, but not go beyond that.
3. It should have a slightly increased content of electrolytes so that the mineral salt balance can be replenished.
4. It should have easily digestible ingredients.