|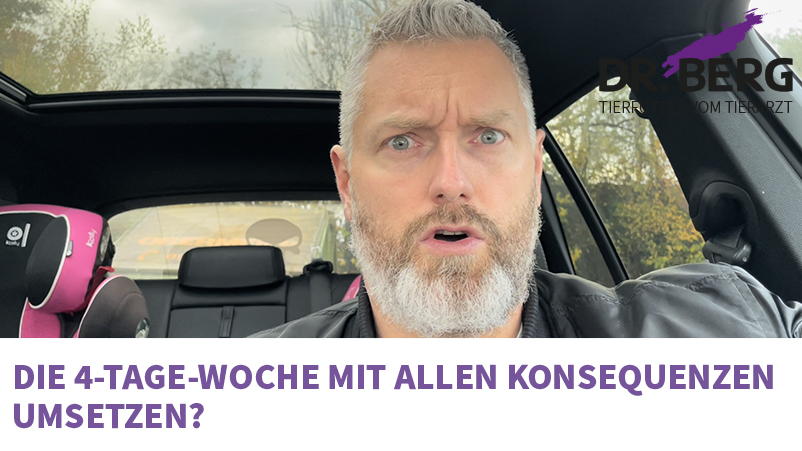 Implement the 4-day-week with all the consequences?
10.11.2022
Our questions for you today: What does your everyday work look like? What working model do you use? How many days do you work a week?
Why are we asking this? We're considering to switch to a 4-day-week (Monday to Thursday) at Dr. Berg Pet Food. What do you as our customers say about this? Do you have your own experience with this working model?
As always, we look forward to your feedback on this video - both positive and constructive!