|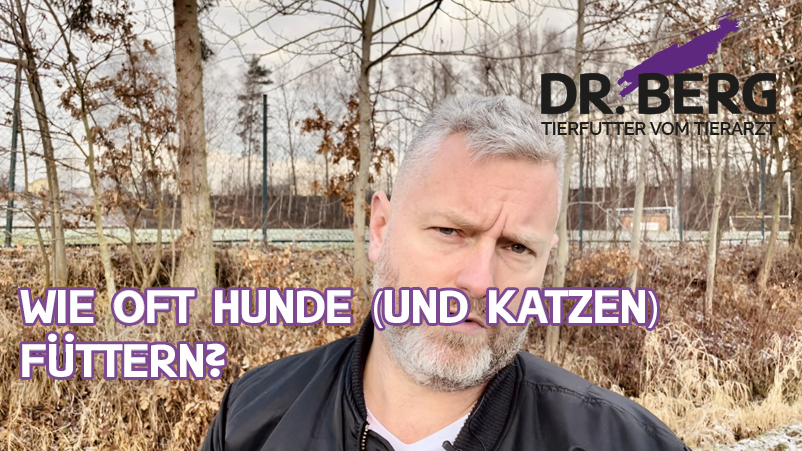 How often to feed dogs (and cats)?
03.12.2021
We are often asked how often a day you should feed your dog. Rarely are we asked this question about cats - why?
Facts: The stomach is like a pantry for food. cats have a very small stomach in proportion and are therefore quickly full. In the wild, the hunting success of a cat is very high, so the stomach does not have to be able to store larger quantities - the cat simply catches something fresh again when hungry. Therefore, cats eat small portions throughout the day and should have all day access to food.
Dogs on the other hand, have a very large stomach, they can eat a lot of food at once. Why is that? Wolves only have success in hunting about every third or fourth time and therefore have to pick up directly larger quantities with availability.
So what is the optimal feeding interval in dogs? Since the intake of a large amount of food for the animal is also a great achievement for digestion, we recommend dividing the daily ration in dogs into two meals. For puppies, which are generally very active, we recommend distributing the daily amount of food even to three meals. Thus, the digestive system is less stressed.