|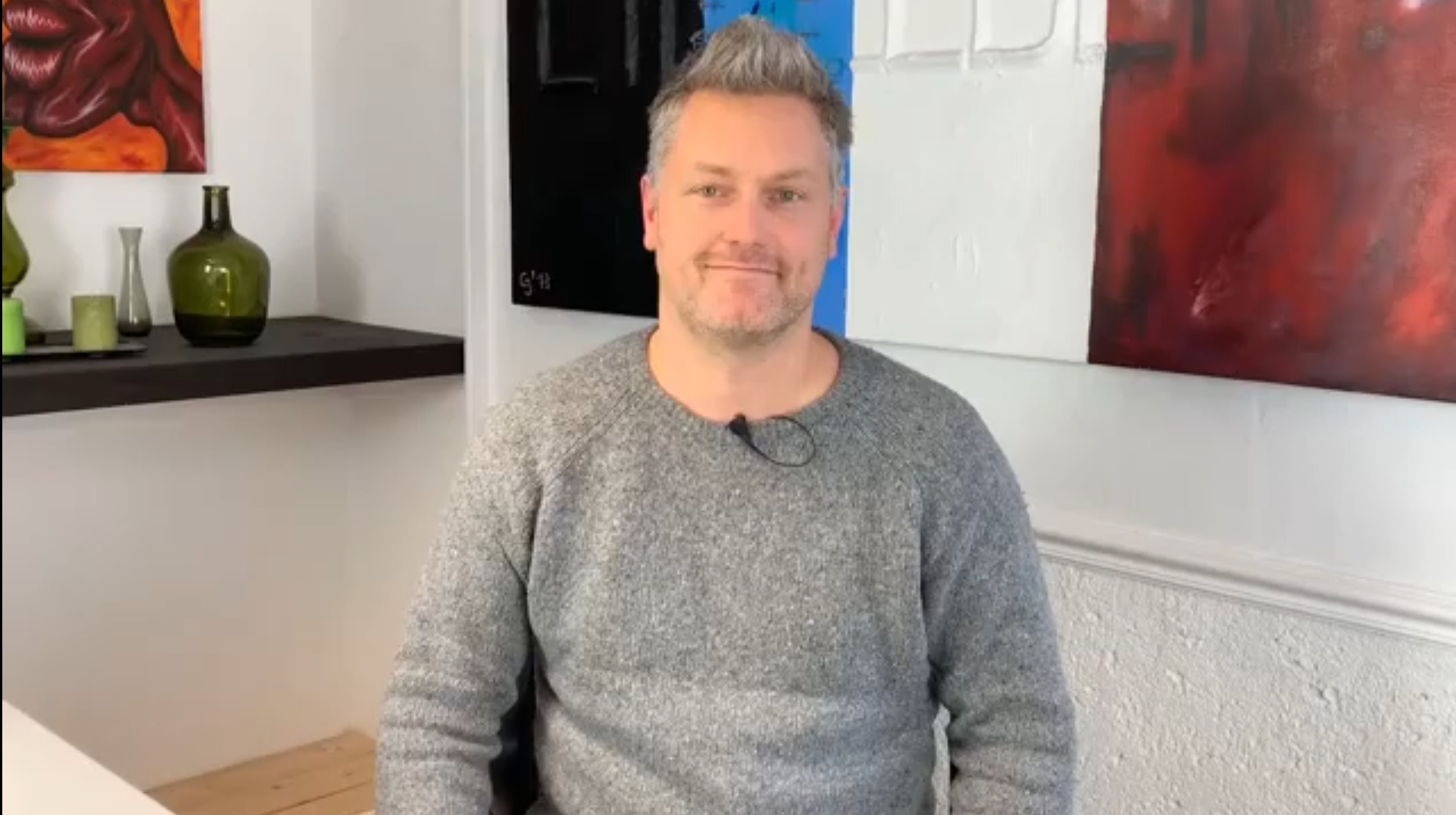 How do you compare analytical values of wet and dry food?
14.02.2019
How to compare the analytical values (e.g. for raw protein, crude fat, etc.) of wet and dry feed?
Veterinarian and feed expert Dr. med. vet. Gregor Berg explains: The values must be converted to the dry substance. To do this, multiply the analysis value of the wet food by a factor of 4, adding 10 % to the value of the dry food.
Our wet and dry food for dogs and cats can be found here
in our shop
. :-)