|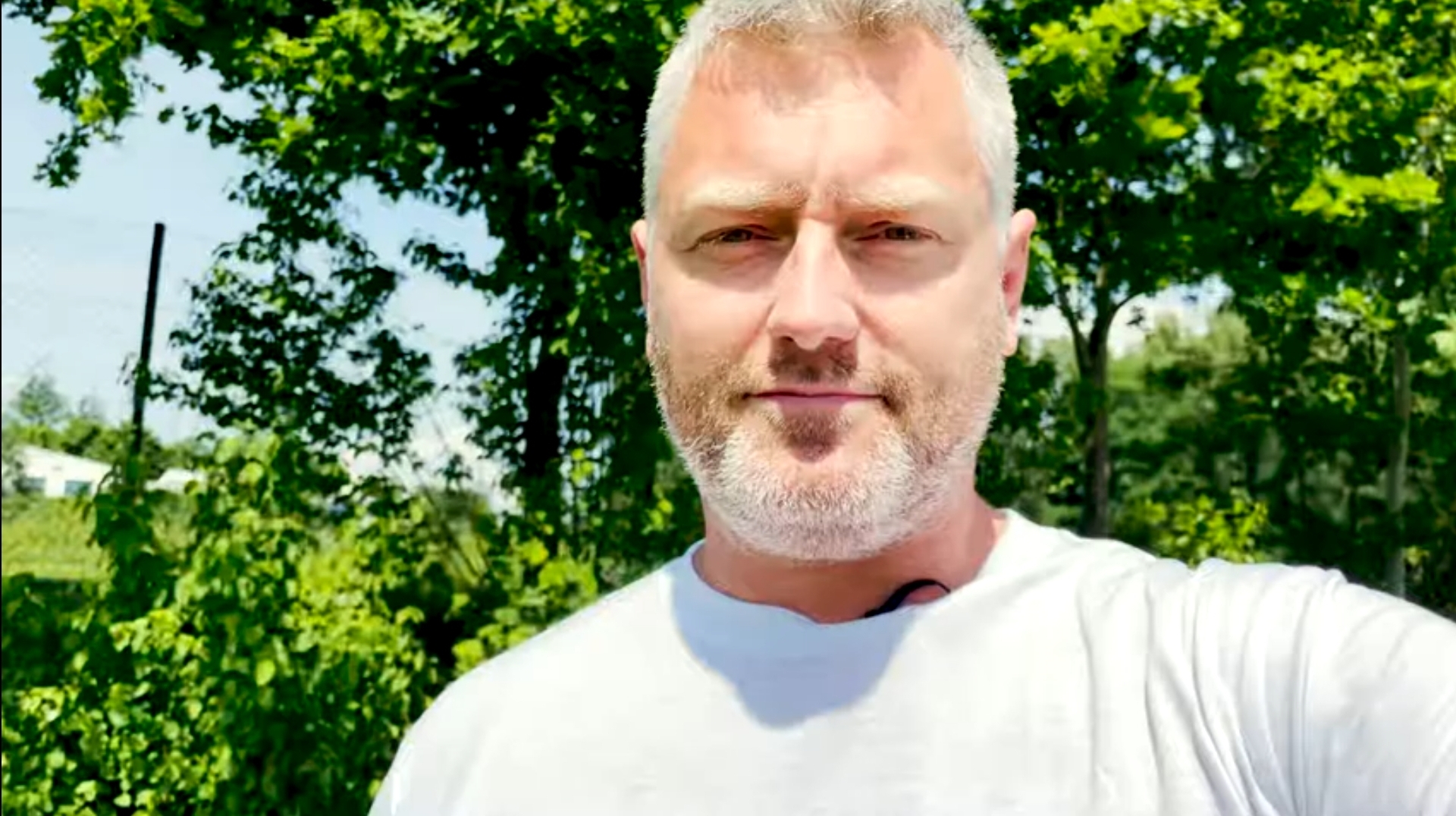 How can I reduce the weight of my dog or cat?
10.06.2021
How can I feed my dog or cat if he/she loses some weight or at least maintain? Two things are important:
The food should contain less fat !
The fiber content should be high!
Why? You can see that in the video! Have fun watching!
For dogs who need to lose weight or maintain their weight after losing weight, our
pro-WEIGHT-REDUCTION
is ideal. If you have any questions, please do not hesitate to contact us!