|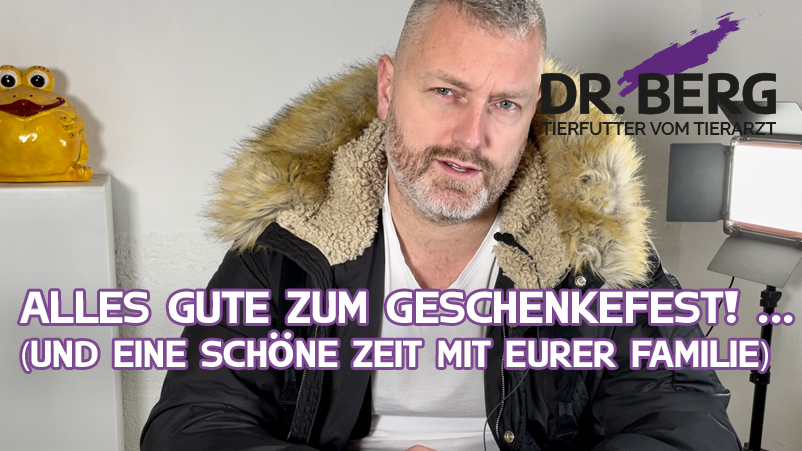 Happy gift party! (And have a nice time with your family)
23.12.2021
Tomorrow is already Christmas and surely you know thoughts like "Christmas is only commercial..."!
Is it really just a big gift festival or is it also about religious things? Or are the mutual gifting and the spending time together in the foreground?
However: We wish you a beautiful big gift and family party and relaxing holidays! All the best for you and your animals!