|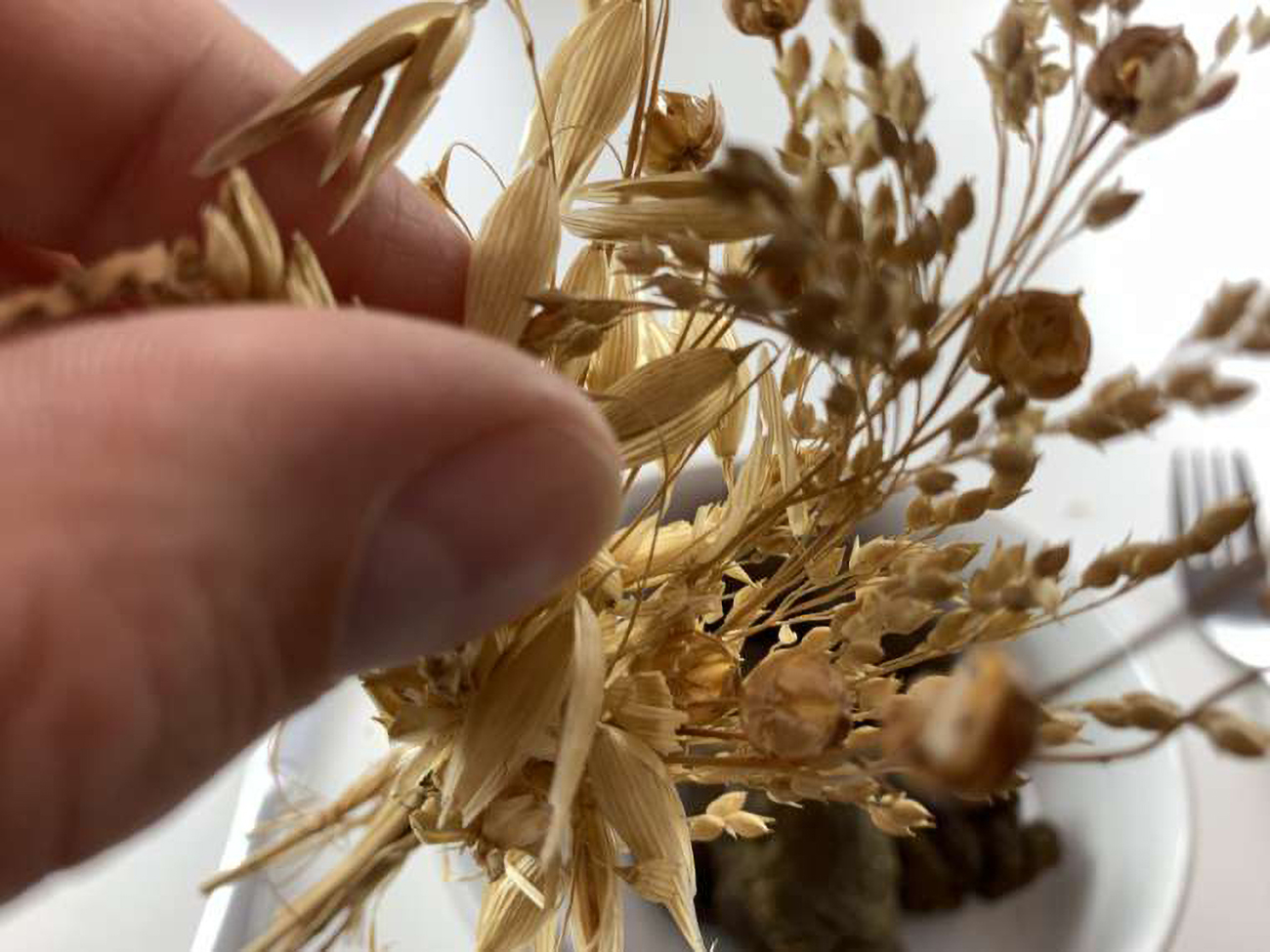 Grain-free food can also be shit
14.03.2020
Hello You.
So here is my first contribution to a specialist topic. It's about grain-free feed. That's exciting, isn't it? The title sounds – admittedly – a bit harsh at first, but it fits the video that we have recently uploaded to our YouTube channel. Speaking of "hard formulated": Take a look at our homepage again. We went into ourselves again and then tried to describe how we think, feel and consequently also work. So that you can better decide whether we are the people who suit you. Do you think that doesn't matter so much if you just want to buy our food?
I see it differently. I believe that we all first decide whether a company suits us – like the people there are what they stand for, what their goals are, etc. – and only in the second step do we say yes to a product of this company. In our case, animal feed. How do you see that? I am very curious about your answers.
But first of all, our new video on YouTube (and then I'll write down the content a bit):
Right of all, before anyone complains: The wheat beer (or wheat, as they say in my home state of Hessen) is of course alcohol-free. Franciscaner, for the very curious. What do you think about the video? Have you been new to the content or do you even have a different opinion on it? I'm very excited about that.
Here's a quick summary:
There were (and still are) a lot of bad feed. These foods often contain:
Rest products from all conceivable industries that have somehow been scraped together
Roaches with low nutrient content
Many ingredients that do not serve the health of our animals, but have benefits technological or taste
Very many additives (to compensate for the low nutrient content of the inferior ingredients)
Grain (as an energy supplier)
At the same time, they do NOT contain:
High quality meat parts
As much vitamins and minerals as possible from the natural raw materials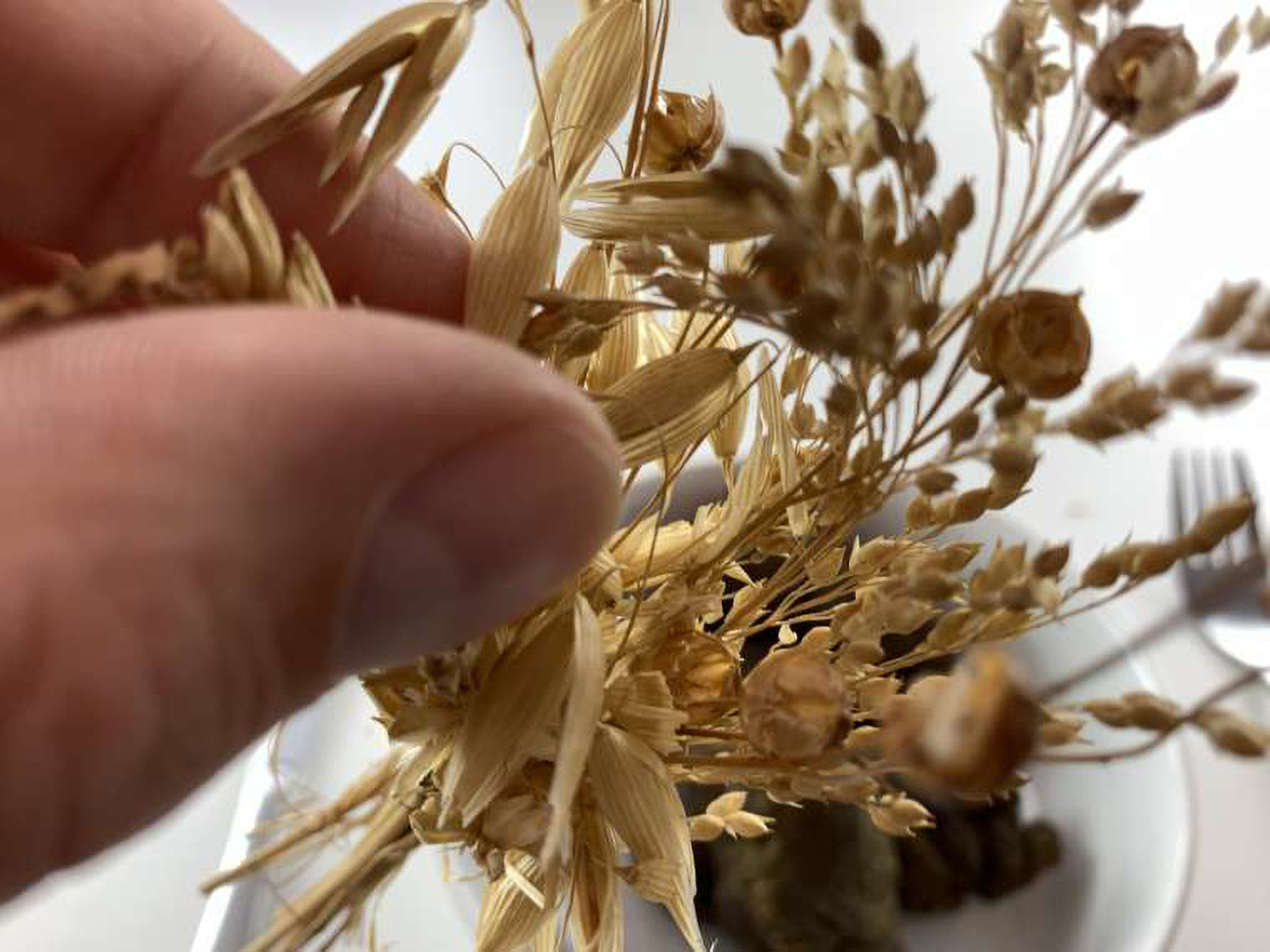 As you can see, a bad food has a whole bunch of negative qualities, and additionally does NOT have positive properties (and the list is certainly not complete). To this end, I make three claims:
In a bad feed, "grain" is often only a single trait. What makes the feed bad, however, are the many other characteristics, not the grain.
Grain as a starch and thus carbohydrate supplier is not a bad raw material for dogs. From grain, the dog can efficiently gain energy.
There is good food that contains cereals and that does not have to hide behind any grain-free food. At the same time, there is (and this is even the bigger point) grain-free feed that is bad!
To the first point:
Grain is often used synonymously for "bad food". That's wrong. In my opinion, this is because it is easy to look for cereals under the composition of a feed instead of judging the other characteristics of a feed – quality of raw materials, biological value, balance the recipe, etc. That's why some manufacturers have come up with the marketing term "grain-free" and told you that you can judge a food so quickly. But they have led you on a wrong path.
To the second point:
The dog is not a wolf (anymore). Its digestive performance for carbohydrates is significantly increased compared to the wolf (about 10-20x more). There are clear studies on this. This makes sense, because dogs have settled down together with humans and have become accustomed to a food that contains a significant proportion of carbohydrates together with them. If the dog had not been so adaptable, he would not have become man's "best friend.". Carbohydrates, especially starch (which is contained in cereals), are very good energy suppliers for the omnivore dog.
To the third point:
Only because a feed contains cereals, this does not mean that it is of inferior quality. Grain provides good usable energy for dogs. It is much more important that the other ingredients of a feed are good, that nutrient-rich raw materials are used as much as possible and not things that are even harmful in case of doubt (e.g. sugar). Then a feed containing grain can also be very good. On the other hand, of course, a good feed does not have to contain cereals. Potatoes, rice, etc. also provide readily available and efficiently implementable energy for the dog. But remember: A dog needs carbohydrates! Pure meat feeding is not suitable for the omnivorous dog. And beware: there is a lot of feed that has been produced without grain, but that contains far too much or far too little nutrients that are composed etc. Just as they tell you that it depends (almost exclusively) on grain-free, so do many manufacturers themselves: They mix something together – of course no grain – and then think they have made a good feed. They don't have that! At least not necessarily.
So, that was about the summary of the video. What do you think about the things I mentioned? Can you do something with it? Or have you now been offended? Just one more thing: I find blogs annoying and boring, which you can already see at the tip of your nose that they only serve to sell your own stuff. Therefore, the following info: We do not (yet) have a single feed with grain! We have
good feed WITHOUT cereals,
e.g. with potatoes or sweet potatoes. Only our
pro-BLEND for dogs
contains rice, as you know from the video a "pseudo-grain". 🙂 The topic is therefore close to my heart and is not a sales show.
And now you come. I would be very happy about your thoughts on this. Have a nice weekend to all of you and see you soon.
Your veterinarian Dr. Gregor Berg