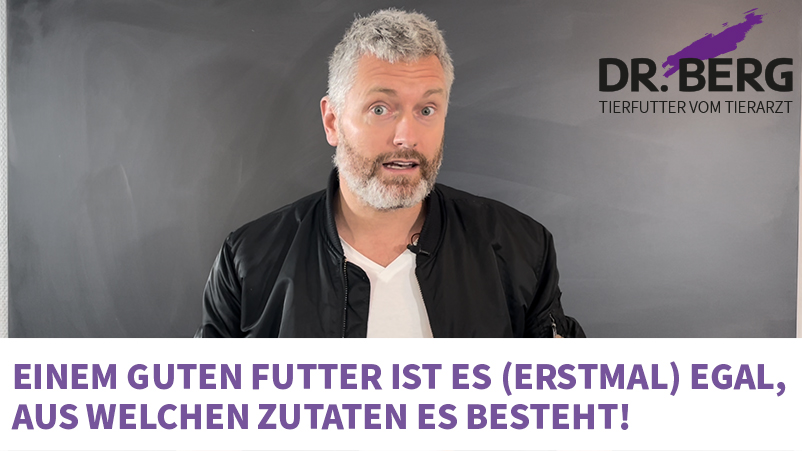 Good pet food doesn't (first) care what ingredients it consists of!
17.10.2022
Today we are going to deal with a very elementary question that unfortunately keeps getting the wrong answer: What is good food for my dog ​​or cat? Do I only have to pay attention to good ingredients?
Clearly: No! A feed that optimally nourishes your dogs and cats and keeps them healthy has only secondarily to do with the ingredients (e.g. which meat is included)! First and foremost is the composition of the analysis values ​​of the feed: how many proteins, fats and carbohydrates (macronutrients) and how many minerals and vitamins (micronutrients) are contained? That is much more important than the question of which raw materials are used to achieve these values!
The optimal composition of a ration of macro- and micronutrients makes a good (or bad) pet food! It is also important to keep in mind: what an animal needs can vary from time to time, depending on age, life situation, illness.
And: This not only applies to optimal nutrition for our animals, but also for us humans!
You can find our food for dogs and cats
here
!