|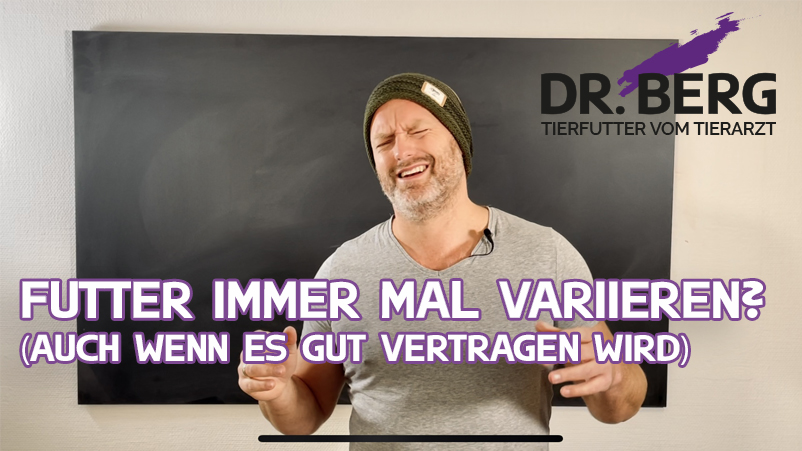 Food always vary (even if it is well tolerated)?
04.11.2021
We are often asked whether you should vary the food of your dog or cat more often, so that the animal has more variety in the bowl.
Our answer: No! If the food you feed your dog or cat is a complete food (i.e. it contains all the nutrients your pet needs) and your pet likes to eat the food and tolerates it well, then a change of food is unnecessary! Your animal will not develop any reluctance to do so with such a needs-covering food.
As a comparison: You yourself have insane cravings for example burgers and treat yourself to a lot of them. After that, you will be oversaturated with it and do not want to eat burgers again the next day. Why? Because this food not contained all the nutrients you need. Your body signals you through this oversaturation that it now needs other nutrients.
On the other hand you can eat a food that contains all nutrients optimally every day again and again without it hanging out to your throat! Isn't that an incredibly clever and important feedback mechanism of the body?!