|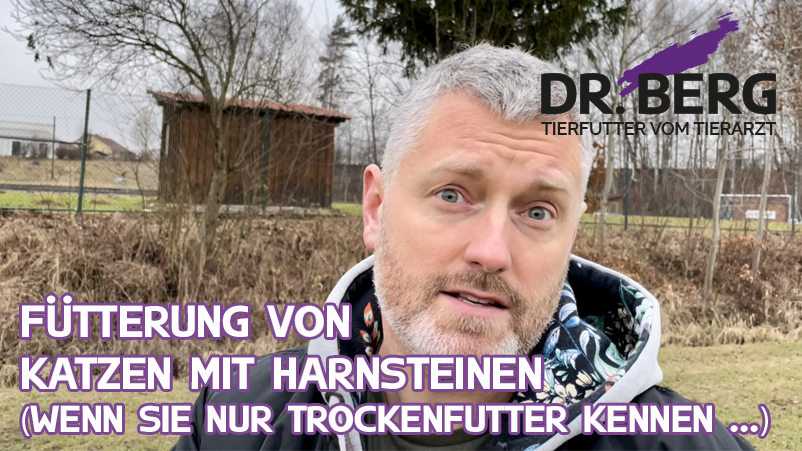 Feeding cats with urinary stones (if they only know dry food)
27.01.2022
What can I feed my
cat
if it has
urinary stones
and has eaten only dry food so far?
In theory you should change the food directly to a special wet food for urinary stones. In practice this often does not work so easily if the cat has only been used to dry food for years.
Urinary stones are formed when there is too little fluid in the body and substances thicken and accumulate in the bladder. With enough liquid this happens rather rarely. (An exclusive feeding with dry food can increase the risk of urinary stones, but dry food itself is not bad per se!)
Our recommendation for urinary stones:
A cat first slowly gets used to a normal wet food so that the fluid level in the body rises. Only then you can gradually try to switch to a special wet food. In addition, you should encourage the cat to drink by distributing several water bowls in different places in the apartment, also made of different materials.