|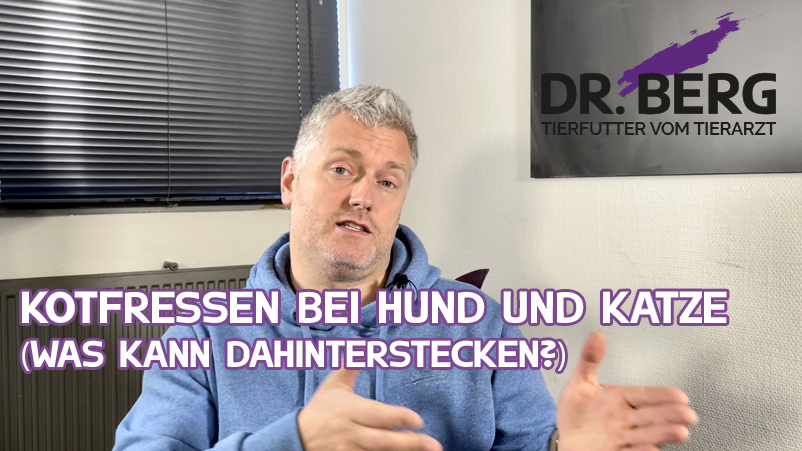 Feces eating in dogs and cats (What is behind it?)
17.02.2022
Why does a dog or cat eat (foreign) feces?
There are many different reasons:
1. A behavior problem could be underlying, such as boredom or habit because it just tastes good.
2. Due to a problem in the gastrointestinal tract to calm the stomach.
3. Caused by hunger: A distinction is made between "unnatural hunger" (e.g. due to medication) and "natural hunger" because not enough nutrients can be absorbed from food, e.g. in the case of a malfunction of the pancreas, bile congestion, intestinal inflammation or intestinal parasites. As a result, the excreted feces in turn contain more nutrients.
4. The feeding could be insufficient because, for example, a food is given that does not fit the animal species or the age group. Or because a ration was put together itself, in which nutrients are missing. These are searched for in feces.
5. Although the nutrients arrive in the body, they are not available for metabolism, e.g. in case of overactive pancreas, intestinal inflammation, kidney diseases, tumors or parasites.