|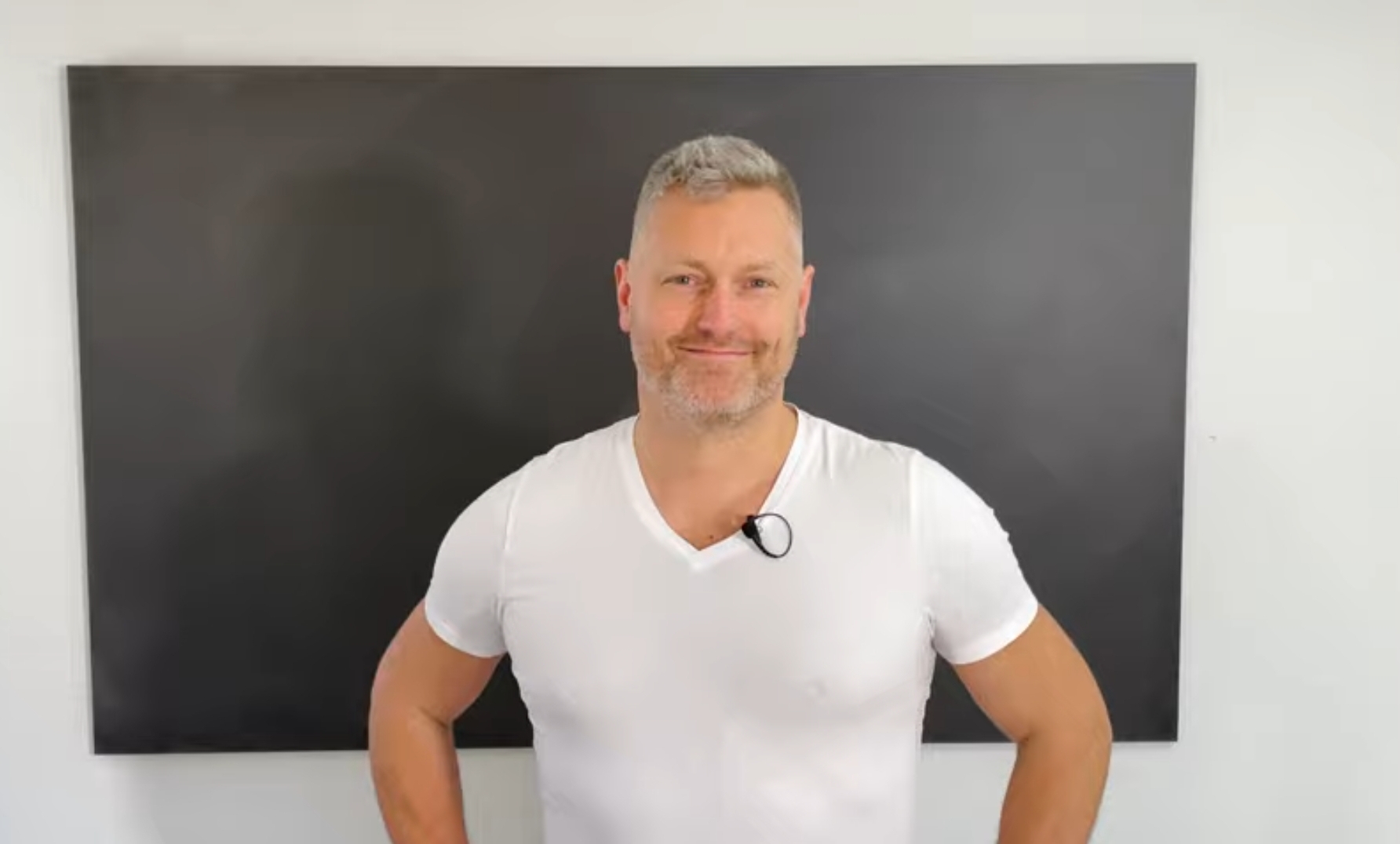 Everyone is cool on the Internet, but today I have to disappoint you!
18.03.2021
How rapper Summer Cem writes in one of his songs "On the Internet everyone is crass", we add: "especially in the field of animal feed!"
But: It's not important how something sounds or looks, but it's important how something is - including us! In addition, there is a swank from Dr. Gregor Berg's life - a small youthful sin and how he evaluates it today.